Welcome to Josco Construction - Your Expert Cleaning Service Provider
If you are in need of top-notch cleaning services in Bakersfield, look no further than Josco Construction. As a trusted name in the industry, we pride ourselves on delivering exceptional results to both residential and commercial clients. With our advanced Vacusweep technology, we ensure a clean sweep every time.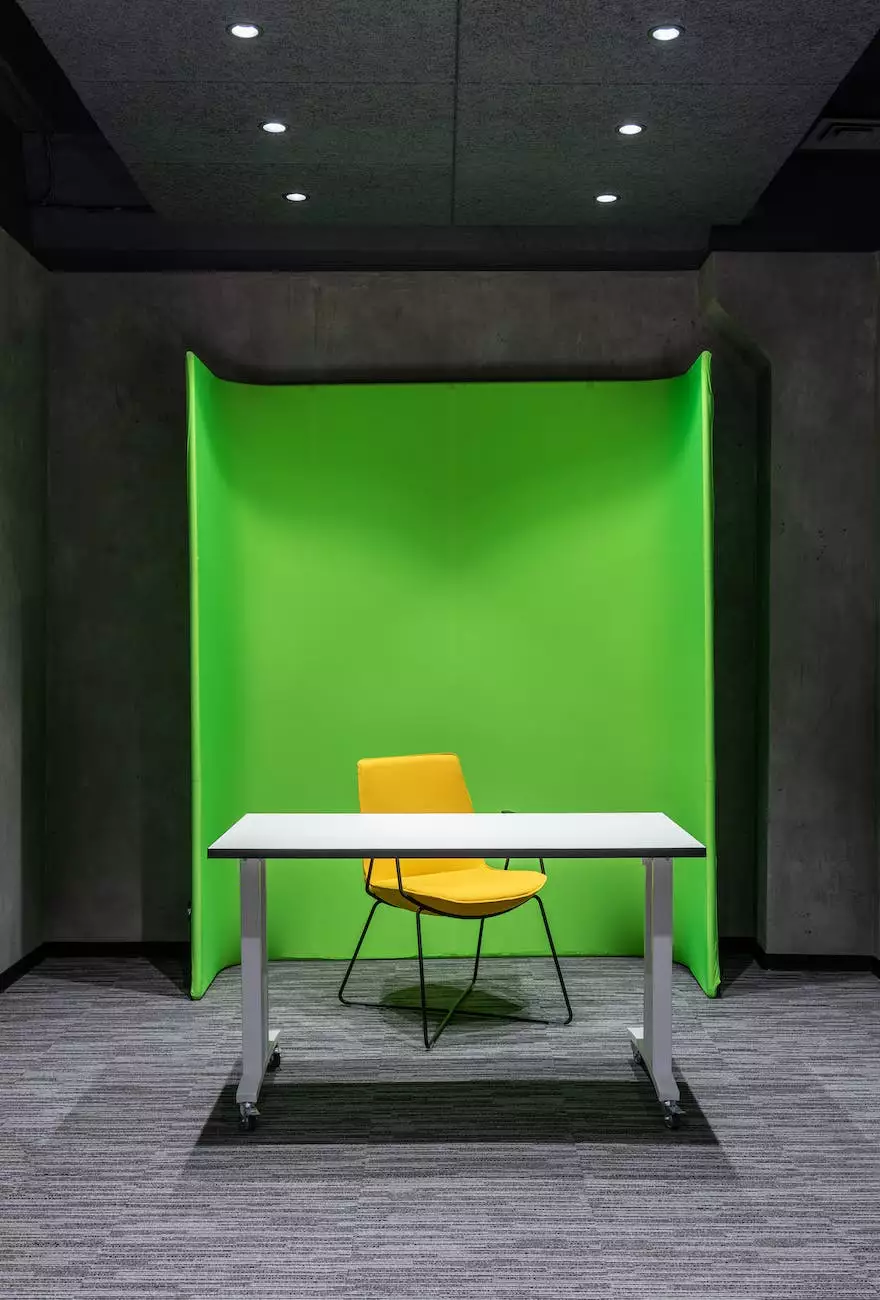 Why Choose Josco Construction?
At Josco Construction, we understand the importance of a clean and well-maintained environment. Whether you require regular cleaning for your business or a one-time deep cleaning service, we have got you covered. Here are some compelling reasons to choose us:
1. Unmatched Expertise
With years of experience in the cleaning industry, Josco Construction has mastered the art of delivering high-quality cleaning services. Our team of skilled professionals is trained to handle various cleaning challenges efficiently and effectively.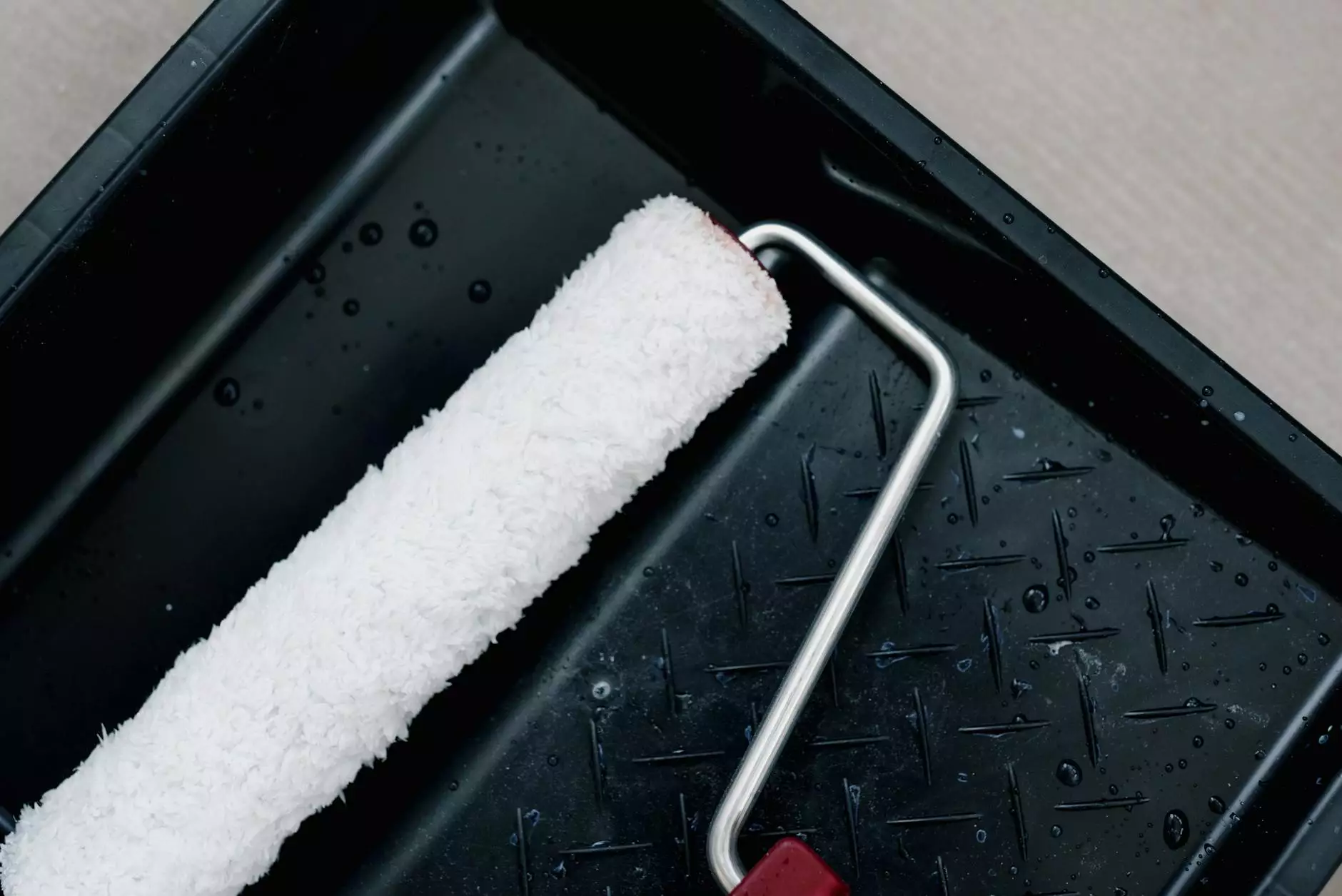 2. State-of-the-Art Technology
Our Vacusweep technology is at the forefront of the cleaning industry, providing unmatched results. This innovative system ensures a thorough clean while minimizing any impact on the surrounding environment. From removing graffiti to tackling stubborn dirt and debris, you can rely on us to achieve exceptional outcomes.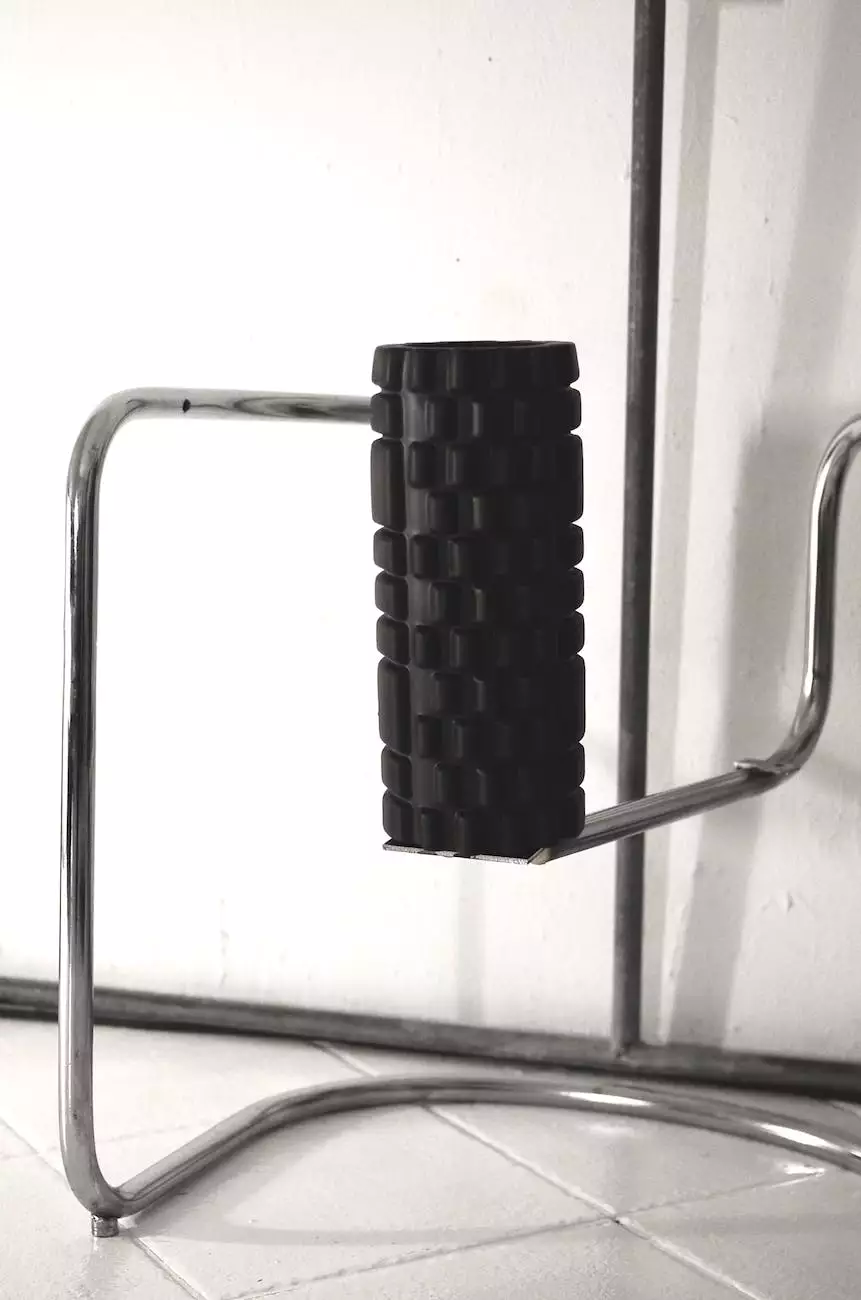 3. Comprehensive Cleaning Solutions
At Josco Construction, we offer a wide range of cleaning services to accommodate all your needs. Whether it's carpet cleaning, window cleaning, pressure washing, or janitorial services, we have the expertise and resources to handle it all. Our tailored solutions are designed to meet the unique requirements of each client.
4. Commitment to Customer Satisfaction
Customer satisfaction is our top priority. We strive to exceed your expectations with every project we undertake. Our dedicated team goes the extra mile to ensure that your premises are left spotless, promoting a healthy and inviting space for your family or customers.
5. Competitive Pricing
Quality cleaning services shouldn't break the bank, and at Josco Construction, we understand that. We offer competitive pricing without compromising on the standard of our work. Our transparent pricing structure ensures you know exactly what you're paying for.
Our Services
Professional Vacusweep Technology for a Clean Sweep
One of our core specialties is our Vacusweep technology. Unlike traditional cleaning methods, Vacusweep offers a highly efficient and eco-friendly way to remove graffiti and other stubborn stains. Our trained professionals use specialized equipment to effectively eliminate unwanted markings, leaving surfaces looking as good as new.
Residential Cleaning Services
Keeping your home clean is essential for a healthy and comfortable living space. Our residential cleaning services cover a wide range of areas, including carpet cleaning, upholstery cleaning, window cleaning, and more. We take pride in delivering exceptional results that will leave your home looking and feeling fresh.
Commercial Cleaning Services
First impressions matter, and a clean and well-maintained office or commercial space can make all the difference. Josco Construction offers comprehensive commercial cleaning services tailored to your specific needs. From office cleaning to industrial cleaning, our experienced team ensures a pristine environment for your employees and clients.
Janitorial Services
Keeping your premises clean and tidy on a regular basis is made easy with our professional janitorial services. Our skilled janitors are equipped to handle various cleaning tasks, ensuring that your space remains sanitized and presentable. We understand the importance of a clean working environment, and our janitorial services aim to enhance productivity and well-being.
Contact Josco Construction Today
Don't settle for anything less than the best when it comes to your cleaning needs. Contact Josco Construction today and experience the difference our professional cleaning services can make. Our friendly team is ready to assist you and provide a tailored solution that meets your exact requirements.
Keywords: Josco Construction, Vacusweep, Clean Sweep Bakersfield, Bakersfield graffiti, Josco
Home Remodeling
Photo Gallery | VACUSWEEP
Jan 17, 2018
Explore our impressive photo gallery showcasing the exceptional cleaning services provided by Josco Construction in the business and consumer services industry. We take immense pride in delivering high-quality cleaning solutions for residential and commercial properties.
Continue reading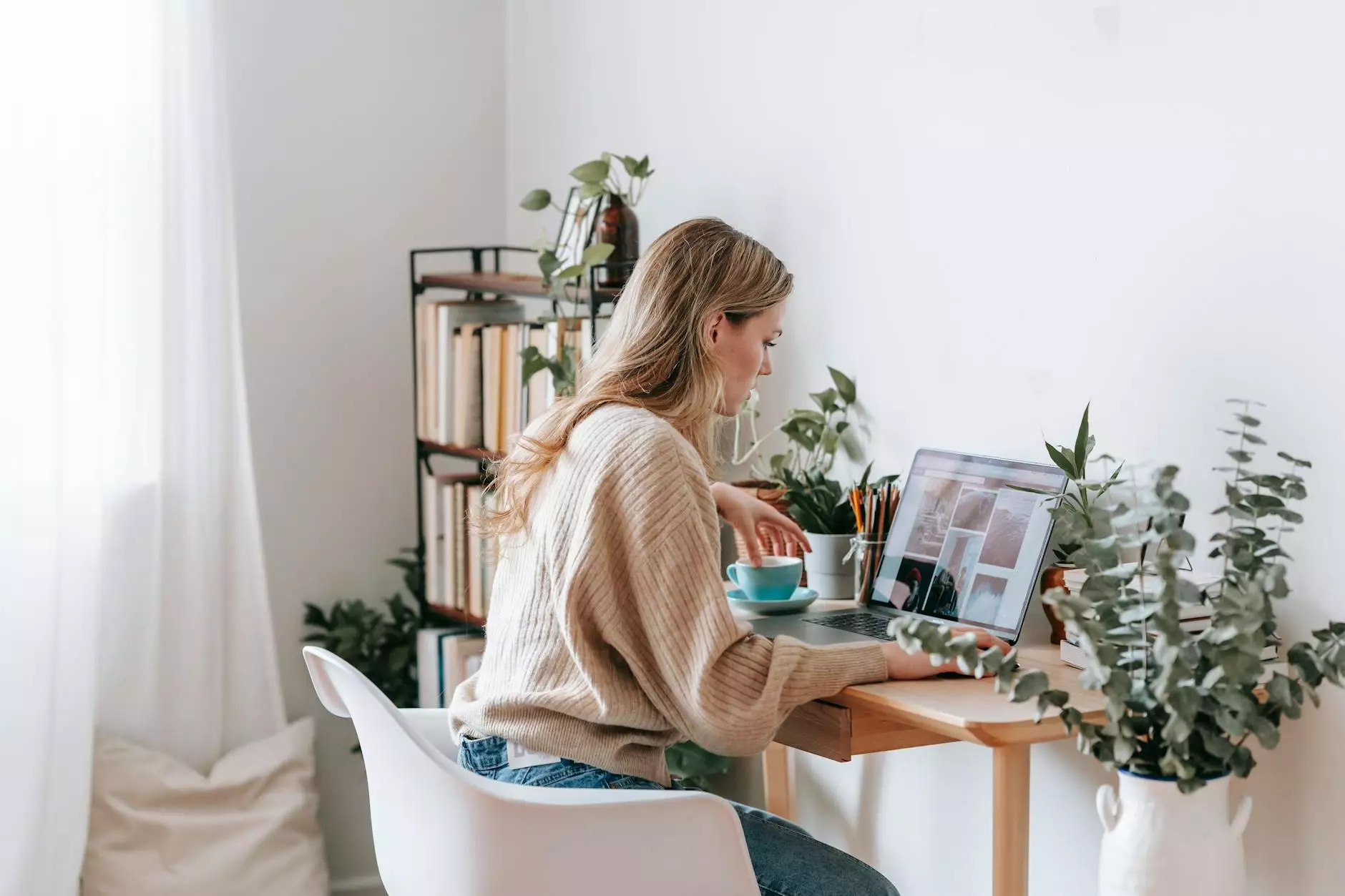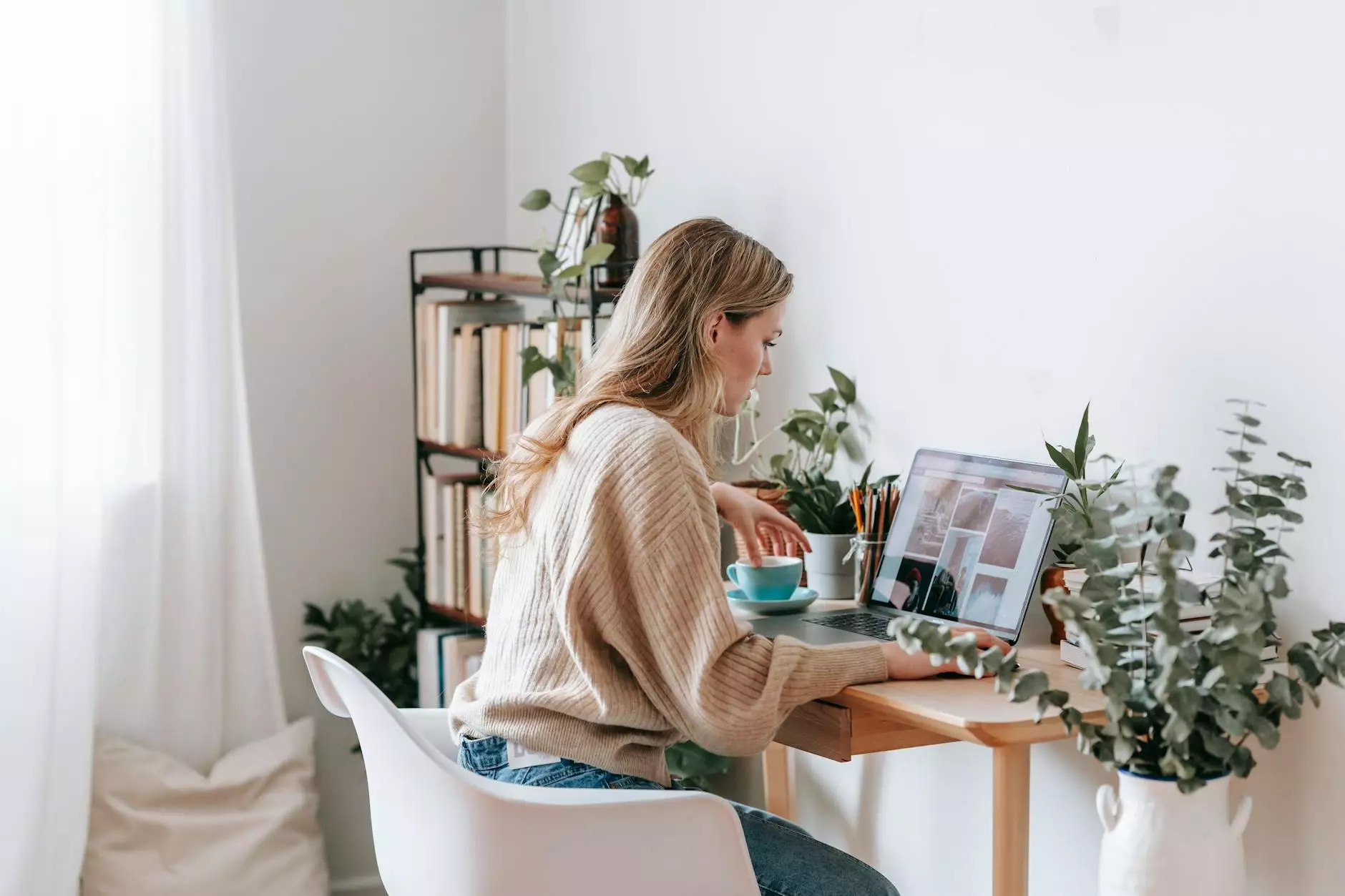 Contact
Contact Us - GoPro Remodeling Inc.
Sep 30, 2021
Contact GoPro Remodeling Inc. for all your construction needs. Get in touch with JR Jones Construction experts specializing in Business and Consumer Services - Cleaning.
Continue reading