Enhance Your Back Yard with Pavers, Turf, and Stepping Stones in Rancho Cucamonga
May 3, 2021
Home Remodeling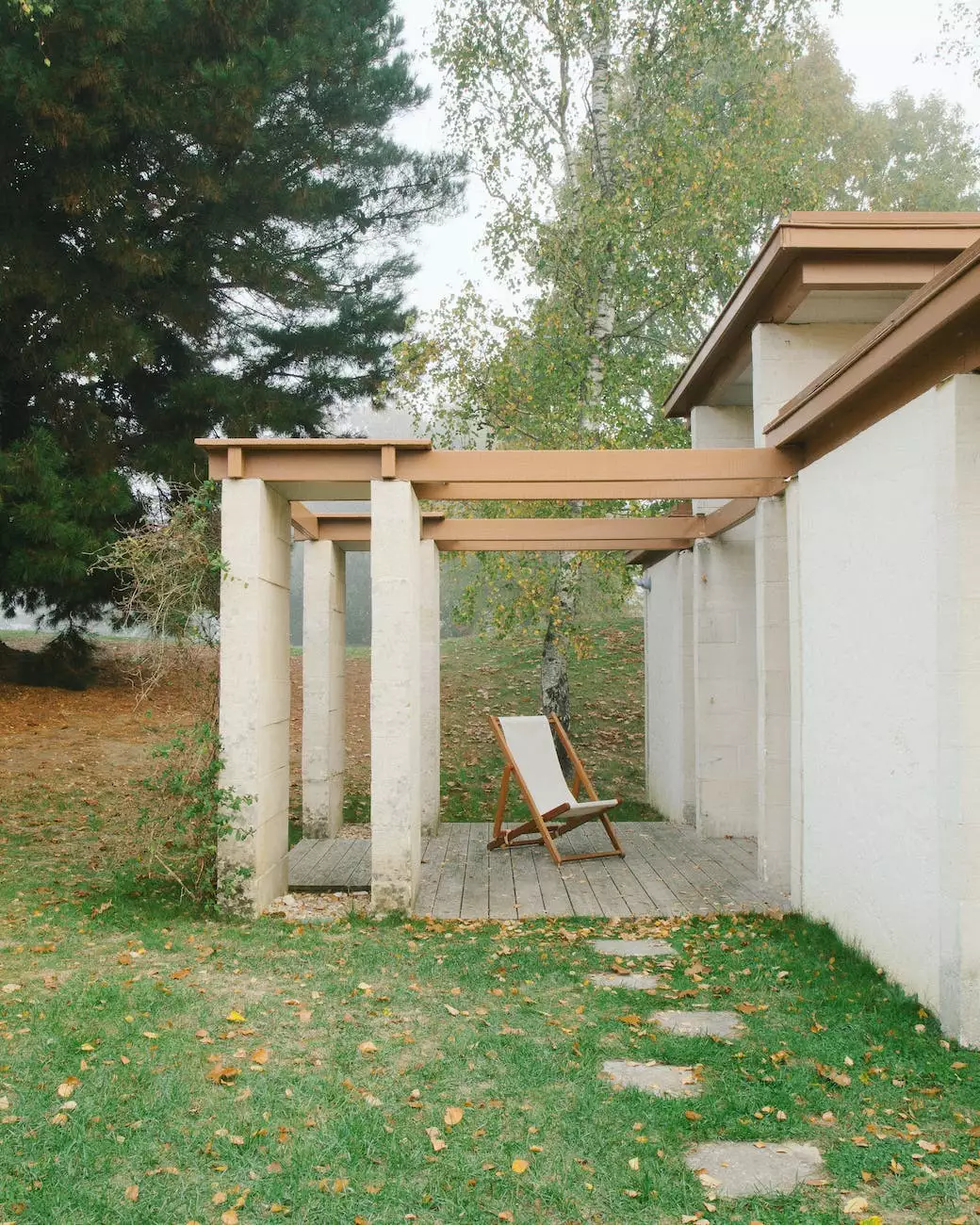 Welcome to Josco Construction, your reliable partner in transforming ordinary back yards into stunning outdoor spaces. Our specialized expertise in the cleaning industry, combined with our commitment to exceptional service, allows us to offer you a range of high-quality solutions to enhance the aesthetic appeal of your back yard in Rancho Cucamonga.
Revitalize Your Outdoor Living Space
Your back yard should be a place of tranquility and relaxation. With our expert team at Josco Construction, we can help you revitalize your outdoor living space by integrating customized pavers, lush artificial turf, and beautiful stepping stones. Whether you envision a cozy patio, an expansive deck, or a serene garden path, we have the knowledge and experience to bring your vision to life.
Unleash Your Creativity with Custom Paver Designs
Pavers offer a versatile and durable solution for transforming your back yard. With a wide range of colors, shapes, and patterns available, you have the flexibility to customize your design according to your unique style and preferences. Our expert team at Josco Construction will work closely with you to understand your vision and help you choose the perfect pavers that complement your existing outdoor décor and architecture.
Whether you desire a classic, timeless look or a contemporary, modern feel, we have the expertise to install pavers that withstand the test of time. Our meticulous attention to detail and precision during the installation process ensure a seamless and visually striking finish that will impress your guests.
Enjoy the Beauty of Low-Maintenance Turf
Say goodbye to the hassle of maintaining natural grass and hello to the beauty of artificial turf. At Josco Construction, we offer premium synthetic turf solutions that provide a pristine, low-maintenance alternative to traditional lawns. Our high-quality turf products mimic the look and feel of real grass, without the need for constant watering, mowing, or fertilizing.
Our team of experts will carefully install the turf, ensuring a seamless and natural appearance that will withstand frequent use and various weather conditions. Experience the benefits of having a lush, green lawn all year round, without the hassle and expense of lawn maintenance.
Create Pathways with Elegant Stepping Stones
Enhance the accessibility and visual appeal of your back yard by incorporating elegant stepping stones into your landscape design. Whether you desire a meandering pathway through a garden or a defined walkway leading to a sitting area, our team at Josco Construction will help you choose the perfect stepping stone style, size, and placement to enhance the overall aesthetic of your outdoor space.
Our expert craftsmen will carefully install each stepping stone, ensuring stability and durability for years to come. With our attention to detail and commitment to quality, you can trust us to create stunning pathways that perfectly complement your back yard's overall design.
Contact Josco Construction for Your Back Yard Transformation
At Josco Construction, we are passionate about helping our clients create beautiful and functional outdoor spaces. Our expertise in the cleaning industry, combined with our commitment to exceptional service, sets us apart as a leader in Rancho Cucamonga. Enhance your back yard with our high-quality pavers, turf, and stepping stones. Contact us now to schedule a free consultation and let us turn your dreams into reality.
Disclaimer: This page content is intended to provide information about back yard enhancements with pavers, turf, and stepping stones. The mentioned services are provided by Josco Construction, a leading company in the business and consumer services - cleaning category. The information on this page is provided for general informational purposes only and does not constitute professional advice. For specific advice regarding your back yard project, please consult with a qualified professional.