Bathroom Remodeling in Riverside, CA - Josco Construction
Mar 15, 2022
Bathroom Remodel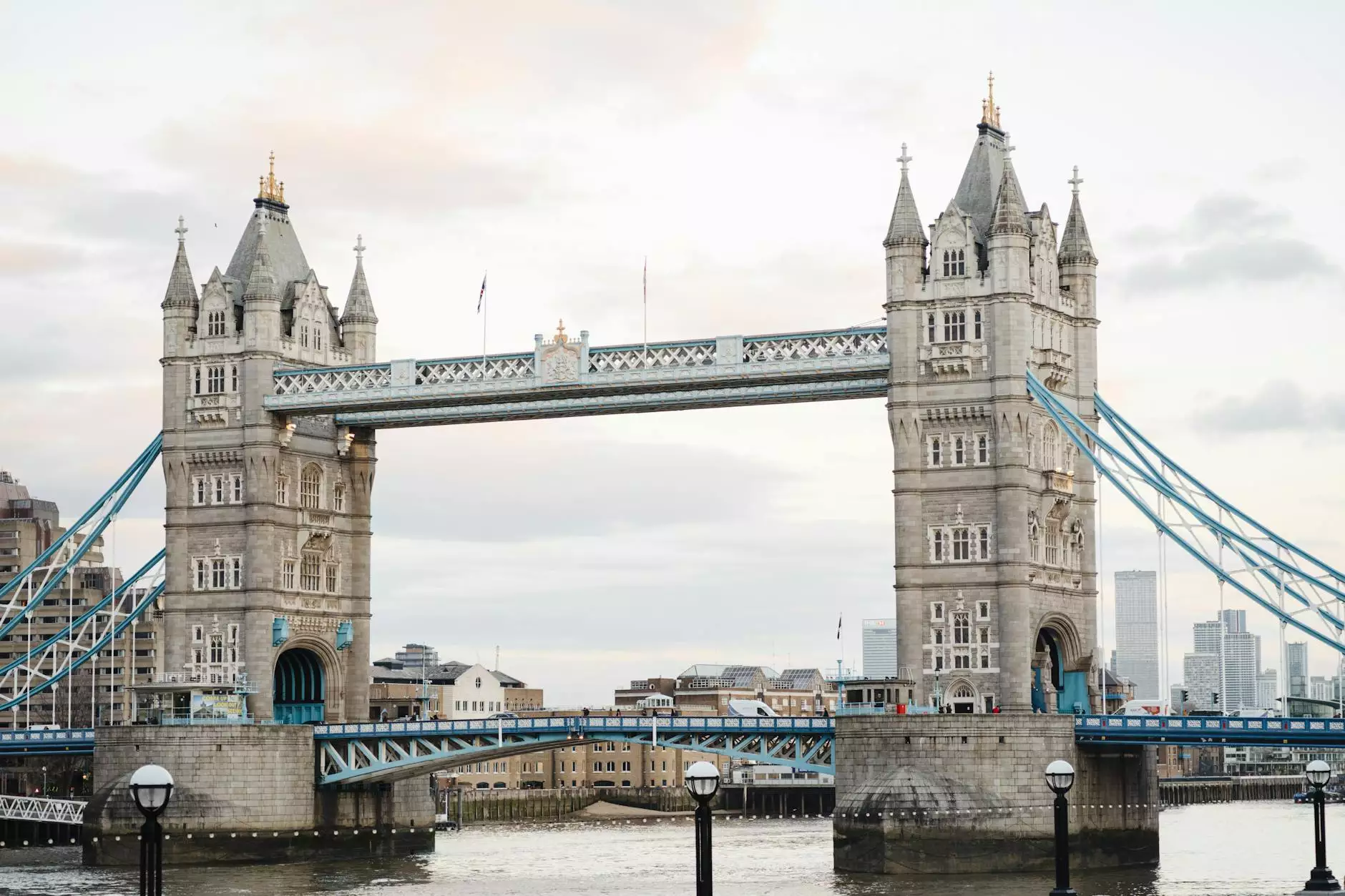 Transform Your Bathroom with Josco Construction
If you're looking to revitalize your bathroom and add value to your home, look no further than Josco Construction. As a leading provider of bathroom remodeling services in Riverside, CA, we have been assisting homeowners in achieving their dream bathroom projects for years.
High-End Bathroom Remodeling Services
At Josco Construction, we understand that every homeowner has unique style preferences and functional requirements for their bathroom. Our team of highly skilled designers and contractors will work closely with you to create a custom bathroom that meets your specific needs.
From elegant fixtures and luxurious finishes to innovative storage solutions and energy-efficient features, our high-end bathroom remodeling services will transform your outdated space into a stunning oasis. We take pride in our attention to detail and exceptional craftsmanship.
Why Choose Josco Construction?
Expertise: With years of experience in the industry, Josco Construction has developed a reputation for delivering top-notch bathroom remodeling solutions. Our team stays up-to-date with the latest trends and techniques to ensure stunning results.
Quality Materials: We believe in using only the highest quality materials for our projects. From premium tiles and countertops to durable fixtures, your new bathroom will not only look amazing but also stand the test of time.
Customer Satisfaction: Customer satisfaction is our top priority. We strive to exceed your expectations by providing exceptional customer service throughout the entire remodeling process. Our team will address any concerns or questions you may have, ensuring a seamless experience.
Timely Execution: We understand that bathroom remodeling can disrupt your daily routines. That's why we work efficiently to complete the project within the agreed-upon timeline, minimizing inconvenience and ensuring you can enjoy your new bathroom as soon as possible.
Our Bathroom Remodeling Process
At Josco Construction, we follow a well-defined process to ensure that your bathroom remodeling project runs smoothly from start to finish.
Initial Consultation: Our team will schedule an initial consultation to discuss your vision, requirements, and budget. We will assess the existing space and provide expert recommendations tailored to your needs.
Design and Planning: Our skilled designers will work closely with you to create a custom design that reflects your style and preferences. We will provide detailed 3D renderings, allowing you to visualize your new bathroom before construction begins.
Permits and Approvals: We will take care of all necessary permits and approvals required for your remodel, ensuring compliance with local building codes and regulations.
Construction: Once all the plans and permits are in place, our experienced contractors will commence construction. Our team will handle every aspect, including demolition, plumbing, electrical, flooring, and painting, with precision and professionalism.
Finishing Touches: We will meticulously install the fixtures, cabinetry, and all the final touches to bring your vision to life. Our attention to detail and dedication to quality ensure a flawless end result.
Final Walkthrough: Before completing the project, our team will conduct a final walkthrough with you to ensure that all your requirements have been met, and you are fully satisfied with the outcome.
Contact Us for Your Bathroom Remodeling Project
If you're ready to transform your outdated bathroom into a luxurious and functional space, contact Josco Construction today. Our team of experts is eager to bring your vision to life and deliver exceptional results. Call us or fill out our online form to schedule a consultation.
Don't settle for a mediocre bathroom when you can have a stunning oasis tailored to your preferences. Trust Josco Construction for all your bathroom remodeling needs in Riverside, CA. We are committed to delivering the highest quality craftsmanship and unparalleled customer satisfaction.