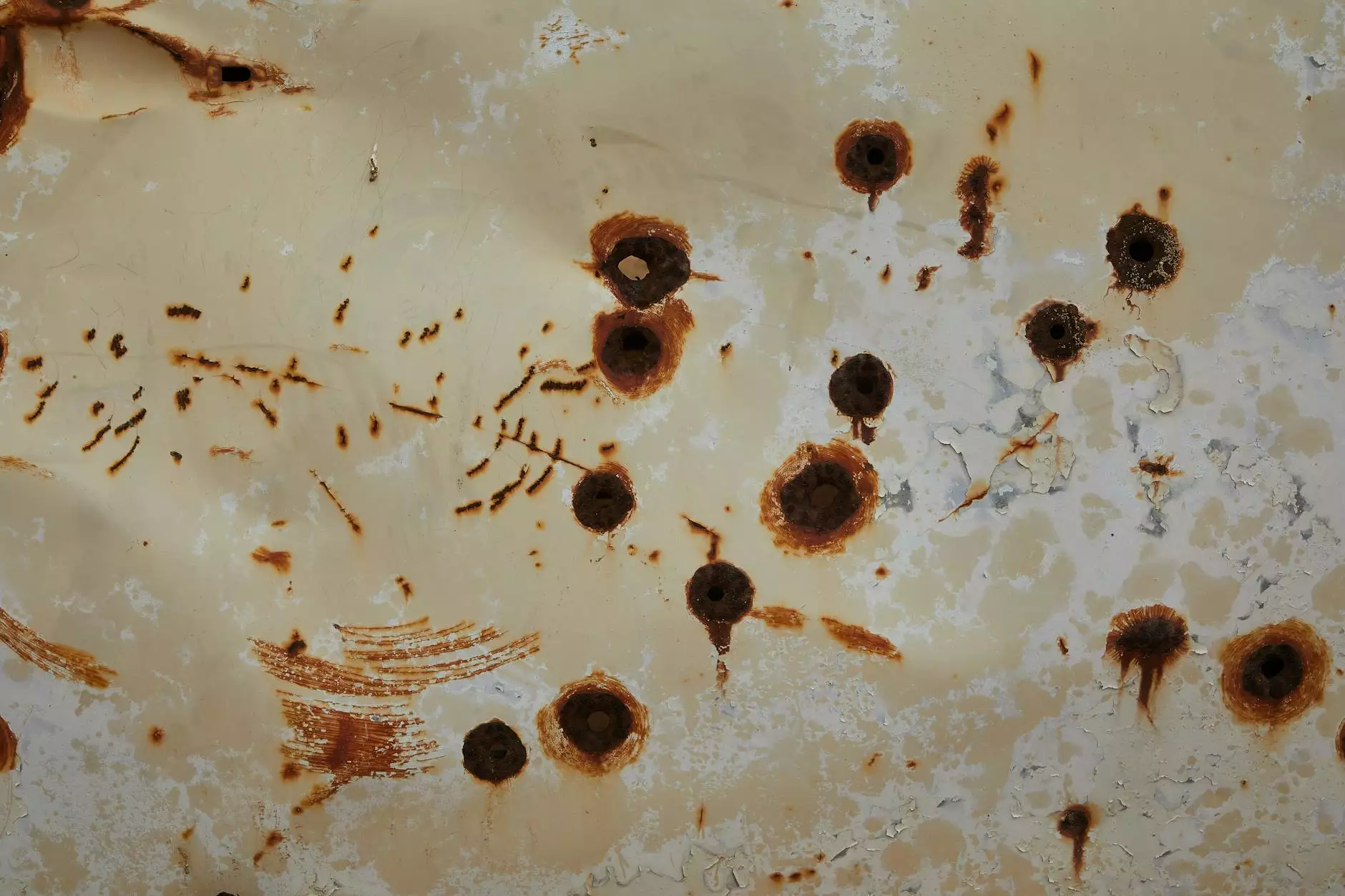 Introduction
Welcome to Josco Construction, your trusted partner in the Business and Consumer Services - Cleaning sector. With years of experience and dedication, we are committed to providing exceptional construction services that meet and exceed our clients' expectations. Our team of skilled professionals works diligently to ensure the success of every project we undertake.
Our Extensive Construction Experience
At Josco Construction, we pride ourselves on our extensive construction experience. With a wide range of successful projects under our belt, we have gained valuable insights and expertise that allow us to deliver outstanding results every time.
Residential Construction
Our residential construction experience spans across various types of projects, from single-family homes to multi-unit housing complexes. We have a deep understanding of building codes, zoning regulations, and architectural design, enabling us to create functional, aesthetically pleasing, and structurally sound residences.
Commercial Construction
In the realm of commercial construction, we have completed numerous projects for businesses, offices, retail spaces, and more. Our team has the expertise to handle complex construction requirements, including custom interior build-outs, structural modifications, and efficient space planning.
Industrial Construction
Josco Construction has the proficiency to handle large-scale industrial construction projects. From manufacturing facilities to warehouses, we specialize in creating sustainable and efficient spaces that optimize operations. We prioritize safety, functionality, and adherence to industry standards.
Construction Renovations and Remodeling
Whether it's renovating an existing structure or remodeling interior spaces, we excel in breathing new life into buildings. Our team works closely with clients, understanding their vision and needs, to deliver renovations and remodeling that enhance usability, aesthetics, and property value.
Our Approach and Process
At Josco Construction, we follow a meticulous approach and well-defined process to ensure a seamless construction experience for our clients.
1. Initial Consultation and Planning
We begin by listening to our clients' project requirements, objectives, and budget constraints. Our team collaborates with architects, engineers, and other professionals to create a detailed project plan that aligns with the client's vision.
2. Transparent Communication
We believe in transparent and open communication throughout the construction process. Our team keeps clients informed about the progress, timelines, and any potential challenges, ensuring a smooth workflow and avoiding any surprises.
3. Skilled Execution
With our experienced team of professionals and trusted network of subcontractors, we execute construction projects with precision and skill. We prioritize quality craftsmanship, using high-quality materials and advanced techniques to deliver exceptional results.
4. Timely Completion
Meeting project deadlines is crucial in the construction industry. At Josco Construction, we understand the value of time and work tirelessly to complete projects within the agreed timelines, without compromising on quality or safety.
5. Post-Construction Support
Our commitment to client satisfaction extends beyond project completion. We provide post-construction support, addressing any concerns or issues that may arise, and ensuring our clients are fully satisfied with the final result.
Why Choose Josco Construction
When it comes to construction services in the Business and Consumer Services - Cleaning category, Josco Construction stands out as a trusted and preferred choice. Here are some reasons why we are your ideal construction partner:
1. Unparalleled Expertise
With our extensive experience and knowledge in the construction industry, we bring unparalleled expertise to every project. Our team has a diverse skill set that allows us to handle diverse construction requirements with confidence and precision.
2. Personalized Approach
We believe in tailoring our services to meet the unique needs and preferences of our clients. Our personalized approach ensures that every project is treated with the utmost care, attention to detail, and commitment to exceeding expectations.
3. Quality Craftsmanship
At Josco Construction, we never compromise on quality. We take pride in our craftsmanship, using top-grade materials and employing best practices to deliver results that are durable, aesthetically pleasing, and built to last.
4. Excellent Reputation
We have built an excellent reputation in the industry through our dedication to exceptional customer service and superior construction solutions. Our satisfied clients are a testament to our commitment to excellence and the trust they place in our services.
5. Competitive Pricing
While providing top-notch construction services, we understand the importance of delivering value for your investment. Our pricing is competitive and transparent, ensuring that you receive the highest quality work at a fair and reasonable cost.
Experience the difference with Josco Construction! Contact us today to discuss your construction needs and discover how our expertise can transform your vision into reality.