Carpenter Los Angeles, CA | AGA Construction, Inc.
Dec 18, 2018
Home Remodeling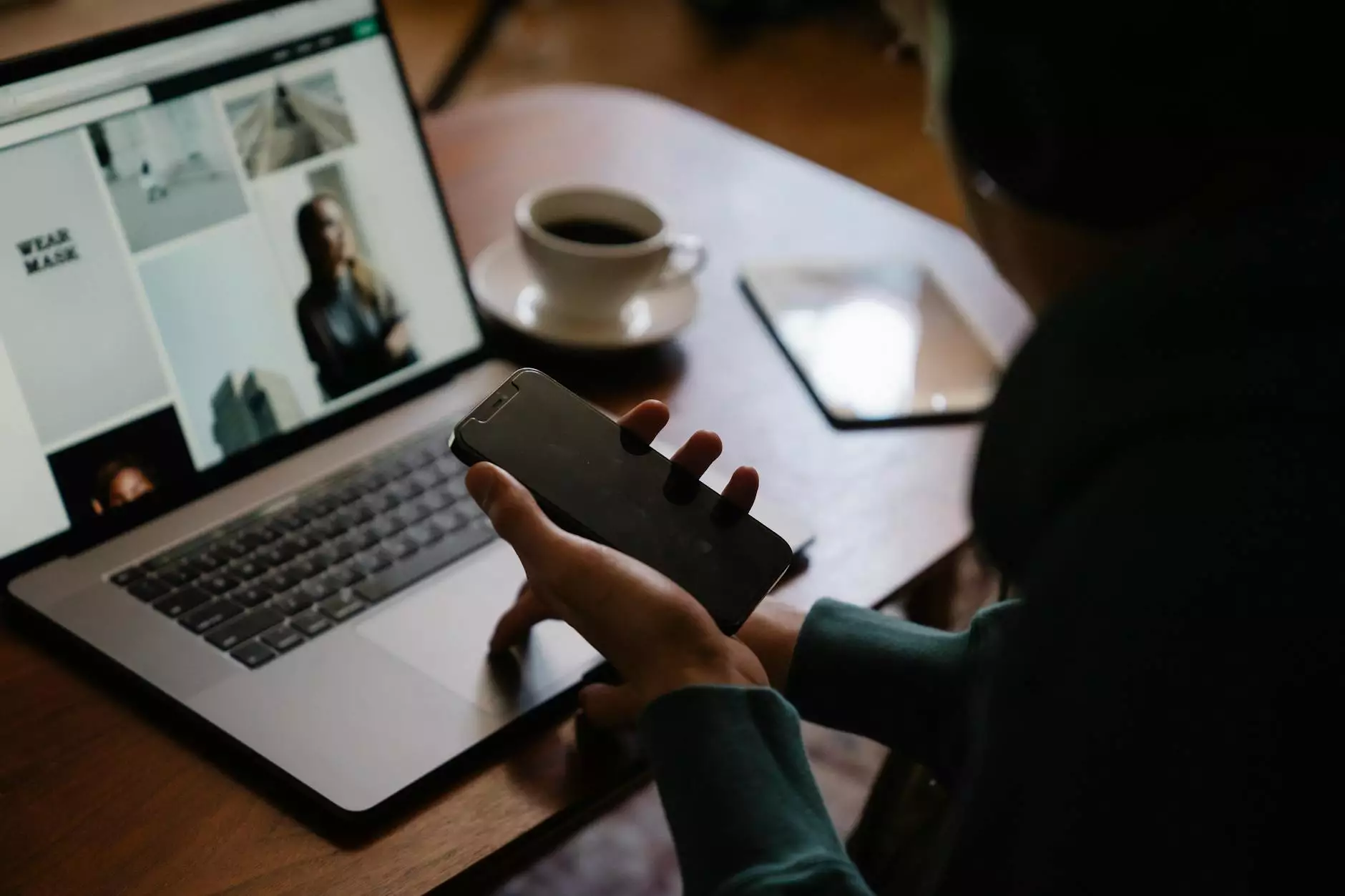 About AGA Construction, Inc.
Welcome to AGA Construction, Inc., your premier choice for high-quality carpentry services in Los Angeles, CA. With an unwavering commitment to excellence and attention to detail, our team of skilled carpenters is dedicated to transforming your home with exceptional craftsmanship and superior results.
Our Expert Carpentry Services
At AGA Construction, Inc., we offer a comprehensive range of carpentry services tailored to meet the unique needs of our clients. Whether you're looking to enhance the beauty of your home or add functional elements, our skilled carpenters have the expertise to bring your vision to life.
1. Custom Woodworking
Our talented carpenters specialize in custom woodworking, creating unique pieces of furniture, cabinetry, and decorative elements that perfectly complement your home's aesthetics. From intricate detailing to impeccable finishes, we ensure every piece is a masterpiece.
2. Interior Trim and Moulding
Add elegance and sophistication to your interior spaces with our expertly crafted trim and moulding services. Our team meticulously installs crown moulding, baseboards, wainscoting, and more, turning ordinary rooms into extraordinary showcases of craftsmanship.
3. Door and Window Installation
Upgrade the functionality and beauty of your home with our professional door and window installation services. We work with precision, ensuring seamless integration, energy efficiency, and enhanced security for your peace of mind.
4. Deck and Patio Construction
Transform your outdoor living spaces into inviting retreats with our exceptional deck and patio construction services. From traditional wooden decks to modern composite materials, we build durable, beautiful, and low-maintenance structures that stand the test of time.
5. Structural Carpentry
Our skilled carpenters are adept at handling structural carpentry projects, including framing, roofing, and support beam installation. With a keen eye for detail and adherence to industry standards, we ensure your home's structure is solid, safe, and built to last.
6. Remodeling and Renovation
Whether you're planning a minor renovation or a complete home remodel, AGA Construction, Inc. is your trusted partner. Our team delivers exceptional results, seamlessly blending functionality, style, and craftsmanship to transform your living spaces into dream homes.
Why Choose AGA Construction, Inc.?
When it comes to carpentry services in Los Angeles, CA, AGA Construction, Inc. stands out from the rest. Here's why we're the preferred choice:
1. Unparalleled Expertise
With years of experience in the industry, our carpenters possess the knowledge and skill set required to handle projects of any scale or complexity. We constantly update our techniques and stay ahead of the latest industry trends to deliver outstanding results.
2. Commitment to Quality
We take pride in our commitment to quality craftsmanship. Our carpenters pay meticulous attention to every detail, ensuring precision and longevity in our work. We use premium materials and employ rigorous quality control measures to exceed your expectations.
3. Personalized Approach
AGA Construction, Inc. understands that every client's needs are unique. We offer personalized solutions, taking the time to understand your vision and requirements. Our team works closely with you to ensure the end result reflects your style and surpasses your expectations.
4. Timely Project Completion
We understand the importance of respecting your time and schedule. At AGA Construction, Inc., we strive for timely project completion without compromising quality. Our team works efficiently and professionally, ensuring minimal disruption to your daily life.
5. Exceptional Customer Service
Customer satisfaction is at the heart of everything we do. We prioritize open communication, transparent pricing, and a seamless customer experience. Our friendly team is always available to address your questions, concerns, and provide updates on your project's progress.
Contact AGA Construction, Inc. Today
Ready to transform your home with exquisite carpentry services in Los Angeles, CA? Contact AGA Construction, Inc. today to schedule a consultation with our skilled team. Let us bring your vision to life and exceed your expectations with our unrivaled craftsmanship and attention to detail.
Business Name: Josco Construction
Category: Business and Consumer Services - Carpentry
Location: Los Angeles, CA