Can You Put Hot Pans On Marble Counters?
Aug 18, 2023
Blog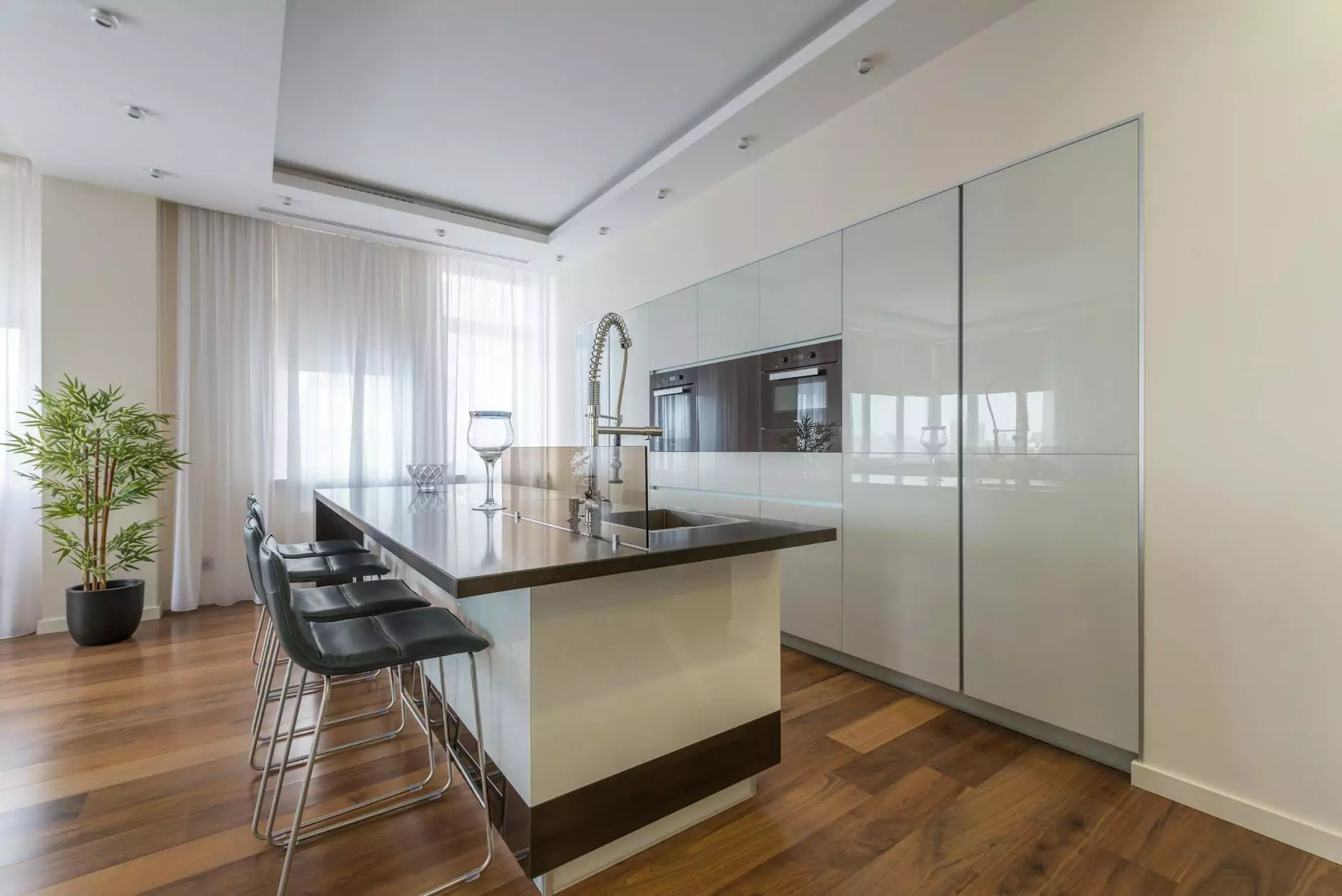 Introduction
Marble counters are a popular choice for homeowners and businesses due to their elegant appearance and durability. However, many individuals are uncertain about whether it is safe to place hot pans directly on marble surfaces. In this article, we will explore the potential risks involved and provide you with the essential information to make an informed decision.
Understanding Marble
Before we delve into the topic of placing hot pans on marble counters, let's take a moment to understand marble itself. Marble is a natural stone that is formed from limestone under high pressure and heat over millions of years. This unique geological process results in a stone with distinct patterns and colors, making each marble slab truly unique.
Potential Risks
Marble is known for its beauty and elegance, but it is also more porous compared to other countertop materials such as granite or quartz. The porosity of marble makes it susceptible to damage from heat and certain acidic substances. When exposed to extreme heat, marble can suffer from thermal shock, resulting in cracks, fractures, or discoloration.
Placing hot pans directly on marble counters increases the risk of thermal shock. The sudden temperature change caused by the hot pan can cause the marble to expand or contract rapidly, leading to structural damage. Although marble is generally heat resistant, it is best to avoid subjecting it to direct contact with hot objects to preserve its longevity.
Best Practices for Marble Counters
To protect your marble counters and maintain their pristine condition, it is recommended to follow these best practices:
Use Trivets or Potholders: Always use trivets, hot pads, or potholders to place hot pans or dishes on your marble counters. These protective barriers provide an insulated surface between the hot object and the marble, minimizing the risk of thermal shock.
Allow for Heat Dissipation: Give hot pans some time to cool down before placing them on marble surfaces. This extra step allows the heat to dissipate and reduces the likelihood of damage to your counters.
Keep the Counters Clean and Sealed: Regularly clean your marble counters using mild, pH-neutral cleaners specifically designed for natural stone. Additionally, ensure your counters are properly sealed to minimize their absorbency and enhance their heat resistance.
Trust Josco Construction for Your Marble Counter Needs
At Josco Construction, we understand the importance of maintaining the longevity and beauty of your marble counters. As a leading provider of business and consumer services in the cleaning industry, we offer professional marble countertop maintenance and restoration services.
Our team of skilled technicians is well-versed in working with marble and will ensure that your marble counters are handled with utmost care. Whether you require routine maintenance to keep your counters looking their best, or if you are dealing with specific issues such as heat damage or stains, Josco Construction has the expertise to deliver outstanding results.
Contact Josco Construction today to schedule a consultation or to learn more about our comprehensive marble countertop services. We take pride in our commitment to client satisfaction and guarantee exceptional craftsmanship for all your marble countertop needs.