Granite Countertops in San Jose by Josco Construction
May 2, 2019
Home Remodeling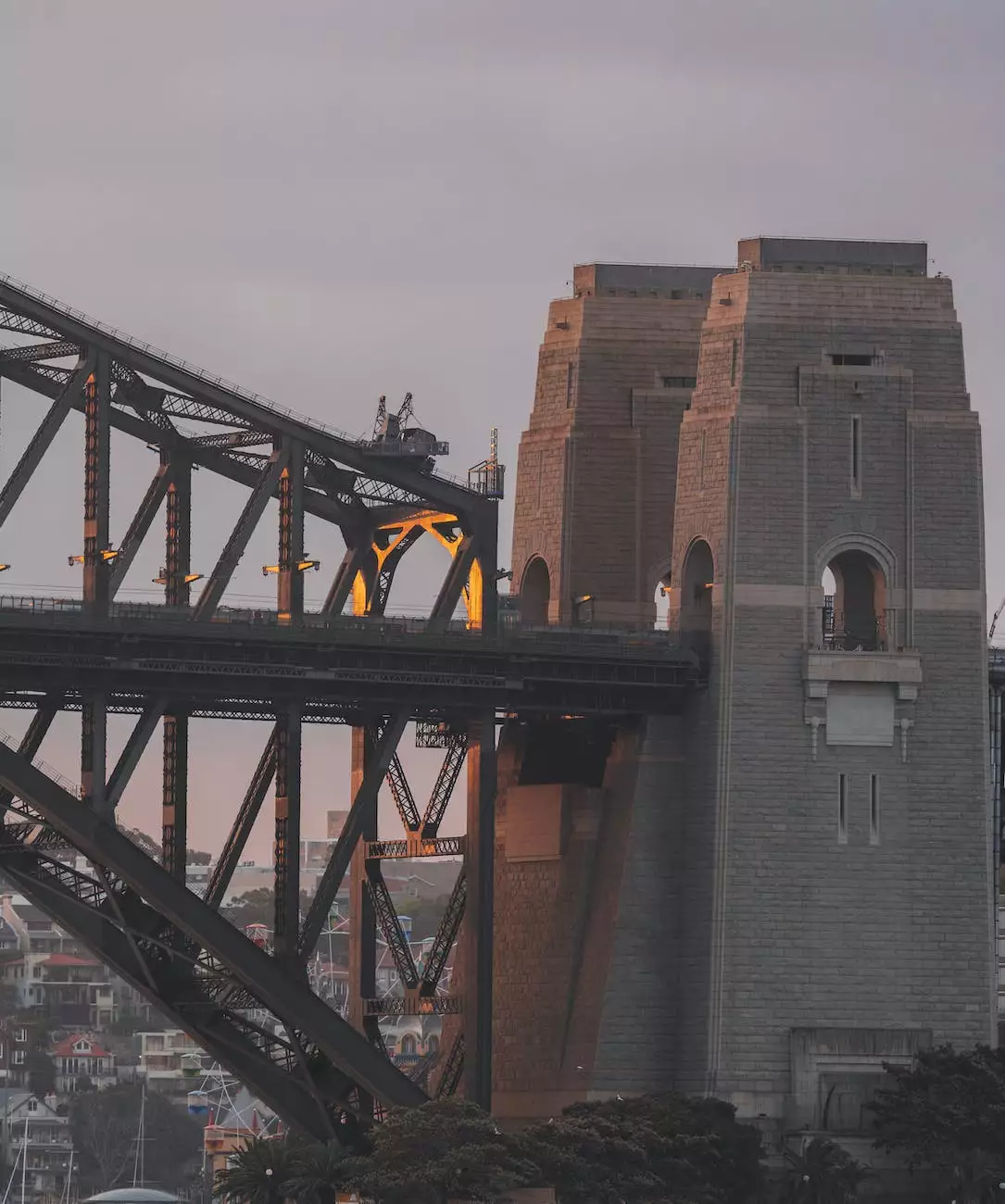 The Beauty and Durability of Granite Countertops
When it comes to enhancing the aesthetics and functionality of your kitchen, granite countertops are an excellent choice. At Josco Construction, we specialize in providing top-quality granite countertop installation and maintenance services in San Jose and the surrounding areas. With our expertise and vast selection of granite options, we can transform your kitchen into a stunning space that stands the test of time.
Why Choose Granite?
Granite is a natural stone known for its exceptional durability, heat resistance, and unique beauty. Here are some key reasons to choose granite countertops for your home:
Timeless Elegance: Granite adds a touch of luxury and sophistication to any kitchen. Its natural patterns and color variations create a one-of-a-kind look, making each countertop truly unique.
Strength and Durability: With its robust nature, granite is highly resistant to scratches, stains, and heat. Investing in granite countertops ensures long-lasting beauty and functionality for your kitchen.
Easy Maintenance: Granite countertops are incredibly easy to clean and maintain. Regular sealing ensures that your countertops remain resistant to bacteria and maintain their original beauty for years to come.
Increased Home Value: Installing granite countertops can significantly boost the value of your home. The timeless appeal and durability of granite are highly sought after by potential buyers.
Our Granite Countertop Services
At Josco Construction, we take pride in delivering top-notch granite countertop services to our clients in San Jose. Our team of skilled craftsmen and dedicated professionals is committed to bringing your design vision to life. Here are the services we offer:
1. Granite Countertop Installation
Our experts will work closely with you to understand your requirements and offer personalized solutions to suit your taste and budget. We ensure precise measurements and seamless installation for a flawless finish.
2. Granite Countertop Restoration and Repair
If your existing granite countertops have lost their luster or suffer from damage, our restoration and repair services can revive them. From polishing and sealing to addressing cracks or chips, we bring back the beauty of your countertops.
3. Granite Countertop Maintenance
To extend the lifespan of your granite countertops, regular maintenance is key. Our team provides comprehensive maintenance services, including cleaning, resealing, and expert advice on how to care for your countertops.
Experience Excellence with Josco Construction
With years of industry experience and a commitment to customer satisfaction, Josco Construction is the leading choice for granite countertops in San Jose. We offer:
Quality Craftsmanship: Our skilled team of professionals ensures exceptional craftsmanship and attention to detail in every project we undertake.
Wide Selection: Choose from our extensive range of stunning granite slabs to find the perfect match for your kitchen design.
Affordable Pricing: We strive to make our granite countertop services accessible to all, offering competitive pricing without compromising on quality.
Customer Satisfaction: Your satisfaction is our top priority. We go above and beyond to ensure that our clients are delighted with the final results.
Contact Us Today
Ready to enhance your kitchen with stunning granite countertops? Contact Josco Construction today for a consultation. Our experts will guide you through the selection process and provide a tailored solution that fits your needs. Trust us to create a kitchen that will leave a lasting impression.
Business Information:
Company: Josco Construction
Category: Business and Consumer Services - Cleaning
Website: http://joscovacusweep.com/san-jose-granite-countertops-327192