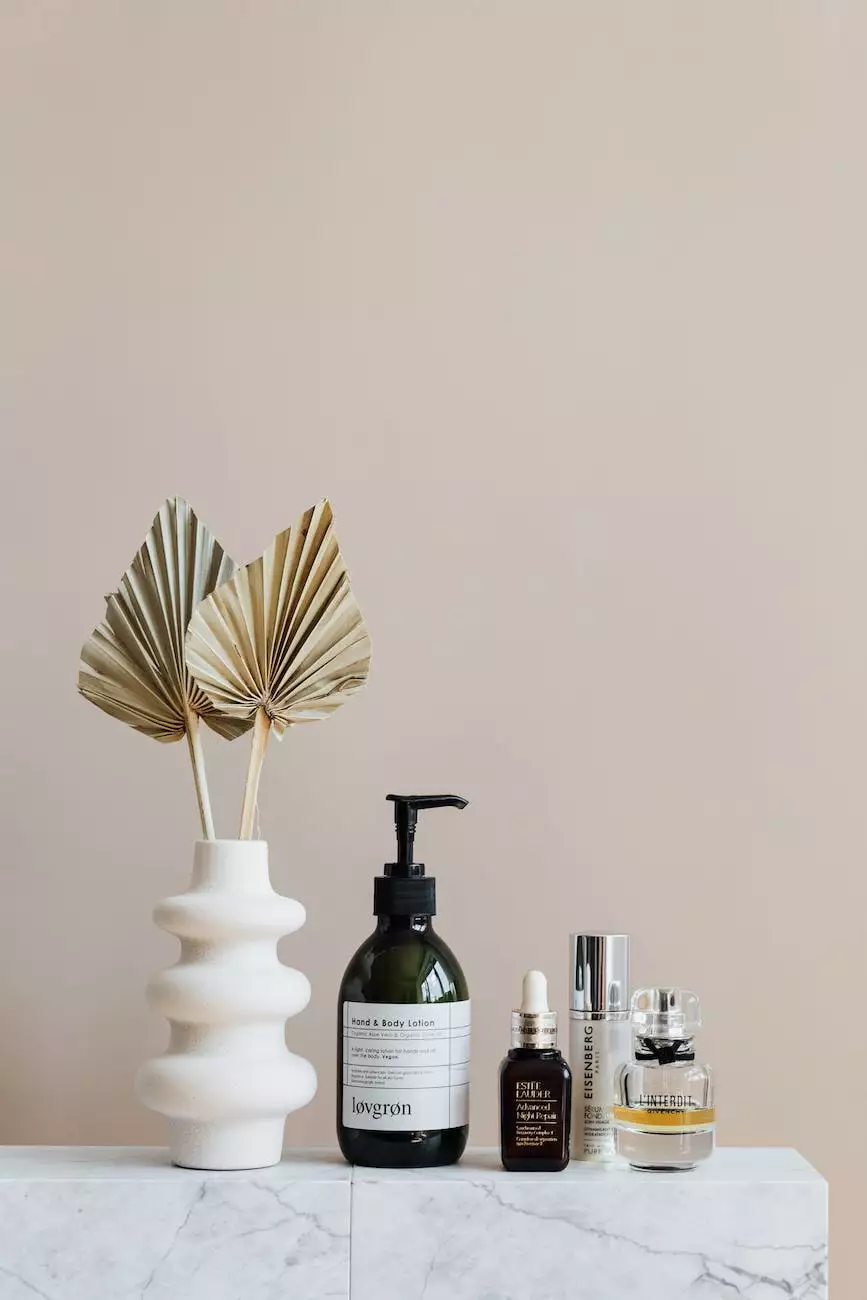 Introduction
If you have marble countertops in your home, you know they add elegance and beauty to any space. However, maintaining their pristine appearance requires proper care and maintenance. At Josco Construction, a leading name in the Business and Consumer Services - Cleaning industry, we understand the importance of keeping your marble surfaces looking their best. In this comprehensive guide, we will provide you with expert tips and insights to help you properly care for your marble countertops.
Understanding Marble
Marble is a natural stone that is formed from limestone subjected to intense heat and pressure over time. It is known for its unique veining patterns and luxurious appearance, making it a popular choice for countertops. However, it is essential to understand that marble is a porous material, which means it can absorb liquids and stains if not properly sealed and maintained.
Sealing Your Marble Countertops
To protect your marble countertops from stains, it is crucial to apply a high-quality sealer. Sealing creates a protective barrier that prevents liquids from penetrating the stone. Regularly check if your marble countertops need resealing by performing a simple water test. Sprinkle a few drops of water on the surface. If the water beads up, your countertops are still adequately sealed. However, if the water absorbs into the marble, it is time to reseal.
Cleaning and Maintaining Marble Countertops
Marble countertops should be cleaned regularly using a soft, non-abrasive cloth or sponge and a mild pH-neutral cleaner. Avoid acidic or abrasive cleaners as they can dull the surface and cause permanent damage. Gently wipe the countertops in a circular motion, paying attention to any spills or stains.
For tough stains or grime buildup, create a paste by mixing baking soda with water and apply it to the affected area. Let it sit for a few hours or overnight, and then gently scrub with a soft brush or cloth. Rinse thoroughly and dry the surface to avoid water spots.
Preventing Damage
While marble is a durable material, it is susceptible to damage if not treated with care. Here are some preventive measures to keep in mind:
Avoid placing hot pots or pans directly on the marble surface. Use trivets or hot pads to protect the countertops from heat.
Use coasters or placemats under glasses and dishes to prevent etching caused by acidic substances.
Be cautious with sharp objects that can scratch the surface. Always use cutting boards.
Wipe spills immediately to prevent them from seeping into the stone.
Restoring Marble Countertops
If your marble countertops have lost their shine or have become dull over time, you can restore their luster with professional polishing services provided by Josco Construction. Our expert technicians use advanced techniques and equipment to bring back the natural beauty of your marble surfaces. Trust us to deliver exceptional results.
Conclusion
Properly caring for your marble countertops is essential to maintain their beauty and longevity. By following our expert tips and utilizing the services offered by Josco Construction in the Business and Consumer Services - Cleaning industry, you can enjoy stunning marble countertops that will impress for years to come. Don't compromise on quality and take the necessary steps to protect and maintain your investment.