What Should You Avoid With Marble Countertops?
Oct 8, 2018
Blog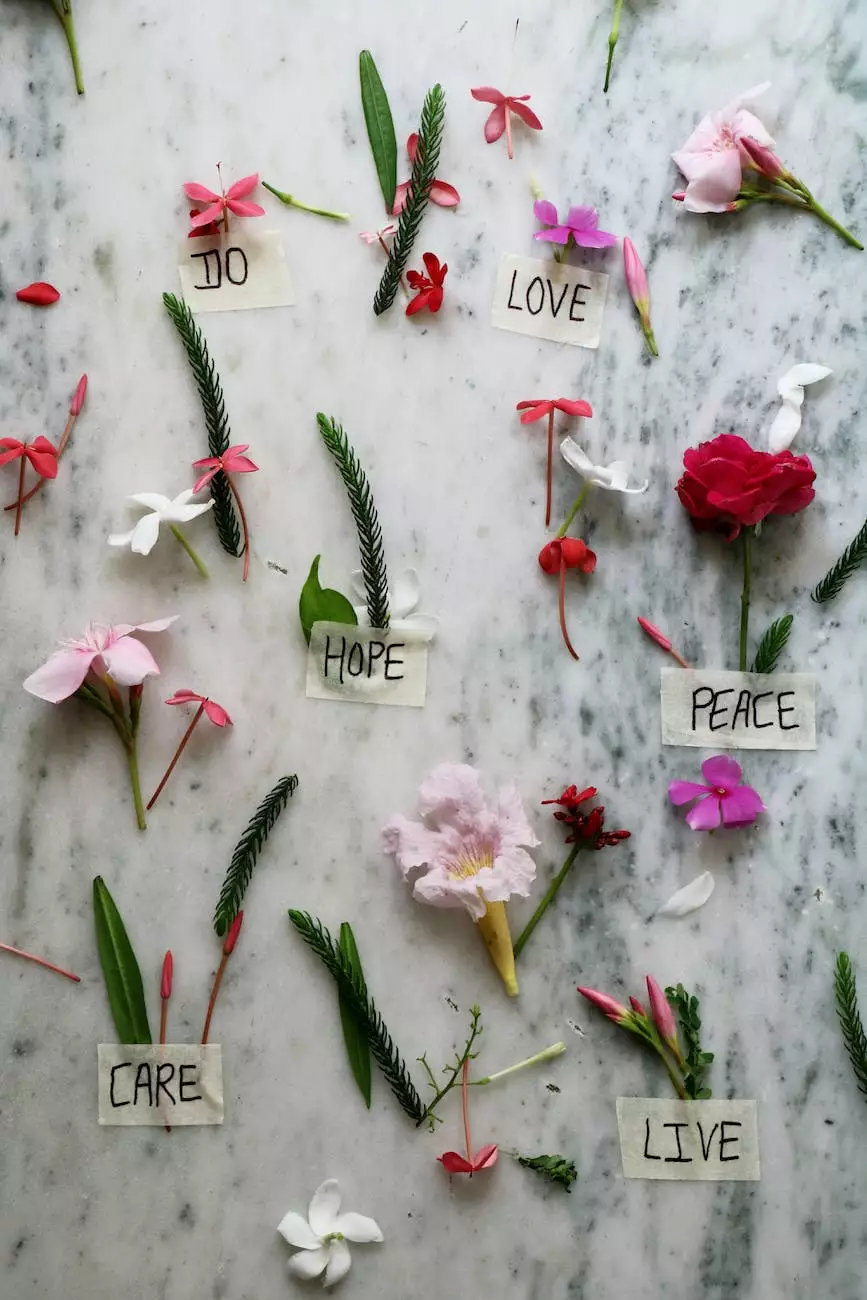 Introduction
Welcome to Josco Construction, your trusted partner in the business and consumer services industry, specifically specializing in cleaning services. In this article, we will provide you with detailed insights into what you should avoid with marble countertops. Marble countertops add elegance and sophistication to any space, but they are also delicate and require proper care to maintain their beauty.
The Importance of Marble Countertop Maintenance
Marble countertops are renowned for their luxurious appearance, but they are susceptible to staining, scratching, and etching if not properly maintained. As a responsible marble countertop owner, it is crucial to understand the potential risks and take necessary precautions to ensure their longevity and beauty. Let's delve into some key aspects you should avoid when it comes to marble countertop care.
Avoid Harsh Cleaning Agents
When it comes to cleaning marble countertops, it is vital to avoid using harsh cleaning agents that contain acidic or abrasive ingredients. Acidic substances, such as vinegar, lemon juice, or ammonia-based cleaners, can etch the polished surface of the marble, leaving behind dull marks that are challenging to remove. Instead, opt for pH-neutral cleaners specifically designed for marble surfaces. These products are gentle yet effective in removing dirt and maintaining the natural shine of your countertops.
Preventive Measures for Stains
To prevent staining your beautiful marble countertops, it is essential to implement preventive measures. Complete the installation process by applying a high-quality sealant that creates a protective barrier against potential stains. This sealant should be reapplied periodically to ensure continued protection.
Additionally, avoid placing hot objects directly on the marble surface as it can cause thermal shock and lead to irreversible damage. Always use coasters or trivets to protect the countertop from heat. Also, be cautious with foods and liquids that can leave stubborn stains, such as red wine, coffee, or oil-based products. Clean any spills immediately using a soft cloth or paper towel to prevent them from seeping into the marble.
Protection Against Scratches
Although marble is a relatively soft stone, it is still susceptible to scratches caused by sharp objects or rough handling. To protect your marble countertops from scratches, avoid using abrasive cleaners or scrub brushes. Instead, opt for microfiber cloths or non-abrasive sponges for regular cleaning. When working in the kitchen, always use a cutting board to protect the surface from knife marks.
Maintaining Daily Care
Maintaining daily care for your marble countertops can significantly prolong their lifespan. Wipe the countertops regularly using a soft cloth or sponge and warm water. Avoid excessive scrubbing or applying excessive pressure. Dry the surface thoroughly to prevent water spots and mineral build-up.
Professional Maintenance
While regular maintenance is essential, professional maintenance is equally important to keep your marble countertops in pristine condition. Josco Construction offers professional marble countertop cleaning and polishing services, ensuring that your countertops receive the expert care they deserve. Our skilled technicians utilize industry-leading techniques and products to enhance the natural beauty of your marble countertops and address any specific concerns you may have.
Conclusion
To conclude, marble countertops require special care and attention to maintain their elegance and beauty. Avoid using harsh cleaning agents, take preventive measures against stains, protect the surface from scratches, and implement daily care routines. When in doubt, consult experts like Josco Construction to ensure the proper maintenance and long-term beauty of your marble countertops. Trust our team to deliver exceptional services tailored to your unique needs. Contact Josco Construction today to schedule a consultation!