Why Does Granite Stain?
Apr 5, 2020
Blog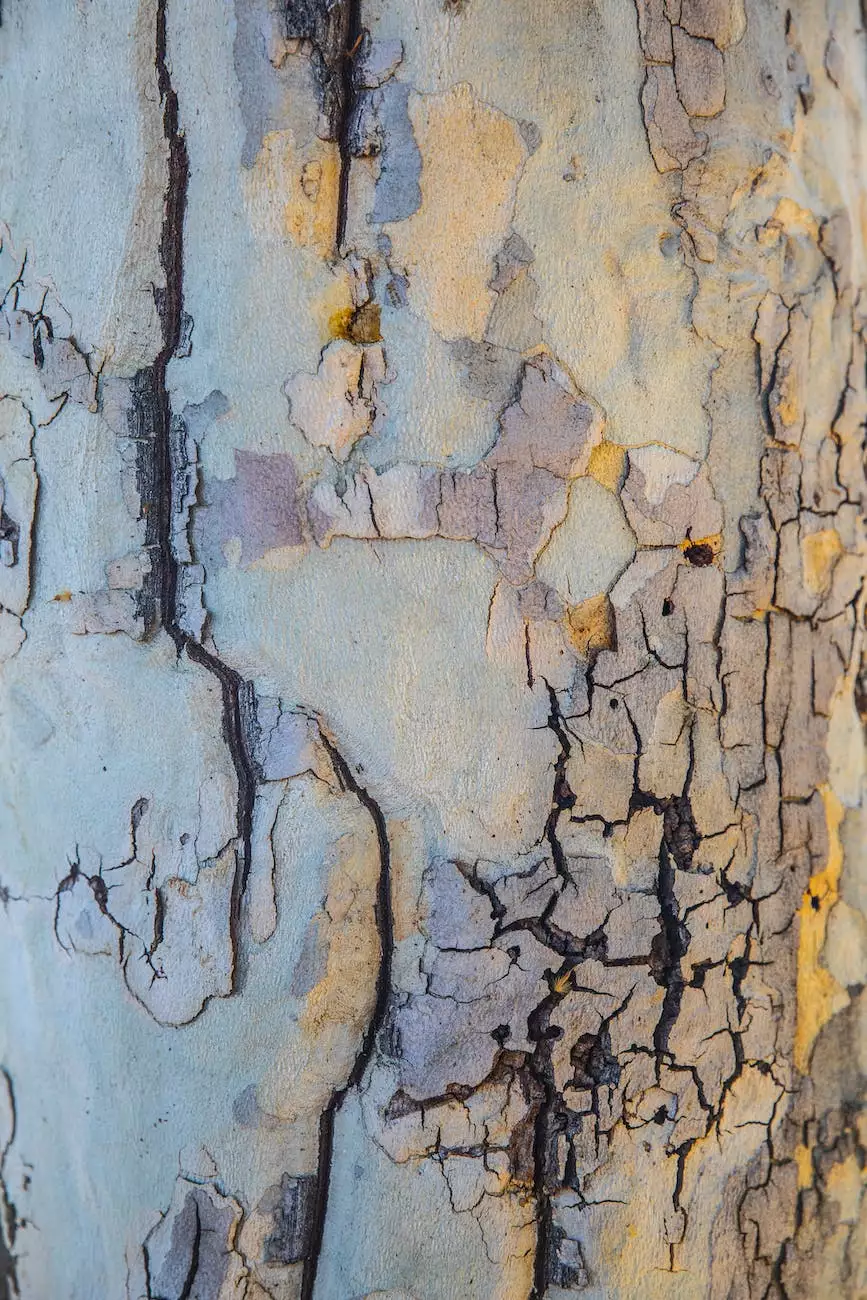 Understanding Granite Stains
Granite, a popular choice for countertops, is known for its durability and timeless beauty. However, even with proper care, granite can sometimes develop stains. Understanding why granite stains can help you prevent and address this issue effectively.
Common Causes of Granite Stains
Granite stains can occur due to various reasons, including:
1. Liquids: Spills from liquids such as red wine, coffee, or oils can seep into the porous surface of granite, leading to stains.
2. Acidic Substances: Acids found in citrus fruits, vinegar, or harsh cleaning products can cause etching and discoloration on granite surfaces.
3. Improper Sealing: If granite countertops are not properly sealed, they become more susceptible to absorbing stains.
4. Chemical Reactions: Certain chemicals, when exposed to granite, can trigger reactions that result in stains. This can include substances like bleach or ammonia-based cleaners.
Preventing Granite Stains
To prevent granite stains and maintain the beauty of your countertops, follow these essential tips:
1. Regular Sealing: Ensure your granite countertops are professionally sealed at least once every year to protect against stains and spills.
2. Clean Spills Immediately: Wipe any spills immediately using a soft cloth or paper towel to prevent liquids from penetrating the granite surface.
3. Use Cutting Boards: Avoid cutting directly on your granite countertops to prevent scratches and potential staining.
4. Gentle Cleaning: Use mild, pH-neutral cleaners specifically designed for granite surfaces. Avoid harsh chemicals that can damage and stain the granite.
5. Avoid Acidic Substances: Use caution when using acidic substances near granite countertops. Clean up any spills promptly to prevent etching and staining.
Removing Granite Stains
If your granite surface does develop stains, here are some methods you can try:
1. Baking Soda Paste: Make a paste using baking soda and water, apply it to the stained area, and let it sit overnight. Gently scrub the paste away with a soft cloth or sponge.
2. Hydrogen Peroxide Solution: Mix hydrogen peroxide with a few drops of dish soap. Apply the solution to the stained area, cover it with plastic wrap, and let it sit for several hours. Rinse and wipe clean.
3. Commercial Granite Stain Removers: There are several high-quality granite stain removers available on the market. Follow the product instructions carefully for best results.
4. Professional Stone Care Services: If the stain persists or you require expert assistance, contact a professional stone care service like Quintals Granite & Marble Inc. Our experienced team can assess the stain and recommend the most appropriate treatment.
Trust Quintals Granite & Marble Inc.
Josco Construction is proud to introduce Quintals Granite & Marble Inc., your go-to partner for all your granite needs. With years of experience in the industry, we offer high-quality granite countertops, meticulous installation, and comprehensive maintenance services.
At Quintals Granite & Marble Inc., we understand the importance of keeping your granite surfaces in pristine condition. Our team of experts can assist you with professional sealing, routine maintenance, and stain removal, ensuring that your granite countertops retain their natural beauty.
Don't let granite stains tarnish the elegance of your space. Contact Quintals Granite & Marble Inc. today for all your granite-related needs.