Kitchen Remodeling Services by Josco Construction
Jun 22, 2020
Home Remodeling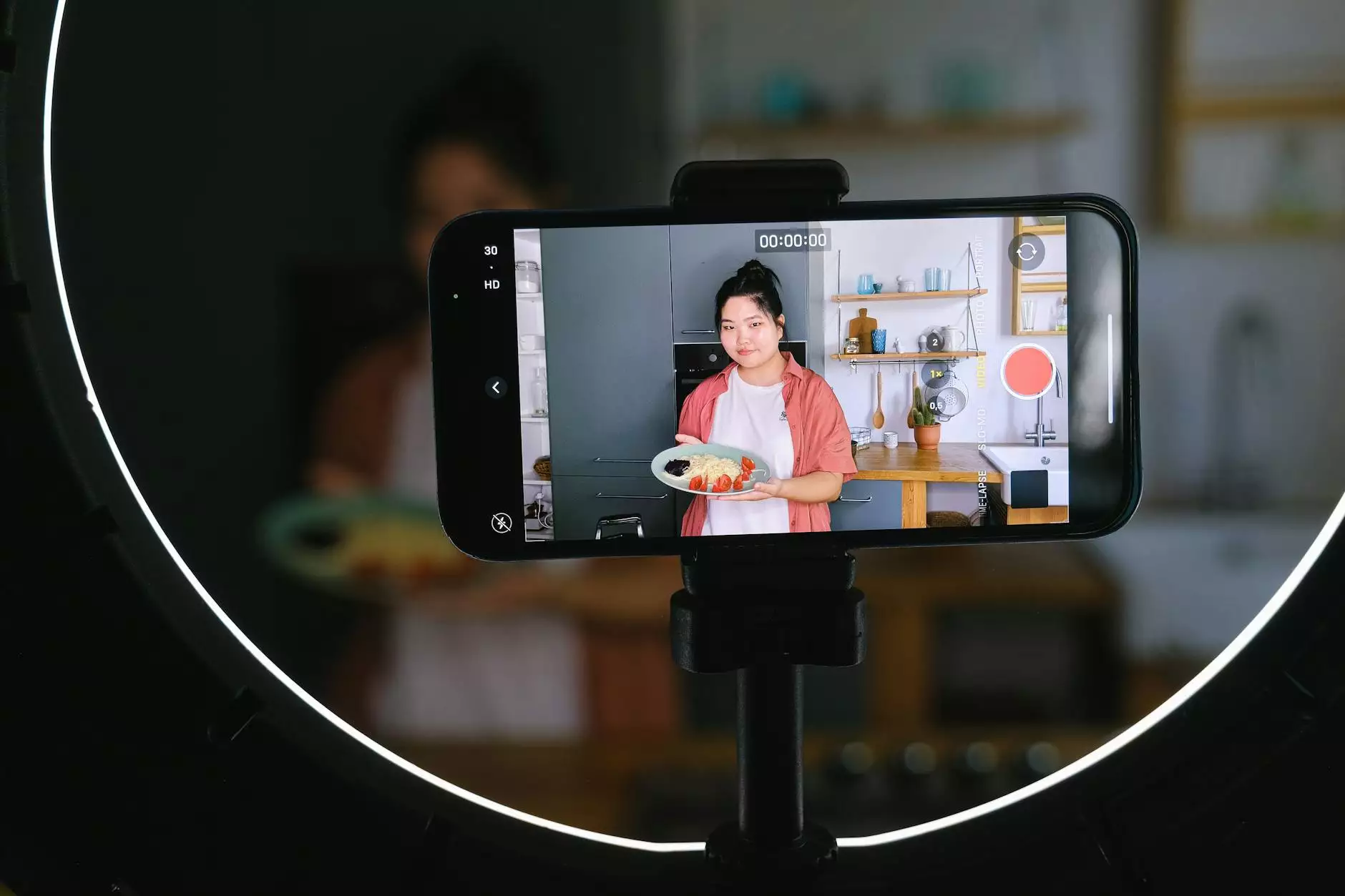 Transform Your Kitchen with our Expertise
At Josco Construction, we are dedicated to providing top-notch kitchen remodeling services that will help you transform your current kitchen into a beautiful and functional space. Our team of highly skilled professionals has years of experience in the industry, making us the leading name in the Business and Consumer Services - Cleaning category.
Why Choose Our Kitchen Remodeling Services?
When it comes to kitchen remodeling, choosing the right contractor is crucial. Here are the reasons why you should choose Josco Construction:
Expertise: Our team consists of experienced professionals who have extensive knowledge in kitchen remodeling. We stay up-to-date with the latest trends and techniques in the industry to ensure that we can deliver outstanding results.
Quality Workmanship: We take pride in our attention to detail and commitment to delivering high-quality workmanship. From concept to completion, we ensure that every aspect of your kitchen remodeling project is handled with utmost precision and care.
Customized Solutions: We understand that every kitchen is unique, and we tailor our services to meet your specific requirements. Whether you're looking for a modern, minimalist design or a traditional, rustic look, our skilled team can turn your vision into reality.
Timely Completion: We value your time and strive to complete your kitchen remodeling project within the agreed timeframe. Our efficient project management ensures that we meet deadlines without compromising on quality.
Attention to Detail: From selecting the perfect materials and finishes to incorporating innovative features, our team pays attention to every detail to create a kitchen that reflects your personal style and enhances functionality.
Our Kitchen Remodeling Process
When you choose Josco Construction for your kitchen remodeling project, you can expect a streamlined and efficient process that ensures a smooth experience:
Initial Consultation: We begin by understanding your requirements, ideas, and budget. Our team will work closely with you to create a design concept that aligns with your vision.
Design and Planning: Once we have a clear understanding of your goals, our experts will create a detailed plan that includes layout, material selection, color schemes, and more. We ensure that the design optimizes space and functionality while creating a visually pleasing kitchen.
Execution: Our skilled craftsmen will bring the design to life, handling the demolition, installation, plumbing, electrical work, and other necessary tasks. We maintain open communication throughout the process to keep you informed about the progress.
Finishing Touches: With the major work completed, we focus on the finishing touches that add the final layer of perfection to your kitchen. From installing lighting fixtures to applying the perfect paint, we pay attention to every detail.
Final Walkthrough: Once the project is complete, we conduct a final walkthrough with you to ensure that everything meets your expectations. We address any concerns and make necessary adjustments to ensure your utmost satisfaction.
Contact Us Now for Exceptional Kitchen Remodeling Services
Don't settle for a mediocre kitchen. Contact Josco Construction now to transform your kitchen into the space you've always dreamed of. Our expert team will guide you through every step of the remodeling process, ensuring that your vision becomes a reality. Experience the difference with Josco Construction - the trusted name in kitchen remodeling.