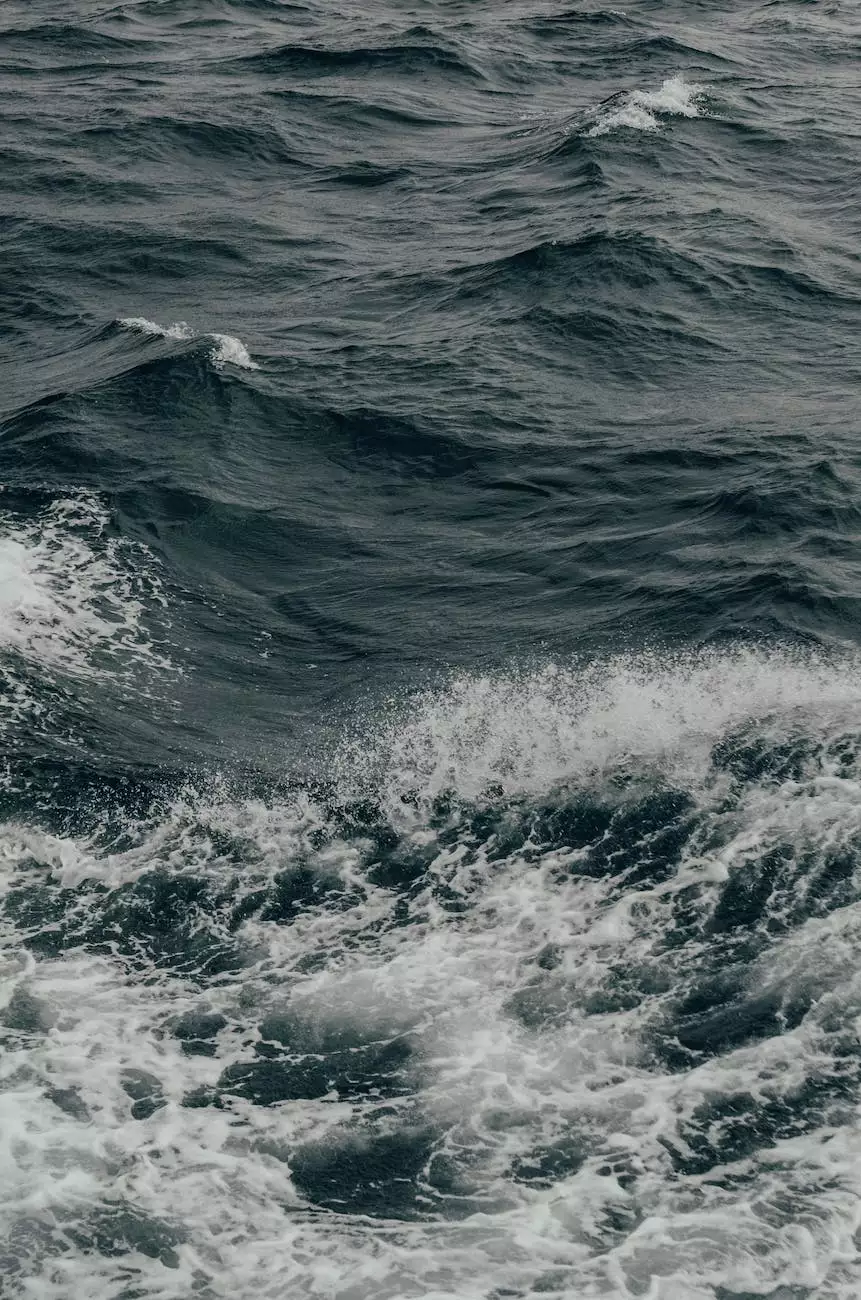 Expert Orthopedic Care for Optimal Health
Sierra Pacific Orthopedic Center, brought to you by Josco Construction, is dedicated to providing high-quality orthopedic services for patients in the local community. With our team of expert orthopedic surgeons and specialists, we aim to deliver personalized care and comprehensive treatment options for a wide range of orthopedic conditions.
Comprehensive Orthopedic Services
At Sierra Pacific Orthopedic Center, we understand the importance of accurate diagnosis and effective treatment plans. Our team is committed to offering a full spectrum of orthopedic services, including:
Joint replacement surgeries
Sports medicine
Arthroscopic procedures
Fracture care
Hand and wrist surgery
Foot and ankle procedures
Spine surgery
Expert Surgeons and Specialists
Our team at Sierra Pacific Orthopedic Center consists of highly skilled and experienced orthopedic surgeons and specialists. With extensive training and expertise in their respective fields, they are well-equipped to handle complex cases and provide optimal surgical and non-surgical solutions.
Our orthopedic surgeons utilize the latest advancements in technology and surgical techniques to ensure the best possible outcomes for our patients. From joint replacements to minimally invasive procedures, we strive to deliver the highest standard of care.
Personalized Care and Treatment Plans
We believe that every patient is unique, and their orthopedic needs require individualized attention. At Sierra Pacific Orthopedic Center, we take the time to thoroughly assess each patient's condition, medical history, and goals to develop personalized treatment plans.
Our team of experts works closely with patients to educate them about their condition, discuss available treatment options, and guide them through the decision-making process. We prioritize open communication, ensuring that our patients are well-informed and confident in their care.
State-of-the-Art Facilities
Sierra Pacific Orthopedic Center is equipped with state-of-the-art facilities and cutting-edge technology to provide the highest level of care. Our modern and comfortable clinic environment creates a welcoming atmosphere for our patients, promoting their overall well-being.
From our advanced diagnostic imaging capabilities to our well-equipped surgical suites, we have invested in the latest resources to support accurate diagnoses, successful treatments, and optimum recoveries.
Convenient Appointments and Exceptional Support
Understanding the importance of convenience and accessibility, Sierra Pacific Orthopedic Center offers flexible appointment scheduling options and efficient administrative processes. Our friendly and knowledgeable staff are dedicated to providing exceptional patient support, ensuring a seamless experience from start to finish.
Whether you are seeking relief from joint pain, recovering from a sports injury, or require specialized orthopedic care, Sierra Pacific Orthopedic Center is here to help. Contact us today to schedule an appointment with one of our expert orthopedic surgeons or specialists.
Contact Information
Josco Construction Address: 123 Main Street, City, State Phone: 123-456-7890 Email: [email protected]