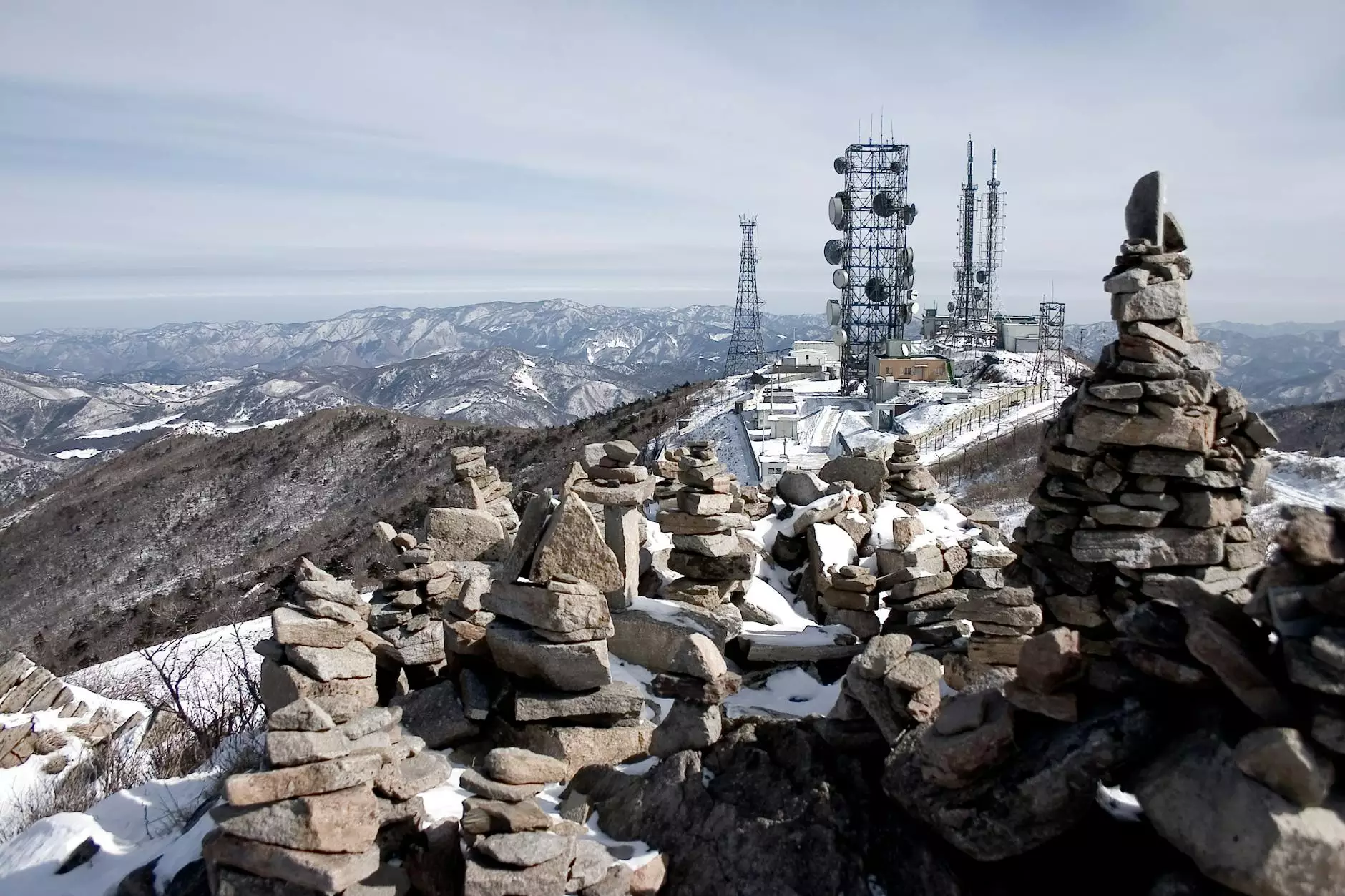 Transform Your Outdoor Space with Josco Construction
Are you seeking high-quality landscaping services in Los Angeles, CA? Look no further than Josco Construction! With our expertise in Business and Consumer Services - Cleaning, we specialize in providing top-notch landscaping solutions that will transform your outdoor space into a captivating oasis.
Our Comprehensive Landscaping Services
At Josco Construction, we offer a wide range of landscaping services to cater to the diverse needs of our clients. Our team of skilled professionals is dedicated to delivering exceptional results, ensuring your satisfaction every step of the way.
1. Landscape Design and Planning
Our talented designers will work closely with you to create a customized landscape design that complements your vision and lifestyle. Whether you prefer a modern, minimalist look or a lush, tropical paradise, we have the expertise to bring your dreams to life.
2. Hardscaping and Outdoor Structures
In addition to creating beautiful green spaces, we also specialize in hardscaping and outdoor structures. Our team can design and build stunning patios, decks, pergolas, gazebos, and other features that will enhance the functionality and aesthetics of your outdoor area.
3. Planting and Garden Maintenance
With our extensive knowledge of plant species and gardening techniques, we can help you create a stunning garden that thrives year-round. Our experts will assist you in selecting the perfect plants, flowers, and trees for your specific climate and preferences. We also provide regular maintenance services to ensure your garden remains healthy and vibrant.
4. Irrigation Systems and Water Features
Efficient irrigation is crucial for maintaining a healthy landscape. That's why we offer professional installation and maintenance of irrigation systems that minimize water usage while keeping your plants hydrated. Additionally, our team can create captivating water features such as fountains, ponds, and streams, adding a touch of tranquility to your outdoor space.
5. Outdoor Lighting and Security
Illuminate your outdoor area and enhance its security with our professional outdoor lighting solutions. We can design and install an array of lighting fixtures strategically placed to showcase your landscape's best features while providing safety and peace of mind.
Why Choose Josco Construction for Your Landscaping Needs?
When it comes to landscaping services in Los Angeles, CA, Josco Construction is the industry leader. Here's why we stand out:
Experience: With over 10 years of experience, we have successfully completed numerous landscaping projects, earning us a solid reputation for excellence.
Expert Team: Our team consists of skilled professionals who are passionate about creating breathtaking outdoor spaces. They stay up-to-date with the latest trends and techniques to deliver exceptional results.
Quality Materials: We use only the highest quality materials and plants in our projects, ensuring long-lasting beauty and functionality for your landscape.
Customer Satisfaction: Your satisfaction is our top priority. We strive to exceed your expectations by providing personalized service, open communication, and attention to detail.
Affordability: We offer competitive pricing without compromising on the quality of our work. Our goal is to make professional landscaping services accessible to homeowners in Los Angeles, CA.
Contact Us Now for a Free Consultation
Ready to enhance your outdoor space? Contact Josco Construction today to schedule a free consultation with our landscaping experts. We'll discuss your ideas, provide professional advice, and create a tailored solution that suits your needs and budget. Don't settle for average when you can have extraordinary. Let us transform your landscape into a masterpiece!
Website: http://joscovacusweep.com/more-services/landscaping
Business Category: Business and Consumer Services - Cleaning
Business Name: Josco Construction