Roof Repair Los Angeles, CA - Josco Construction
Dec 12, 2018
Home Remodeling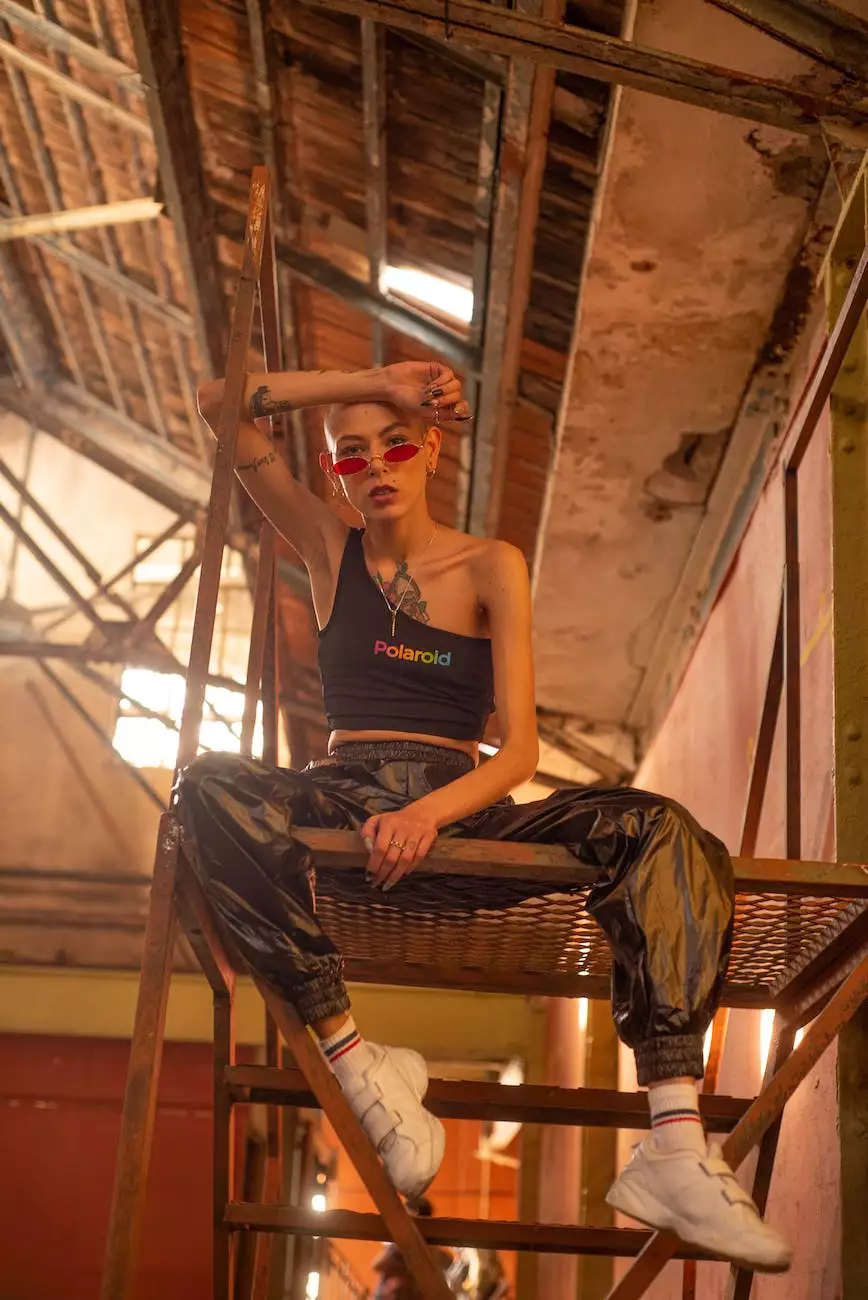 Providing Reliable and Professional Roof Repair Services in Los Angeles
If you are looking for high-quality roof repair services in Los Angeles, look no further than Josco Construction. With years of experience and a team of skilled professionals, we have built a solid reputation for delivering exceptional roofing solutions. Our commitment to excellence and customer satisfaction sets us apart from other roofing contractors in the area.
Why Choose Josco Construction for Your Roof Repair Needs?
When it comes to roof repairs, it is crucial to work with a trusted and reliable contractor who can deliver unparalleled results. At Josco Construction, we prioritize customer satisfaction and strive to exceed your expectations. Here's why you should choose us:
Experience: With years of experience in the industry, our team has the expertise to handle all types of roof repairs efficiently. We stay updated with the latest techniques and technologies to provide you with the best possible solutions.
Skilled Professionals: Our dedicated team of skilled professionals is trained to handle roof repairs with precision and attention to detail. We ensure that every repair is performed to the highest standards, utilizing the best materials available.
Quality Materials: At Josco Construction, we believe in using only the highest quality materials for roof repairs. This ensures the longevity and durability of your roof, providing you with long-lasting protection.
Personalized Approach: We understand that every roofing project is unique, and that's why we take a personalized approach to ensure your specific needs are met. Our team will assess the condition of your roof and recommend the most suitable repair solutions tailored to your requirements.
Affordable Pricing: We offer competitive and transparent pricing for our roof repair services. Our goal is to provide you with exceptional value for your investment, without compromising on the quality of our work.
Customer Satisfaction: Our ultimate aim is to ensure complete customer satisfaction. We take pride in our superior workmanship and strive to deliver results that exceed your expectations. Your satisfaction is our top priority.
Comprehensive Roof Repair Services
At Josco Construction, we offer a wide range of roof repair services to address any issues you may be experiencing. Our team is equipped to handle:
Leak Repairs: If you have a leaking roof, our experts will assess the damage and implement effective solutions to stop the leaks and prevent further water damage to your property.
Shingle Replacement: Damaged or missing shingles can compromise the integrity of your roof. We specialize in shingle replacement, using high-quality materials to restore the appearance and functionality of your roof.
Flashing Repairs: Faulty flashing can lead to water penetration and leaks. Our team will thoroughly inspect and repair any issues with your roof's flashing, ensuring optimal protection against the elements.
Gutter Repairs: Clogged or damaged gutters can lead to water accumulation on your roof. We provide comprehensive gutter repair services, ensuring proper drainage and preventing potential water damage.
Roof Vent Repairs: Proper ventilation is crucial for the longevity of your roof. We specialize in repairing and maintaining roof vents to ensure optimal airflow and prevent moisture-related problems.
Contact Josco Construction for Expert Roof Repair Services in Los Angeles, CA
Don't let a damaged roof compromise the safety and functionality of your property. Trust the experts at Josco Construction to provide you with reliable, professional, and efficient roof repair services in Los Angeles, CA. Contact us today to schedule a consultation and let our experienced team take care of all your roof repair needs.