New Construction Contractors in Los Angeles, CA
Nov 24, 2020
Home Remodeling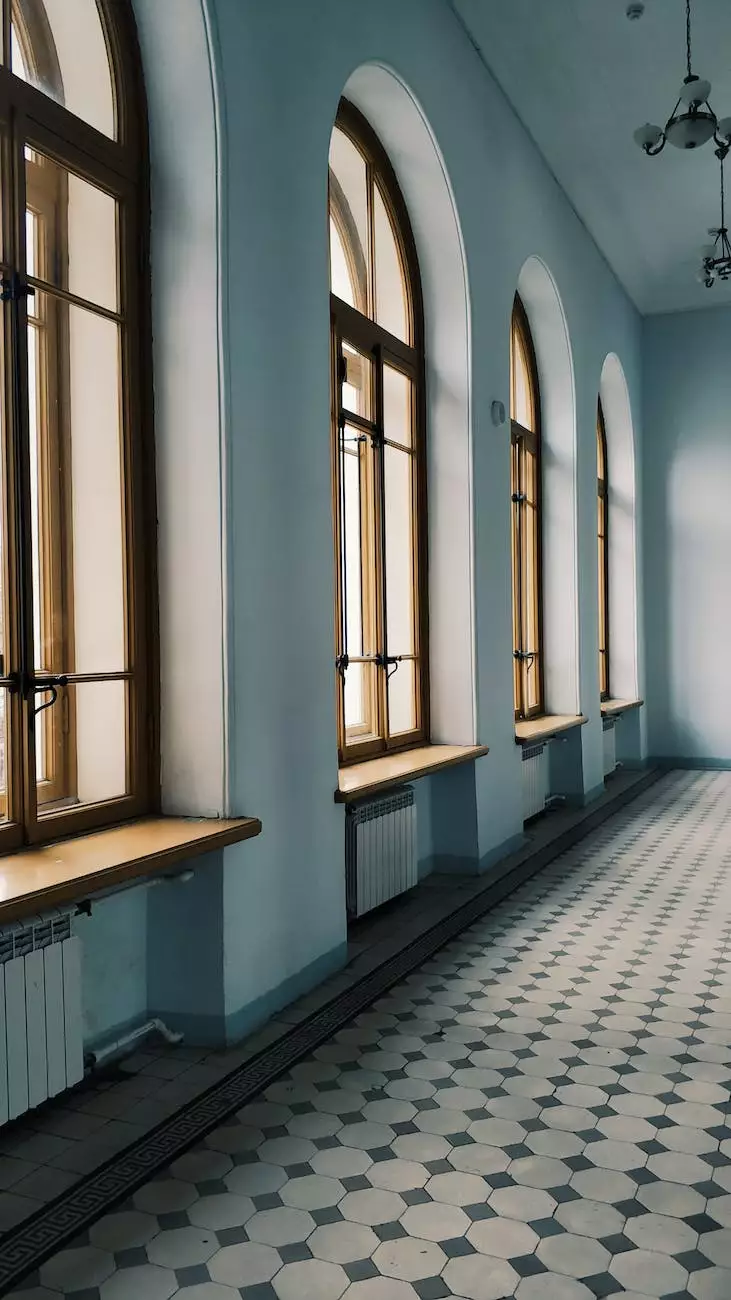 Your Trusted Partner for Exceptional New Construction Services
Welcome to Josco Construction, the leading new construction contractors in Los Angeles, CA. With years of experience and a proven track record of successful projects, we are committed to delivering top-notch construction services that exceed your expectations. We understand the importance of quality, reliability, and customer satisfaction in the construction industry, and our team of dedicated professionals is here to bring your vision to life.
Unrivalled Expertise in New Construction
At Josco Construction, we specialize in a wide range of new construction projects, catering to residential, commercial, and industrial clients throughout Los Angeles, CA. Whether you need to build a new home, office space, retail store, or any other type of structure, we have the expertise and resources to handle it all. Our team of skilled architects, designers, and builders work collaboratively to ensure the success of your project from start to finish.
Residential New Construction
When it comes to residential new construction, Josco Construction is the name you can trust. We understand that building your dream home is a significant investment, and we are committed to making the process as smooth and stress-free as possible. From initial concept design to final finishes, our team pays meticulous attention to detail, ensuring that your new home is not only aesthetically pleasing but also structurally sound and functional.
Commercial and Industrial New Construction
For businesses in Los Angeles, CA, looking to expand or establish a new location, Josco Construction provides comprehensive commercial and industrial new construction services. Our team has extensive experience in building various commercial structures, including office buildings, warehouses, manufacturing facilities, and more. We understand the unique requirements of different industries and tailor our construction solutions to meet your specific needs.
The Josco Construction Difference
What sets Josco Construction apart from other contractors in Los Angeles, CA is our unwavering commitment to quality, craftsmanship, and customer satisfaction. When you choose us for your new construction project, you can expect:
Uncompromising Quality: We adhere to the highest industry standards and use the finest materials to ensure the longevity and durability of your new construction.
Attention to Detail: Our team pays meticulous attention to every aspect of your project, from the foundation to the finishing touches, to create a seamless and harmonious result.
Timely Delivery: We understand the importance of deadlines, and our team works efficiently to complete your project on time and within budget.
Transparent Communication: We believe in open and honest communication with our clients, keeping you informed throughout the construction process and addressing any concerns or questions you may have.
Exceptional Customer Service: Our friendly and knowledgeable staff is dedicated to providing you with a positive experience from the initial consultation to the final walkthrough.
Get Started on Your New Construction Project Today
Ready to turn your vision into a reality? Contact Josco Construction, the leading new construction contractors in Los Angeles, CA. We offer a comprehensive range of construction services tailored to your unique needs. Let our team of experts handle every aspect of your project, ensuring exceptional results that will stand the test of time. Reach out to us today to schedule a consultation and let us bring your new construction project to life.