Second Story Room Additions in Los Angeles, CA
Jul 29, 2022
Additions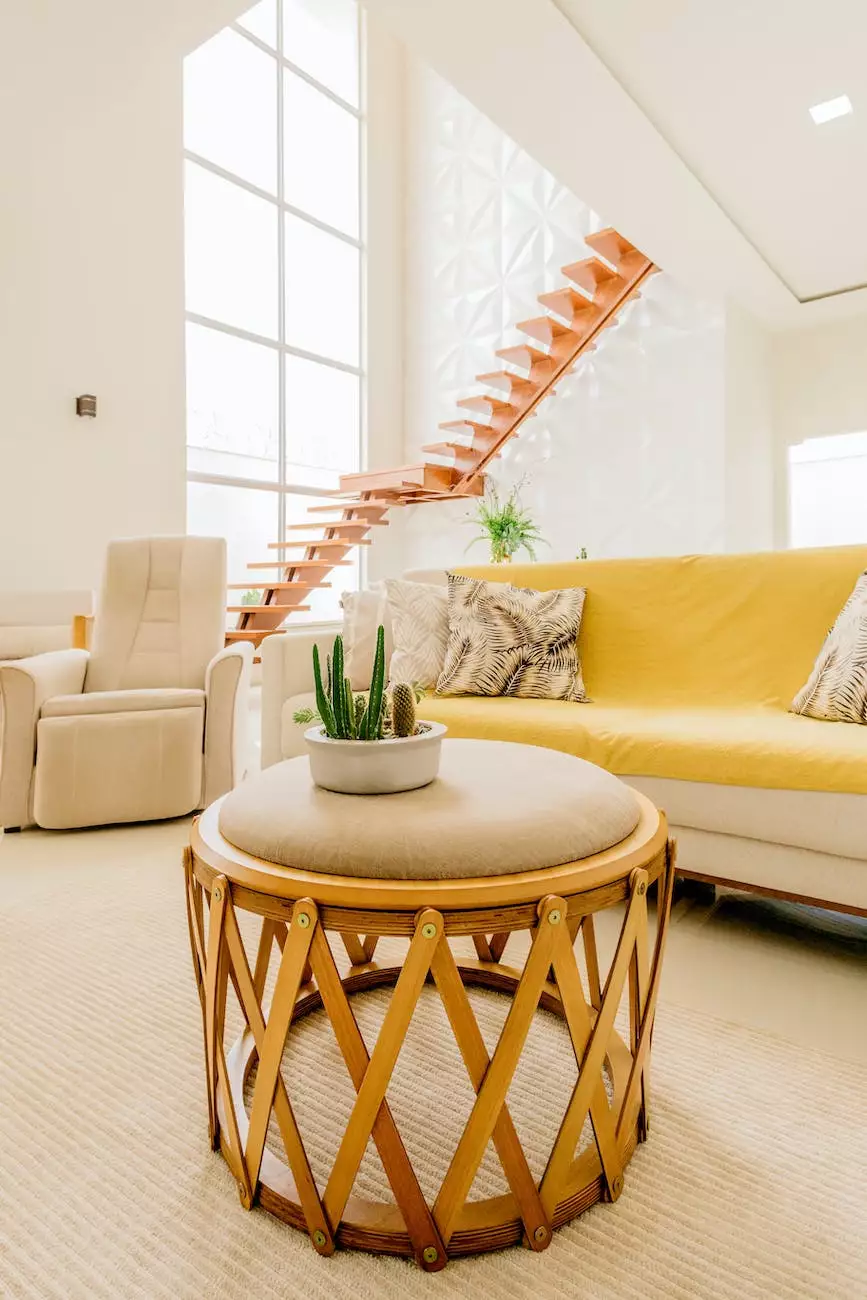 Your Trusted Room Addition Experts
Josco Construction proudly offers second story room additions in Los Angeles, CA and the surrounding areas. With our expertise and unparalleled craftsmanship, we are committed to delivering exceptional results that meet your unique needs and preferences. Our team of experienced professionals is dedicated to turning your vision into reality while providing top-notch customer service.
Enhance Your Living Space with a Second Story Addition
Whether you're expanding your family or looking to add more living space, a second story room addition can be an excellent investment for your home. Josco Construction understands the importance of creating functional and aesthetically pleasing additions that seamlessly blend with your existing structure.
By opting for a second story addition, you not only gain valuable square footage but also have the opportunity to enhance the overall value and appeal of your property. Our skilled team will work closely with you to design and construct the perfect second story addition that matches your style and requirements.
Why Choose Josco Construction?
When it comes to second story room additions in Los Angeles, CA, Josco Construction stands out as a leader in the industry. Here's why you should choose us for your project:
Experience: With over a decade of experience in the construction industry, we have successfully completed numerous room addition projects, earning us a reputation for excellence.
Expert Team: Our team of professionals is highly skilled, licensed, and insured, ensuring that your project is in the best hands. We are well-versed in the latest construction techniques and building codes, guaranteeing a smooth and efficient process.
Personalized Solutions: We understand that every homeowner has unique needs and preferences. That's why we take the time to listen to your ideas and provide tailored solutions that align with your vision.
Quality Craftsmanship: At Josco Construction, we are committed to delivering the highest quality workmanship. We use top-grade materials and employ meticulous attention to detail to ensure that your second story addition exceeds your expectations.
Affordable Pricing: We believe that exceptional construction services should be accessible to everyone. That's why we offer competitive pricing without compromising on quality.
Customer Satisfaction: Our ultimate goal is to leave you completely satisfied with your new second story addition. We strive to exceed your expectations by maintaining open communication, meeting deadlines, and delivering exceptional results.
Our Second Story Room Addition Process
When you choose Josco Construction for your second story room addition project, we follow a systematic process to ensure a smooth and successful construction journey:
Consultation: We begin with a free consultation where we discuss your project requirements, budget, and timeline.
Design and Planning: Our skilled architects and designers create detailed plans, keeping your vision and local regulations in mind.
Permits and Approvals: We handle all the necessary permits and approvals required for your second-story addition, ensuring compliance with building codes.
Construction: Our experienced team of builders and contractors will bring your design to life efficiently and to the highest standards.
Finishing Touches: We pay attention to every detail to ensure that your second story addition is finished to perfection. From flooring to fixtures, we help you choose the right elements to complement your style.
Final Inspection: Before we hand over the completed addition to you, we conduct a thorough inspection to ensure everything is up to code and meets our strict quality standards.
Contact Josco Construction for Second Story Room Additions
If you're ready to take your home to new heights with a second story room addition in Los Angeles, CA, Josco Construction is the name to trust. Our friendly and knowledgeable team is here to guide you through every step of the process, from the initial consultation to the final walk-through.
Contact us today to schedule your free consultation and let us transform your home with a beautiful and functional second story addition. Trust Josco Construction for all your room addition needs!