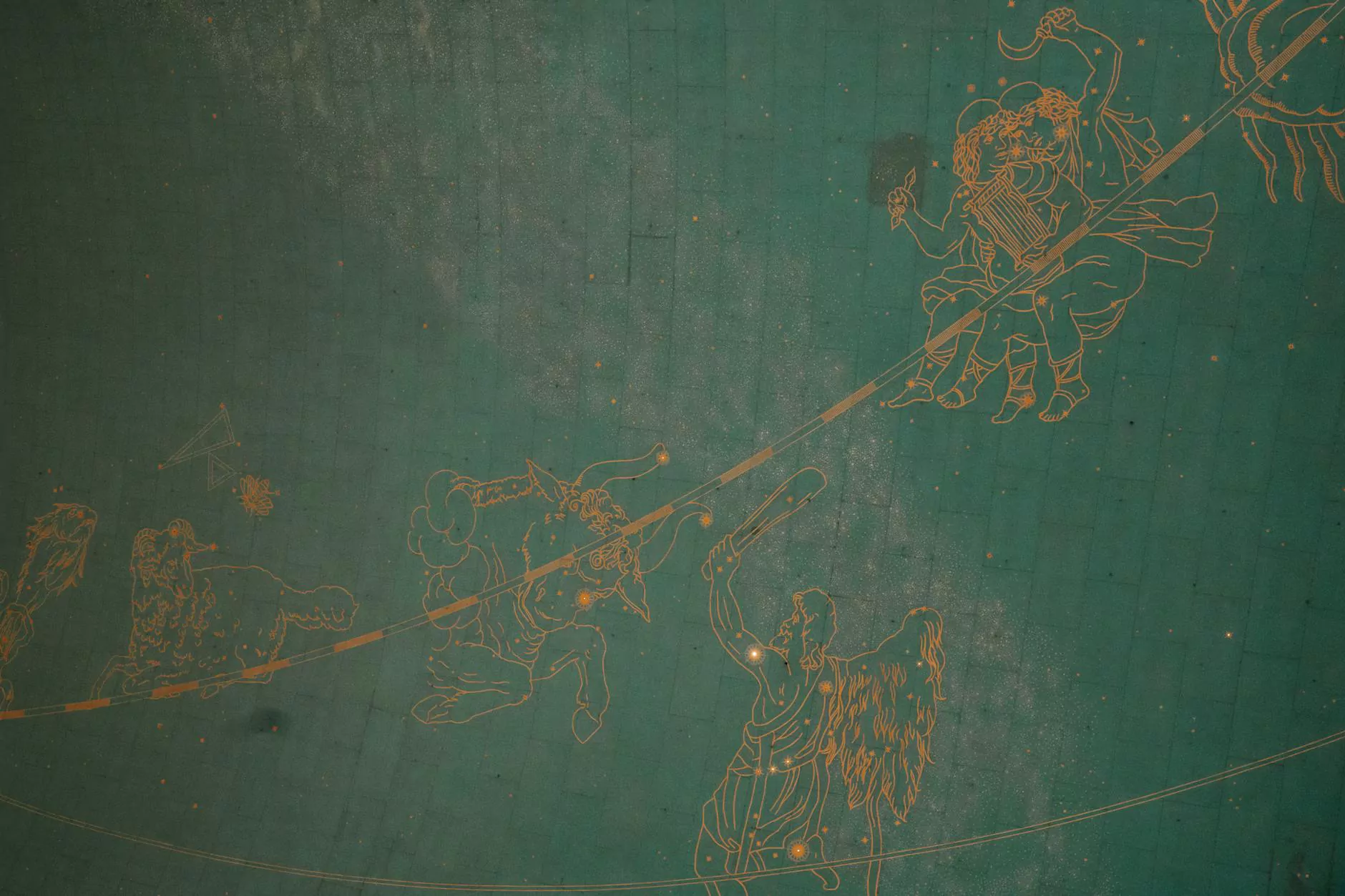 Professional Masonry Repair Services by Josco Construction
Welcome to Josco Construction, the leading provider of masonry repair services in Los Angeles, CA. With years of experience in the industry, our team of experts specializes in masonry hardscape and is committed to delivering exceptional results for every project we undertake.
Why Choose Us?
At Josco Construction, we understand the importance of having a structurally sound and visually appealing masonry hardscape. Whether you need brick repair, stone restoration, or chimney repointing, we have the knowledge and expertise to handle all your masonry repair needs.
Here's why we are the preferred choice for masonry repair in Los Angeles, CA:
Quality Craftsmanship: Our team consists of highly skilled craftsmen who are passionate about their work. We take pride in delivering exceptional results that exceed our clients' expectations.
Attention to Detail: We pay close attention to every detail to ensure that your masonry repair project is completed with precision and accuracy. From matching the mortar color to restoring intricate designs, we leave no stone unturned.
Extensive Experience: With years of experience in the industry, we have successfully completed numerous masonry repair projects in Los Angeles, CA. Our expertise allows us to handle projects of any size and complexity.
Superior Materials: We only use high-quality materials to ensure the longevity and durability of your masonry hardscape. Our partnerships with trusted suppliers enable us to source the best materials at competitive prices.
Personalized Solutions: We understand that each masonry repair project is unique. That's why we offer personalized solutions tailored to your specific needs and preferences. Our team will work closely with you to bring your vision to life.
Timely Completion: We value your time and strive to complete all masonry repair projects within the agreed-upon timeframe. Our efficient workflow and skilled team enable us to deliver prompt and reliable service.
Comprehensive Masonry Repair Services
At Josco Construction, we offer a wide range of masonry repair services to meet the diverse needs of our clients in Los Angeles, CA. Our services include, but are not limited to:
Brick Repair
Whether your brickwork has been damaged by moisture, natural wear and tear, or other factors, our experts can restore it to its original condition. We carefully assess the extent of the damage and employ proven repair techniques to ensure a seamless and aesthetically pleasing result. Trust our team to exceed your expectations with our brick repair services.
Stone Restoration
If your stone features have lost their shine or have been affected by weathering or aging, Josco Construction can help. Our stone restoration specialists have the skills and knowledge to rejuvenate your stone elements, bringing back their natural beauty. From cleaning and sealing to repairing cracks and chips, we ensure that your stone features look stunning and are built to withstand the test of time.
Chimney Repointing
A properly functioning chimney is essential for the safety and efficiency of your home. If you notice deteriorating mortar joints or signs of leakage in your chimney, it's crucial to address them promptly. Josco Construction offers professional chimney repointing services to ensure the structural integrity and proper functioning of your chimney. Our experts use advanced techniques to remove deteriorated mortar and replace it with fresh mortar, giving your chimney a new lease of life.
And More!
In addition to the above, we also provide expert repair services for retaining walls, pillars, steps, and other masonry elements. No matter the complexity of your masonry repair needs, Josco Construction has the skills and resources to handle them with precision and excellence.
Contact Us for a Free Estimate
If you're looking for professional masonry repair services in Los Angeles, CA, look no further than Josco Construction. Our team of experts is ready to assist you with all your masonry hardscape repair needs. Contact us today for a free estimate and let us bring your vision to life.