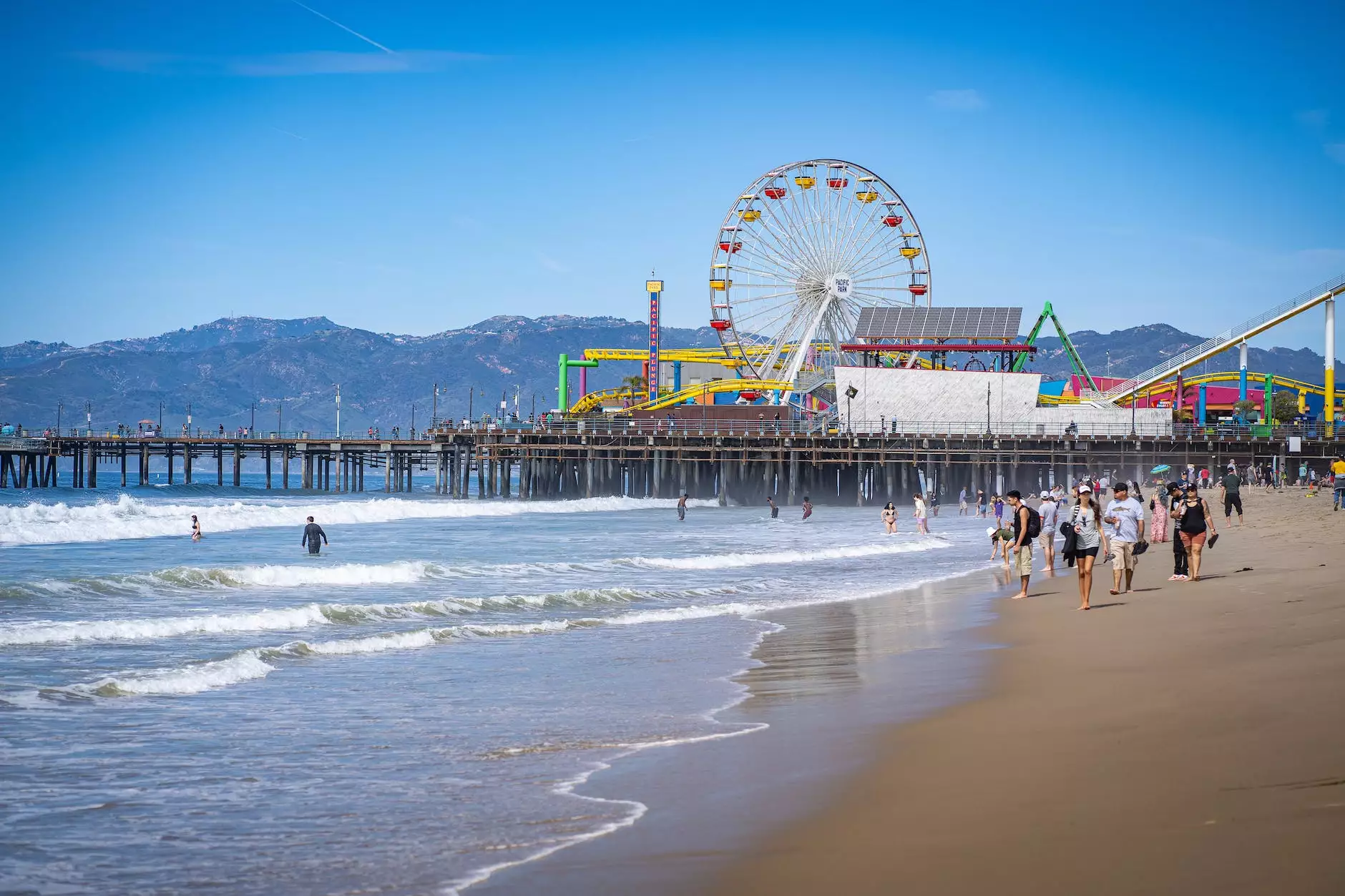 Expert Caissons and Piles Services by Josco Construction
When it comes to high-quality construction services in Los Angeles, CA, Josco Construction is the name you can trust. With our unmatched expertise in masonry and hardscape, we offer top-notch caissons and piles services to meet your construction needs. Whether you are working on a residential, commercial, or industrial project, our skilled team is dedicated to delivering exceptional results.
What are Caissons and Piles?
Before delving into the details of our caissons and piles services, it is important to understand what caissons and piles actually are. Caissons are structural devices that are utilized in various construction projects, especially those involving the foundation. These structures are usually made of reinforced concrete and are used to distribute building loads safely to the ground, especially when the underlying soil is poor.
Piles, on the other hand, are long and slender structural elements driven or drilled deep into the ground to provide support for the foundation. Piles are typically made of materials like concrete, steel, or timber and are used to transfer the load of a building to deeper, more competent soil or rock layers.
Professional Caissons and Piles Services
At Josco Construction, we take pride in offering professional caissons and piles services in Los Angeles, CA. Our team of experts has extensive experience in providing reliable and efficient solutions for all types of construction projects. Whether you need caissons and piles for a new construction, foundation repair, or any other purpose, we have got you covered.
Our Process
When you choose Josco Construction for your caissons and piles needs, you can expect a seamless and meticulously planned process. Our experts will assess your specific requirements and design the most suitable caissons and piles system for your project. We ensure that our solutions are not only structurally sound but also cost-effective.
Once the design phase is complete, our skilled construction team will execute the plan with precision and attention to detail. Our experienced technicians will install the caissons or piles using advanced equipment and techniques, ensuring the highest level of accuracy and quality. Throughout the process, we strictly adhere to industry standards and regulations to deliver superior results.
Why Choose Josco Construction for Caissons and Piles Services?
There are several reasons why Josco Construction stands out as the ideal choice for your caissons and piles services in Los Angeles, CA:
Expertise: With years of experience in the industry, our team has the expertise to handle projects of any size and complexity.
Quality: We are committed to delivering the highest quality standards in all our construction services. Your satisfaction is our top priority.
Efficiency: We understand the importance of timely completion. Our efficient processes and skilled workforce ensure that your project stays on track.
Reliability: You can rely on our team to provide honest and transparent communication throughout the project, guiding you at every step.
Affordability: While we offer top-notch services, we believe in providing competitive pricing without compromising on quality.
Contact Josco Construction for Caissons & Piles Services in Los Angeles, CA
If you are in need of superior caissons and piles services in Los Angeles, CA, look no further than Josco Construction. We have a proven track record of delivering outstanding results for our clients, and we are ready to bring our expertise to your project. Contact us today to discuss your requirements and get a personalized quote.