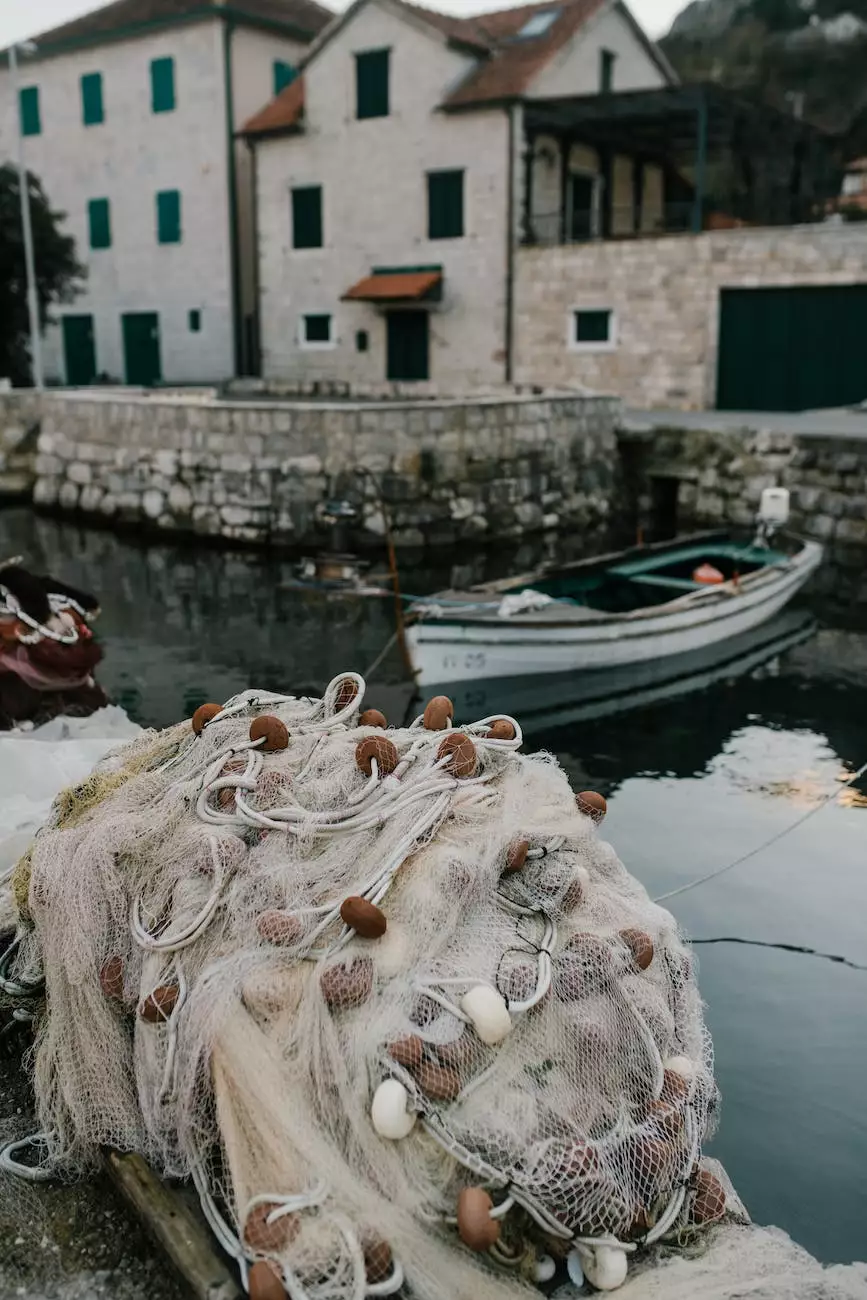 Introduction
Welcome to Josco Construction, your go-to company for exceptional deck construction services in the vibrant city of Los Angeles, CA. With years of experience and a team of skilled professionals dedicated to creating beautiful and functional decks, we are here to transform your outdoor space into a stunning haven.
Why Choose Josco Construction?
When it comes to deck construction, we understand that quality and attention to detail matter most. That's why we strive to deliver outstanding results that not only meet but exceed your expectations. Here's why you should trust Josco Construction with your deck project:
1. Expertise and Experience
Our team consists of highly knowledgeable and experienced professionals who have successfully completed numerous deck construction projects in Los Angeles, CA. We stay up-to-date with the latest trends, techniques, and regulations to ensure our work meets the highest industry standards.
2. Custom Deck Designs
We believe that every deck should reflect your unique style and preferences. Our skilled designers work closely with you to create custom deck designs that perfectly complement your property and fulfill your vision. From traditional to contemporary styles, we have the expertise to bring your dream deck to life.
3. Premium Quality Materials
At Josco Construction, we never compromise on the quality of materials. We source our materials from trusted suppliers, ensuring your deck is built to withstand the test of time and the elements. Our commitment to using premium materials ensures a long-lasting and durable deck for you to enjoy for years to come.
4. Attention to Detail
We believe that the difference lies in the details. Our meticulous approach to deck construction ensures that every aspect is carefully considered, from the placement of each board to the alignment of railings. We take pride in our craftsmanship and pay special attention to the finer details to deliver a flawless end result.
5. Timely Completion
We understand the importance of completing projects on time. We work efficiently and prioritize effective project management to ensure your deck construction is completed within the agreed-upon timeframe. Our team is dedicated to delivering exceptional service without compromising quality.
Our Deck Construction Process
When you choose Josco Construction for your deck project, you can expect a streamlined and hassle-free construction process tailored to your specific needs. Here's a brief overview of our deck construction process:
1. Initial Consultation and Design
We begin with an initial consultation to understand your goals, preferences, and budget. Our skilled designers will work closely with you to create a personalized deck design that meets your requirements.
2. Material Selection
Once the design is finalized, we will guide you through the material selection process. With our vast selection of top-quality materials, you can choose the ones that align with your desired aesthetic and functionality.
3. Deck Construction
Our experienced team will handle all aspects of deck construction, from obtaining the necessary permits to preparing the site and building your deck with precision and care. We utilize state-of-the-art tools and techniques to ensure impeccable results.
4. Finishing Touches
Once the construction is complete, we pay attention to the finishing touches that make your deck truly exceptional. From applying protective coatings to installing lighting fixtures, we take care of every detail to enhance the beauty and functionality of your deck.
5. Final Inspection and Client Satisfaction
Before handing over the finished deck to you, our team conducts a thorough inspection to ensure everything meets our quality standards. We want you to be completely satisfied with the end result, and we are always available to address any concerns or make adjustments if needed.
Contact Us for Exceptional Deck Construction Services
Are you ready to transform your outdoor space with a stunning and functional deck? Contact Josco Construction today for top-notch deck construction services in Los Angeles, CA. Our friendly team is here to answer your questions, provide personalized recommendations, and bring your deck vision to life. Don't settle for less when it comes to your deck - choose Josco Construction for outstanding results!