Roofers Los Angeles, CA | Reliable Roofing Repair and Installation Services | Josco Construction
Mar 17, 2022
Home Remodeling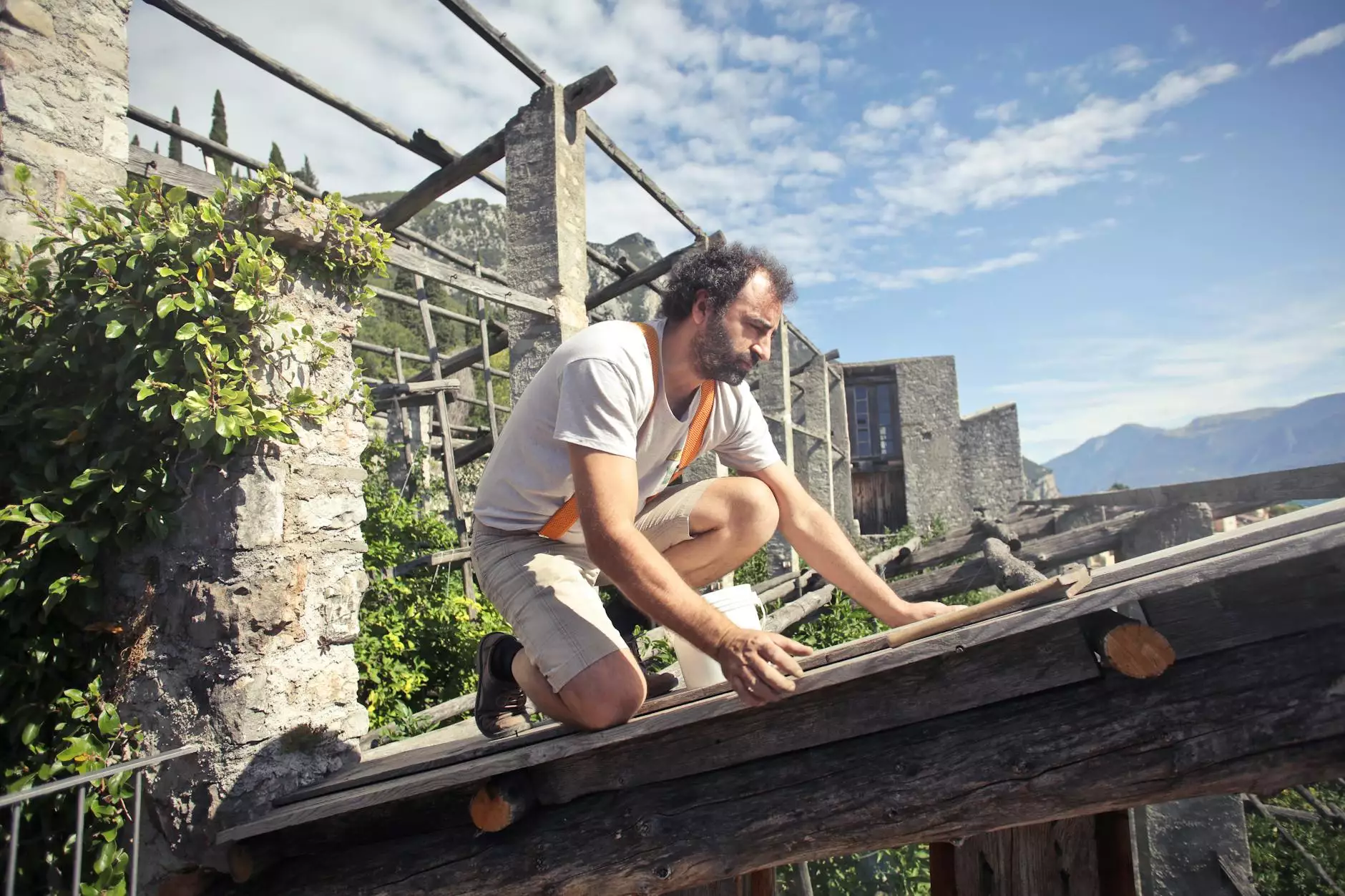 Quality Roofing Solutions from Experienced Roofers in Los Angeles, CA
If you are in need of reliable and professional roofing repair and installation services in Los Angeles, CA, look no further than Josco Construction. With years of experience in the industry, we are dedicated to providing top-notch solutions to meet all your roofing needs.
Comprehensive Roofing Services
Roof Repair: Our team of skilled roofers is equipped to handle any type of roofing repair, be it minor leaks, damaged shingles, or extensive repairs due to storm damage.
Roof Installation: Whether you need a new roof for your residential or commercial property, we offer reliable roof installation services. Our experts will assess your needs and recommend the best roofing solution.
Roof Replacement: If your existing roof is beyond repair, we can assist you with the seamless replacement process. We utilize high-quality materials and employ proven techniques to ensure a durable and long-lasting roof.
Roof Maintenance: Regular maintenance is crucial to extend the lifespan of your roof. With our comprehensive maintenance plans, we will inspect and maintain your roof to prevent costly repairs in the future.
Emergency Roofing: Roofing emergencies can happen unexpectedly. Our 24/7 emergency roofing services ensure that we are there for you whenever you need us the most.
Why Choose Josco Construction for Your Roofing Needs?
At Josco Construction, we understand that your roof is a vital component of your property's protection and aesthetic appeal. Here are some reasons why we stand out from other roofing contractors:
1. Experience and Expertise
We have a team of highly skilled and experienced roofers who have worked on numerous residential and commercial projects in Los Angeles, CA. Our expertise enables us to deliver exceptional results with precision and efficiency.
2. Quality Materials
We believe in using only the highest quality materials for our roofing projects. This ensures that your roof not only looks great but also withstands the test of time and weather conditions.
3. Customized Solutions
Every roofing project is unique, and we tailor our solutions to meet your specific requirements and budget. Our dedicated team will work closely with you to understand your needs and provide a customized approach.
4. Excellent Customer Service
We prioritize customer satisfaction and strive to provide excellent service from start to finish. Our friendly team will guide you through the entire process, keeping you informed and addressing any concerns you may have.
5. Competitive Pricing
While we offer top-quality roofing solutions, we understand the importance of affordability. Our competitive pricing ensures that you receive excellent value for your investment.
6. Licensed and Insured
Josco Construction is a fully licensed and insured roofing contractor, giving you peace of mind knowing that your project is in capable hands. We adhere to industry standards and regulations to deliver safe and reliable services.
Contact Josco Construction for Your Roofing Project
When it comes to roofing repair, installation, and maintenance, Josco Construction is the name you can trust in Los Angeles, CA. Our team of skilled roofers is ready to tackle any roofing project with professionalism and excellence. Contact us today for a free estimate and let us help you achieve a durable and stunning roof for your property.