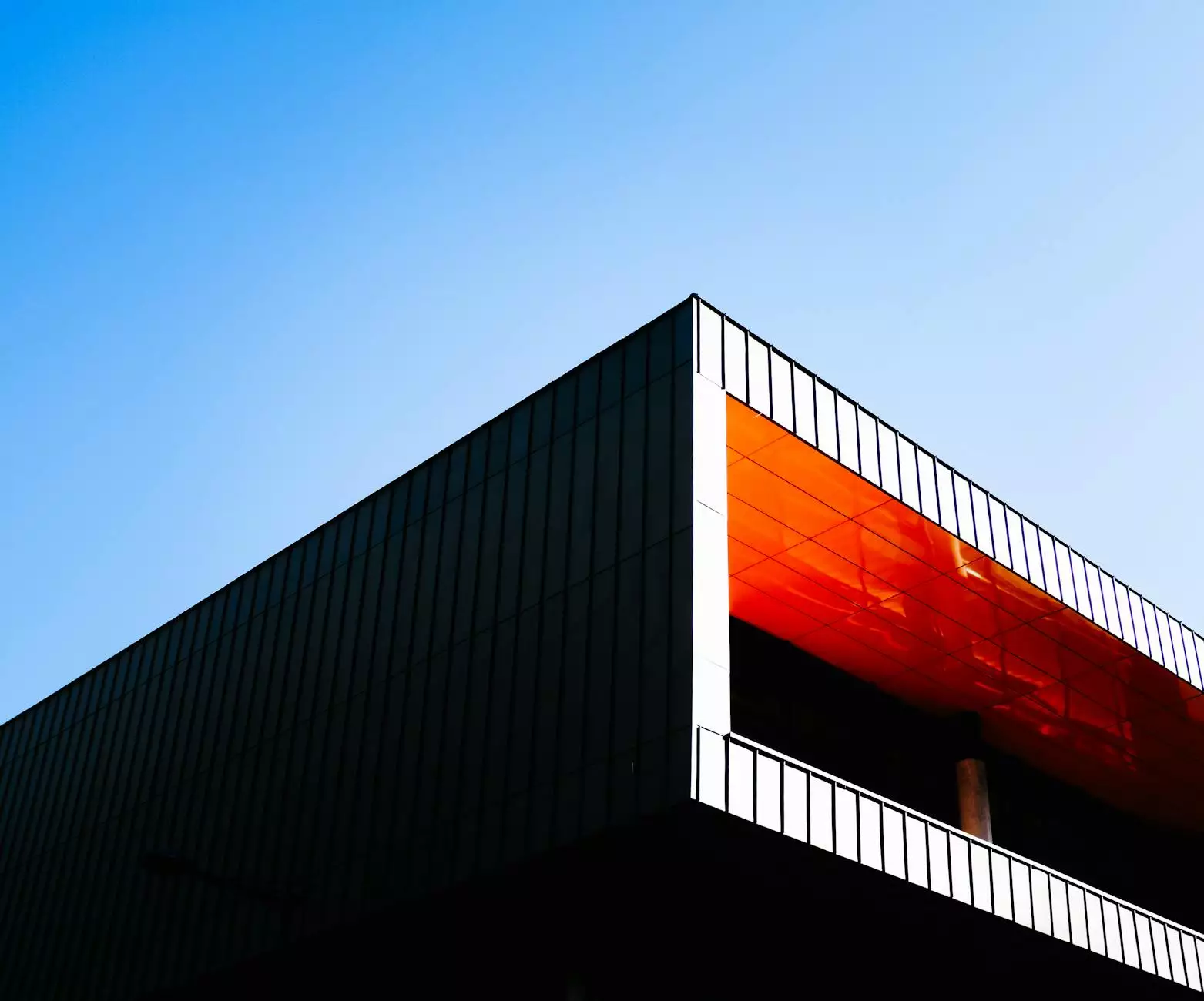 Transform Your Commercial Space with Josco Construction
Welcome to Josco Construction, the leading provider of commercial renovation and construction services in Los Angeles, CA. With our expertise and commitment to excellence, we take pride in turning your commercial property into a remarkable space that reflects your brand identity and enhances productivity.
Why Choose Josco Construction for Your Commercial Renovation Needs?
At Josco Construction, we understand the importance of creating a visually appealing, functional, and safe environment for your business. Whether you own an office building, retail space, or a hospitality establishment, our team of highly skilled professionals is dedicated to delivering outstanding results that exceed your expectations.
With years of experience in the industry, we have honed our skills to offer a wide range of commercial renovation and construction services tailored to your specific needs. From concept to completion, we work closely with you to understand your vision and transform it into reality.
Our Comprehensive Commercial Renovation and Construction Services
1. Office Renovations
Our office renovation services are designed to create a modern and inviting workspace that enhances productivity and boosts employee morale. Whether you need a complete overhaul or targeted improvements, our team will design and implement a plan that suits your budget and timeline. We pay attention to every detail, ensuring a seamless integration of functionality, aesthetics, and technology.
2. Retail Space Remodeling
Your retail space is a direct representation of your brand, and we take that seriously. Our expert team will collaborate with you to develop a strategic design that maximizes your sales potential and provides an exceptional customer experience. We handle everything from storefront renovations to interior layout redesign, ensuring your retail space stands out in a competitive market.
3. Hospitality Construction
Creating a welcoming and luxurious ambiance is crucial in the hospitality industry. With our expertise in hospitality construction, we can elevate your hotel, restaurant, or other hospitality establishment to new heights. From breathtaking lobbies to stylish guest rooms and stunning dining areas, we understand the unique demands of the industry and deliver exceptional results.
4. Building Additions and Expansions
If your business is growing or in need of additional space, our building addition and expansion services are here to help. We carefully assess your existing structure and develop plans that seamlessly integrate new spaces while maintaining the integrity and functionality of the building. Our team has extensive experience in managing complex projects to ensure minimal disruption to your operations.
Trust Josco Construction for Outstanding Results
When you choose Josco Construction as your partner for commercial renovation and construction, you can expect nothing less than perfection. We are committed to building long-lasting relationships with our clients by providing exceptional craftsmanship, attention to detail, and unparalleled customer service.
Our team consists of industry experts who are well-versed in the latest trends, materials, and construction techniques. We combine innovation with traditional craftsmanship to deliver transformative results that set your business apart.
Contact us today for a consultation and let us help you turn your commercial space into a vibrant, functional, and stylish environment. We are excited to discuss your vision and provide you with a customized solution that meets your aspirations and exceeds your expectations.
Contact Josco Construction for Commercial Renovation and Construction in Los Angeles, CA
If you are looking for professional and reliable commercial renovation and construction services in Los Angeles, CA, look no further than Josco Construction. Contact us today and let us help you take your business to new heights.
Phone: (123) 456-7890
Email: [email protected]
Address: 123 Main Street, Los Angeles, CA 12345