Welcome to Josco Construction - Studio City Home Remodeling & General Contractor
Aug 5, 2022
Home Remodeling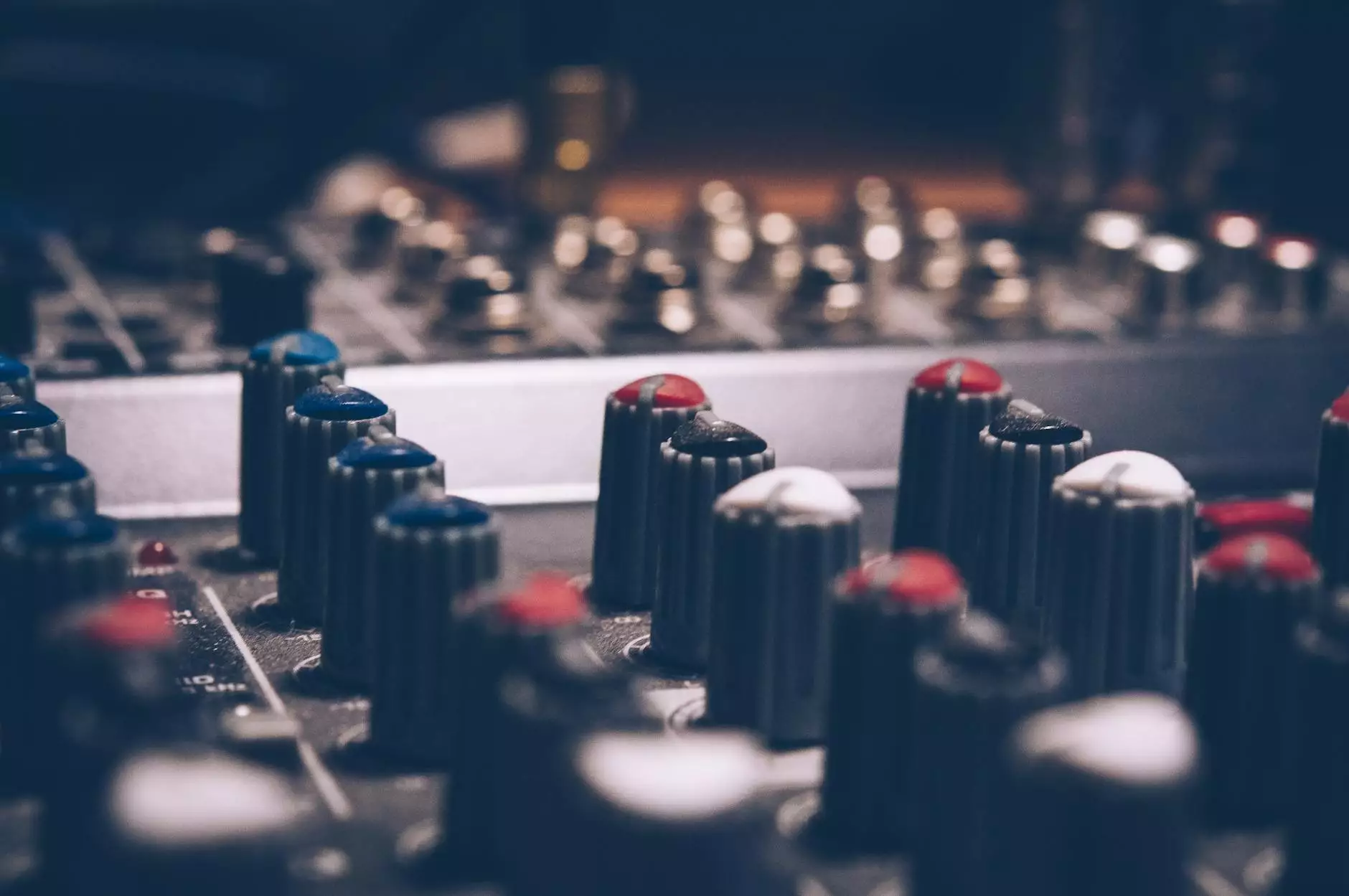 Welcome to Josco Construction, your premier choice for home remodeling and general contractor services in Studio City, CA. With years of experience and a commitment to quality craftsmanship, we pride ourselves in transforming your dream living space into a reality. Whether you're looking to remodel your kitchen, bathroom, or entire home, our team of skilled professionals is here to exceed your expectations.
Why Choose Josco Construction?
At Josco Construction, we understand that your home is a reflection of your unique style and taste. Our dedicated team of experts is passionate about delivering outstanding results and enhancing the overall functionality and aesthetic appeal of your space.
Here are some key reasons why you should choose us for your Studio City home remodeling and general contractor needs:
Experience: With years in the industry, we have developed a deep understanding of the remodeling process and have the expertise to handle projects of any scale.
Quality Craftsmanship: We take pride in our superior craftsmanship and attention to detail. Our team of skilled professionals ensures that every aspect of your project is executed with precision and excellence.
Personalized Approach: We believe in a personalized approach to remodeling. Our team works closely with you to understand your vision and requirements, tailoring our services to meet your specific needs.
Timely Completion: We understand that time is valuable. With Josco Construction, you can expect your project to be completed within the agreed-upon timeframe, ensuring minimal disruption to your daily life.
Competitive Pricing: We offer transparent and competitive pricing for all our services. Our goal is to provide exceptional value for your investment, without compromising on quality.
Our Studio City Home Remodeling Services
At Josco Construction, we offer a wide range of home remodeling services in Studio City, CA. From small updates to complete transformations, our team has the expertise to handle various projects. Here are some of our specialties:
Kitchen Remodeling
Your kitchen is the heart of your home, and our team is committed to transforming it into a beautiful and functional space. From custom cabinetry and countertops to modern appliances and lighting, we take care of every detail to create a kitchen that exceeds your expectations.
Bathroom Remodeling
Enhance your daily routine with a luxurious bathroom remodel. Our experts will assist you in selecting the perfect fixtures, tiles, and finishes to create a spa-like oasis in your own home. We pay attention to every aspect of the project, ensuring superior functionality and style.
Whole Home Remodeling
If you're looking to transform your entire home, our whole home remodeling services are tailored to meet your needs. Our team collaborates with you to create a cohesive design plan that ensures a seamless flow and consistent aesthetic throughout your space.
Why Remodel Your Studio City Home?
Remodeling your Studio City home offers numerous benefits beyond just improving its appearance. Here are some key reasons why remodeling can be a great investment:
Increased Property Value
A well-executed home remodel has the potential to significantly increase the value of your property. By updating your kitchen, bathroom, or other living spaces, you can attract potential buyers and command a higher resale price if you ever decide to sell.
Enhanced Functionality
Remodeling allows you to enhance the functionality of your home to better suit your lifestyle. Whether you need more storage space, an open floor plan for entertaining, or energy-efficient upgrades, our team can help you optimize the layout and functionality of your space.
Energy Efficiency
With eco-friendly materials and energy-efficient appliances, a home remodel can help you reduce your carbon footprint and lower your utility bills. Our team can guide you in selecting environmentally friendly options that align with your sustainability goals.
Contact Josco Construction Today
If you're ready to transform your Studio City home into the space of your dreams, trust Josco Construction to deliver exceptional results. Contact our team today to schedule a consultation and discuss your remodeling goals. We look forward to working with you!
Studio City Home Remodeling & General Contractor | Josco Construction - Your trusted partner for high-quality remodeling services in Studio City, CA.