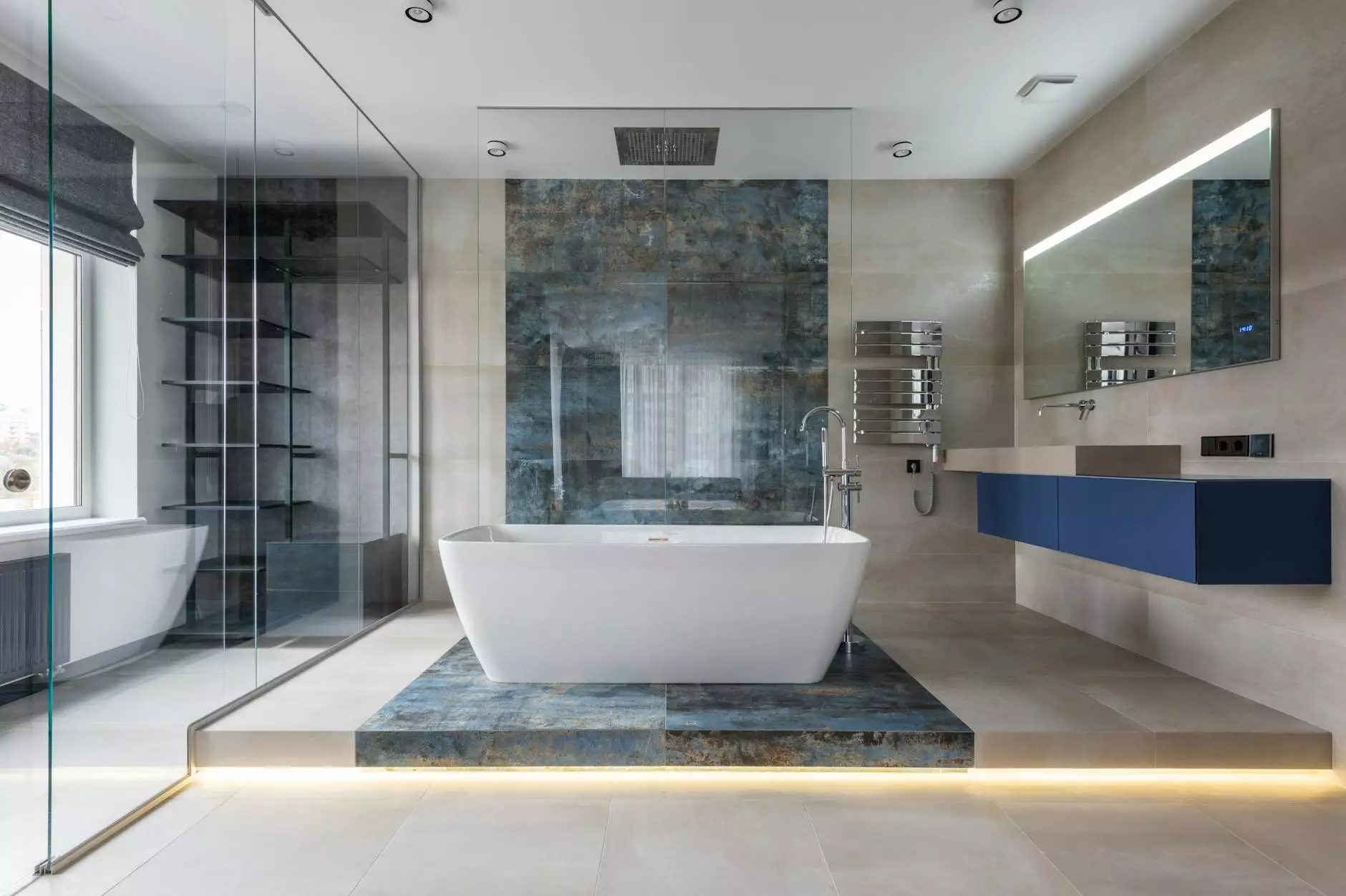 Welcome to Josco Construction, your premier provider of custom bathroom cabinets in Los Angeles, CA. If you're looking to transform your bathroom into a stylish and functional space, our high-quality, customized cabinets are the perfect solution.
Elevate Your Bathroom with Custom Cabinetry
Your bathroom is more than just a functional room in your home; it's a place where you can relax and unwind after a long day. At Josco Construction, we understand the importance of having a beautiful and well-designed bathroom. That's why we offer an extensive range of custom bathroom cabinets that can elevate the look and functionality of any space.
With our custom cabinets, you have the freedom to choose the style, material, and finish that perfectly matches your taste and complements the existing décor of your bathroom. Whether you prefer a modern, minimalist look or a classic, traditional aesthetic, our team of expert craftsmen can bring your vision to life.
Unparalleled Craftsmanship and Quality
When it comes to custom bathroom cabinets, quality is of the utmost importance. At Josco Construction, we take pride in our unparalleled craftsmanship and commitment to using only the highest quality materials.
Our team of skilled artisans and designers work closely with you to understand your unique needs and preferences. We meticulously craft each cabinet to ensure that it not only looks stunning but also functions flawlessly. From the selection of premium wood to the intricate detailing, every aspect is carefully considered to deliver a product that exceeds your expectations.
Maximize Space and Storage
In addition to adding beauty and style to your bathroom, our custom cabinets are designed to maximize space and storage. We understand that a clutter-free bathroom is essential for a serene and organized environment.
With our innovative storage solutions, you can easily keep your bathroom essentials organized and within reach. Whether you need additional drawers, shelves, or hidden compartments, our team can create custom cabinetry that meets your specific storage requirements.
Transform Your Bathroom Today
Ready to transform your bathroom into a stunning oasis? Contact Josco Construction today for a free consultation. Our team of experts will guide you through the entire process, from initial design concepts to installation.
With our custom bathroom cabinets, you can create a space that is not only beautiful but also functional. Experience the difference that high-quality cabinetry can make in your bathroom. Contact us now to schedule your consultation!
Keywords: Custom Bathroom Cabinets, Bathroom Remodeling, Los Angeles, CA