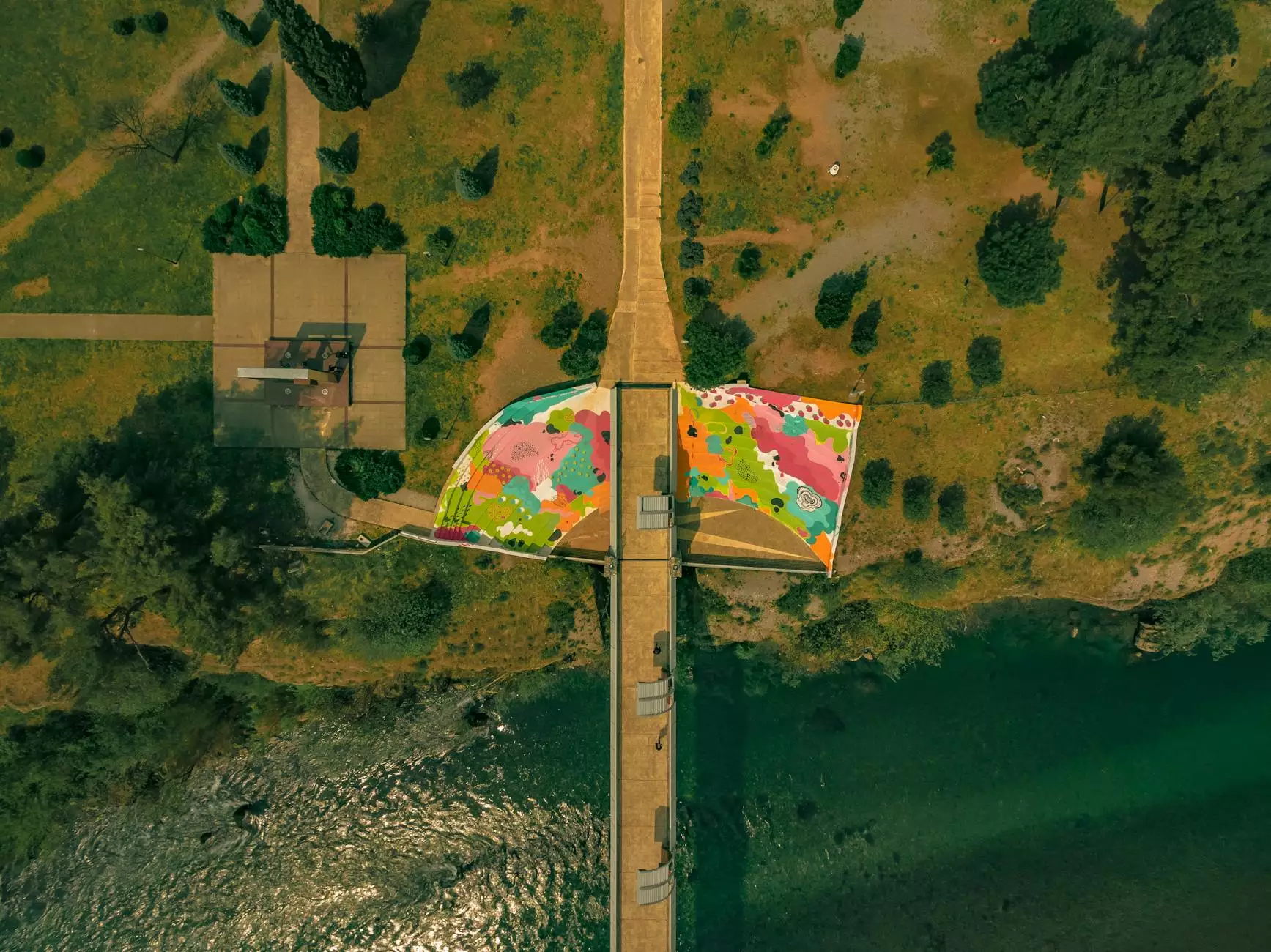 Professional Shoring Solutions for Your Projects
Welcome to Josco Construction, your trusted provider of top-notch shoring services in Los Angeles, CA. With years of experience and a team of highly skilled professionals, we are committed to delivering exceptional results for both residential and commercial projects. When it comes to shoring, we understand the importance of safety, efficiency, and durability.
What is Shoring and Why is it Important?
Shoring plays a crucial role in construction projects, providing temporary support to structures during excavation, underpinning, or other formwork activities. It helps prevent collapses, ensures stability, and protects workers and nearby properties. At Josco Construction, we offer a full range of shoring solutions tailored to your specific needs.
Our Shoring Services
At Josco Construction, we take pride in our comprehensive shoring services. Our team of experts specializes in:
Deep Excavation Shoring: We utilize advanced techniques and state-of-the-art equipment to provide safe and efficient shoring solutions for deep excavations. Our experienced engineers ensure that the shoring system is designed to withstand the loads and pressures associated with the project.
Underpinning: When it comes to strengthening existing foundations or increasing foundation depth, underpinning is a common technique. Our professionals are well-versed in various underpinning methods, including mass concrete, mini-piled, and beam-and-base underpinning. We carefully analyze the project requirements to determine the optimal approach.
Retaining Wall Shoring: Retaining walls play a significant role in holding back soil or rock slopes. Our team has extensive experience in designing and constructing high-quality retaining walls that are not only functional but also visually appealing. We consider factors such as soil conditions, water drainage, and aesthetics to ensure the longevity and stability of the retaining wall.
Tunnel Shoring: Our expertise extends to tunnel shoring, where we provide robust support systems during tunnel excavation and construction. We understand the complex challenges associated with tunnel projects and offer innovative solutions that meet engineering standards and project requirements.
Why Choose Josco Construction for Shoring Services?
When it comes to shoring services in Los Angeles, CA, Josco Construction stands out from the competition. Here's why:
Experience: With years of experience in the industry, we have successfully completed numerous shoring projects, earning a reputation for excellence and reliability.
Expert Team: Our team consists of highly skilled engineers, project managers, and construction professionals who have the expertise to handle even the most complex shoring requirements.
Quality Materials: We believe in delivering long-lasting results. That's why we only work with top-quality materials and state-of-the-art equipment to ensure the durability and safety of our shoring systems.
Tailored Solutions: We understand that every project is unique. Our approach focuses on developing customized solutions that meet your specific needs and requirements.
Compliance and Safety: Safety is our priority. We adhere to strict safety regulations and industry standards to ensure a secure working environment for our team and clients.
Client Satisfaction: Our commitment to customer satisfaction has earned us a loyal clientele. We aim to exceed your expectations by delivering superior shoring services in a timely and efficient manner.
Contact Us for Shoring Services in Los Angeles, CA
Ready to take your construction project to the next level? Don't compromise on the safety and stability of your structures. Contact Josco Construction for reliable and professional shoring services in Los Angeles, CA. Our team is ready to assist you every step of the way. Call us at (555) 123-4567 or email us at [email protected]. Get in touch with us today!