New Construction and Home Remodeling in Santa Monica, CA
Dec 13, 2022
Home Remodeling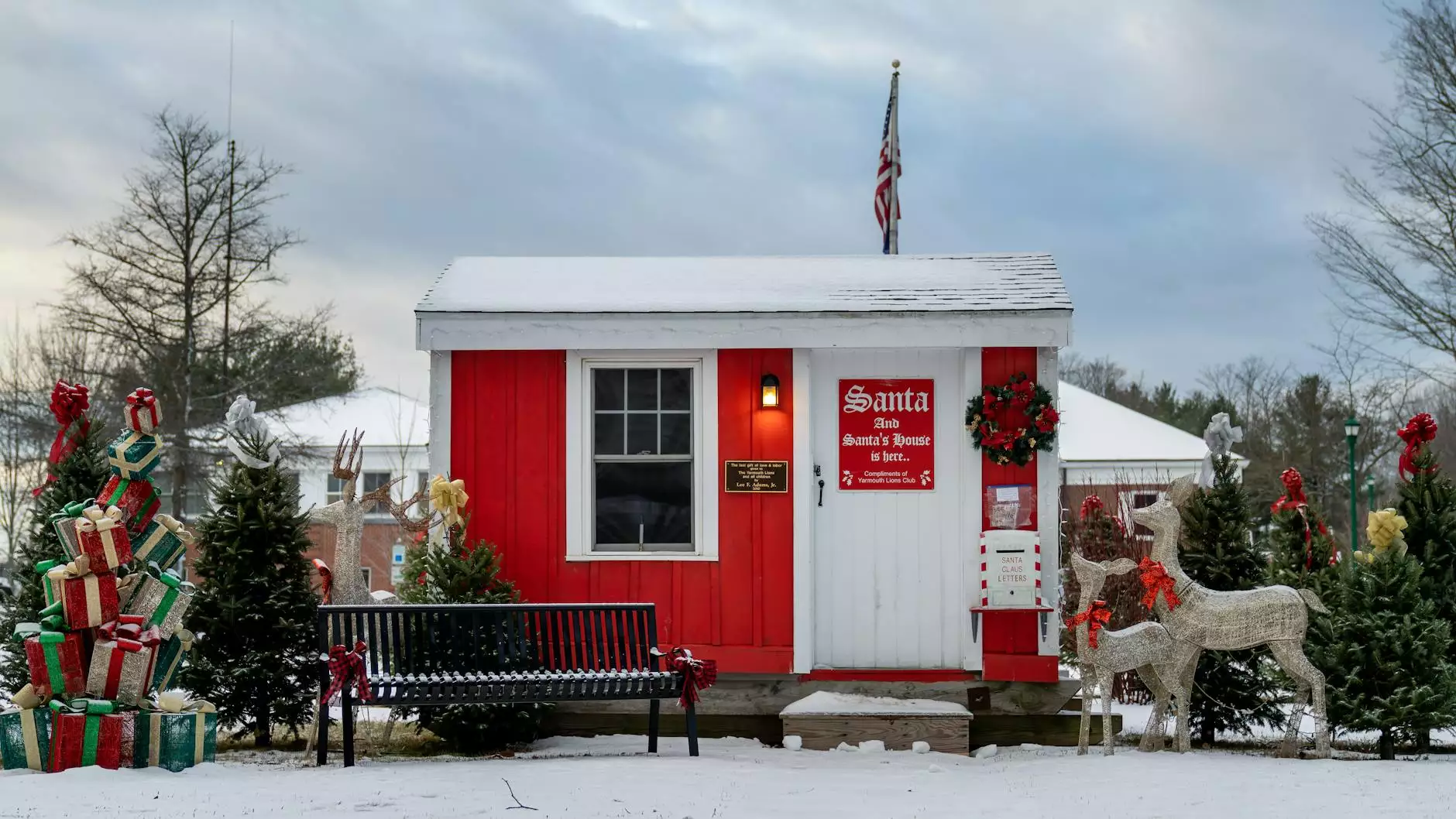 Welcome to Josco Construction, your premier source for high-quality new construction and home remodeling services in Santa Monica, CA and the surrounding areas. With our expertise, attention to detail, and commitment to customer satisfaction, we are the top choice for all your construction and remodeling needs.
Why Choose Josco Construction?
When it comes to bringing your dream home to life, you deserve a team of professionals who understand your vision and can turn it into a reality. Here at Josco Construction, we pride ourselves on our ability to deliver exceptional results, no matter the size or complexity of the project. Our team of experienced contractors, designers, and craftsmen are dedicated to providing top-notch craftsmanship while ensuring your complete satisfaction.
The Josco Construction Difference
What sets us apart from other remodeling contractors in Santa Monica, CA? It's our unwavering commitment to excellence and attention to detail. We understand that your home is a reflection of your personality and lifestyle, which is why we work closely with you to understand your unique needs and preferences. From concept to completion, we meticulously plan and execute every step to ensure the project meets your expectations.
Comprehensive Remodeling Services
At Josco Construction, we offer a wide range of remodeling services tailored to meet your specific requirements. Our team has the expertise to handle everything from kitchen and bathroom remodels to whole-house renovations. Whether you're looking to update an outdated space, increase functionality, or add value to your property, we have the knowledge, skills, and resources to make it happen.
Kitchen Remodeling
Your kitchen is the heart of your home. Let us transform it into a space that combines functionality, style, and comfort. Our team will work with you to design a kitchen that suits your cooking needs, aesthetic preferences, and lifestyle. We'll help you choose the perfect countertops, cabinets, appliances, and flooring to create a stunning and functional space.
Bathroom Remodeling
Upgrade your bathroom into a luxurious oasis with our expert bathroom remodeling services. From simple updates to complete overhauls, we have the expertise to create a bathroom that exceeds your expectations. Whether you want to add a spa-like bathtub, modernize the fixtures, or improve the overall layout, our team will bring your vision to life.
Whole-House Renovations
If you're looking to transform your entire home, our whole-house renovation services are perfect for you. Our team will work closely with you to understand your goals and vision for your living space. From structural changes to interior design, we'll handle every aspect of the project, ensuring a seamless workflow and exceptional results.
Our Process
At Josco Construction, we believe in clear communication and transparency throughout the remodeling process. When you choose us for your project, you can expect the following:
Consultation: We'll start with an initial consultation to discuss your ideas, budget, and timeline.
Design: Our team of designers will create detailed plans and 3D renderings to bring your vision to life.
Permits and Approvals: We'll handle all necessary permits and ensure that our plans meet local building codes and regulations.
Construction: Our skilled craftsmen will complete the construction phase, ensuring high-quality workmanship and attention to detail.
Final Touches: Once the construction is complete, we'll add the finishing touches and conduct a final walk-through to ensure your satisfaction.
Contact Us Today!
Don't settle for anything less than the best when it comes to new construction and home remodeling. Contact Josco Construction today to discuss your project. We are committed to bringing your vision to life and exceeding your expectations. Trust us to transform your house into the home of your dreams.