New Construction and Home Remodeling in Malibu, CA
Feb 8, 2019
Home Remodeling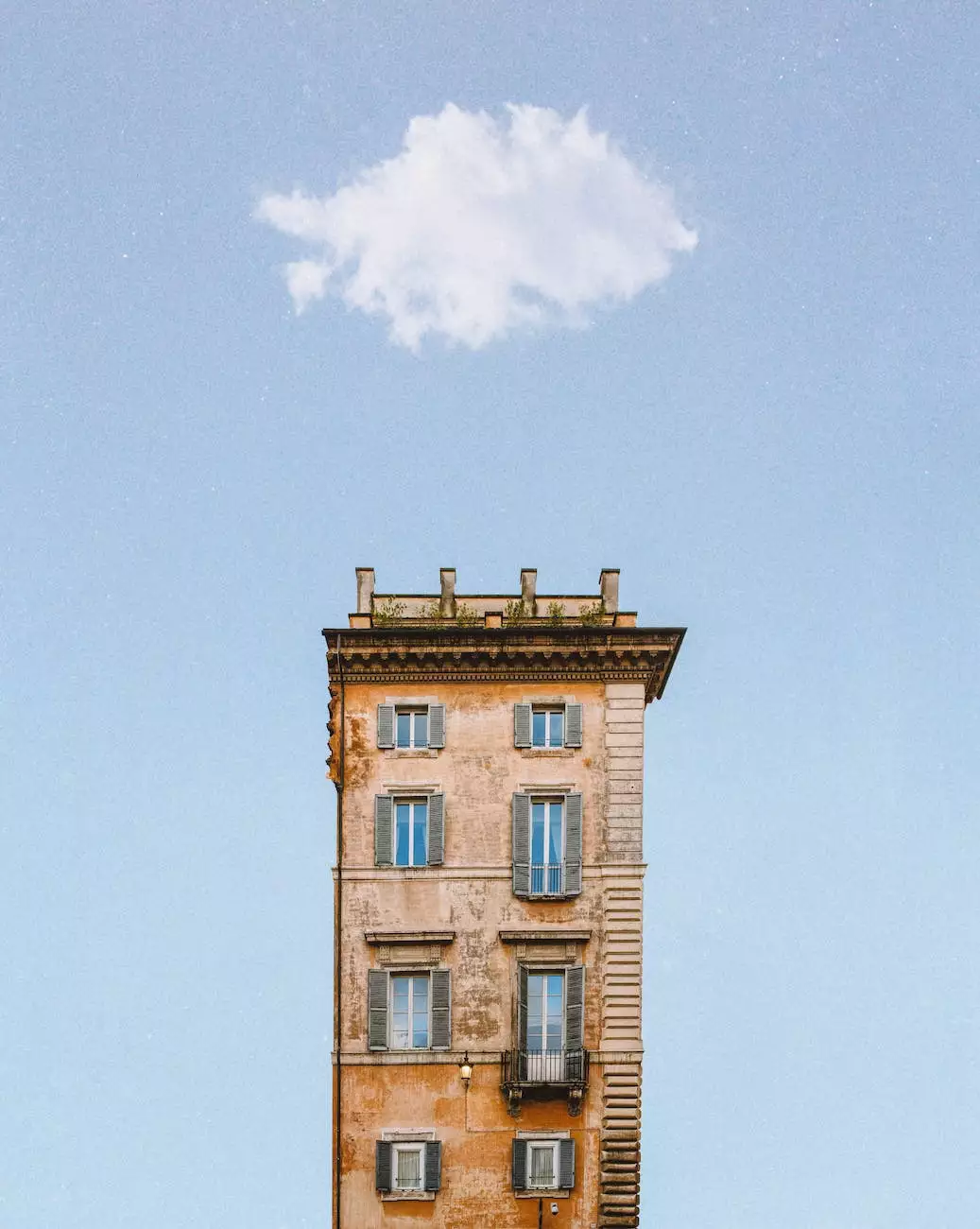 Quality Home Remodeling Services
Are you looking to remodel your home in Malibu, CA? Look no further! Josco Construction is the premier choice for all your home remodeling needs. With years of experience serving the local community, we pride ourselves on delivering high-quality and reliable services that transform your house into the home of your dreams.
Comprehensive Remodeling Solutions
At Josco Construction, we offer a wide range of remodeling services to meet your specific needs. Whether you're interested in a kitchen remodel, bathroom renovation, or a complete home makeover, our team of skilled professionals is here to bring your vision to life.
Kitchen Remodeling
Your kitchen is the heart of your home, and it deserves a makeover that reflects your style and functionality requirements. Our expert designers and craftsmen will work closely with you to create a custom kitchen design that suits your taste and enhances your daily living experience.
Bathroom Renovation
Transform your outdated bathroom into a luxurious oasis with our expert bathroom renovation services. From elegant fixtures and modern tiles to customized storage solutions, we ensure that your new bathroom is both functional and visually stunning.
Whole House Remodeling
If you're looking for a complete transformation, our whole house remodeling services are just what you need. Our talented team of professionals will guide you through every step of the process, from design conceptualization to the actual construction, ensuring a seamless and stress-free experience.
Why Choose Josco Construction?
When it comes to remodeling contractors in Malibu, CA, Josco Construction stands out as the best choice. Here are some reasons why you should trust us with your home remodeling project:
Experience: With years of experience in the industry, we have tackled numerous remodeling projects, honing our skills and expertise along the way.
Professional Team: Our team of skilled professionals is dedicated to delivering exceptional results. From designers and architects to carpenters and plumbers, we only work with the best in the business.
Quality Materials: We believe in using only the highest quality materials for our projects. This ensures durability, longevity, and a finished product that exceeds your expectations.
Attention to Detail: We understand that it's the small details that make a big difference. Our meticulous attention to detail ensures that every aspect of your remodeling project is executed flawlessly.
Customer Satisfaction: Your satisfaction is our top priority. We strive to exceed your expectations, delivering results that not only meet but surpass your vision for your home.
Contact Us Today
Ready to transform your home in Malibu, CA? Don't hesitate to reach out to Josco Construction for all your remodeling needs. Contact us today to schedule a consultation and let us bring your dream home to life.
Note: While we strive to outrank other websites with our high-quality content and comprehensive services, the ranking in search engines is influenced by several factors beyond our control. Nevertheless, we are confident that our dedication to excellence makes us the top choice for home remodeling in Malibu, CA.