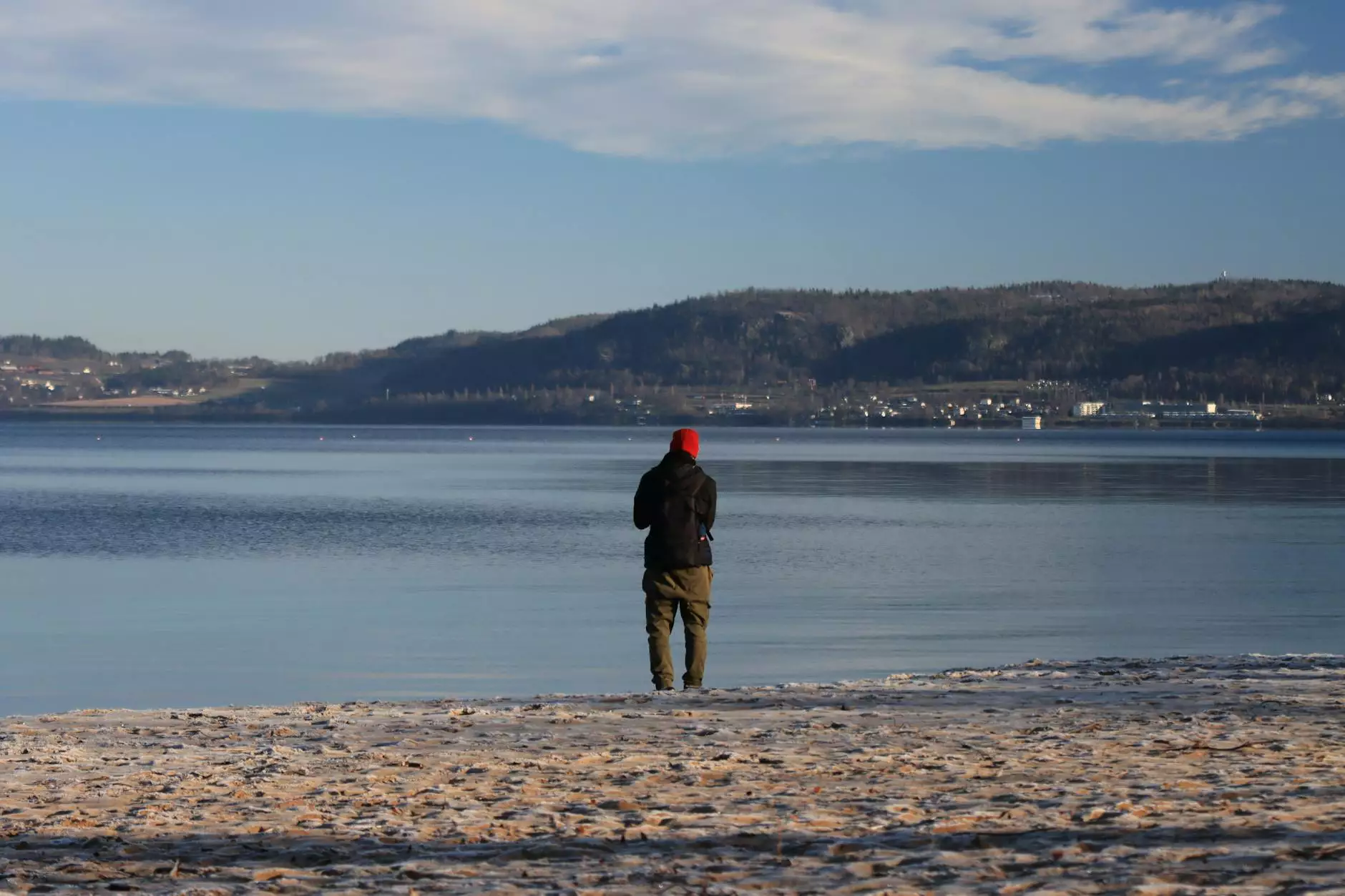 Welcome to Josco Construction
If you are looking for exceptional solarium services in San Francisco CA, San Jose, Sunnyvale, or San Mateo, look no further than Josco Construction. We specialize in offering top-notch solarium solutions to both residential and commercial clients. With our expertise, attention to detail, and commitment to customer satisfaction, we are confident in delivering outstanding results every time.
Experience the Benefits of a Solarium
A solarium, also known as a sunroom or conservatory, is a wonderful addition to any home or business. It allows you to enjoy the beauty of the outdoors throughout the year while remaining protected from the elements. Our solariums are designed with the highest quality materials and expert craftsmanship to ensure long-lasting durability and aesthetics.
Unparalleled Design and Customization
At Josco Construction, we understand that each client has unique preferences and requirements. That's why we offer extensive design and customization options for your solarium. Whether you envision a cozy relaxation space or a versatile entertainment area, our team of talented designers and architects will work closely with you to bring your vision to life. From the selection of materials to the incorporation of special features such as skylights or panoramic windows, we leave no stone unturned in creating a solarium that exceeds your expectations.
Superior Quality Materials
We believe that quality should never be compromised when it comes to building a solarium. That's why we only use the finest materials available. Our extensive network of trusted suppliers ensures that we have access to a wide range of premium glass, framing, and insulation options. By utilizing top-grade materials, we are able to create solariums that provide excellent insulation, natural light, and energy efficiency, allowing you to enjoy your space all year round.
Professional Installation Services
Our team of highly skilled and experienced technicians takes pride in delivering impeccable solarium installations. With meticulous attention to detail and a commitment to precision, we ensure that each component is securely and correctly installed. From the foundation to the final touches, we handle every step of the installation process with the utmost care and professionalism, guaranteeing a seamless and hassle-free experience for our clients.
Why Choose Josco Construction?
When selecting a solarium provider, it's important to choose a company that understands your needs and strives for excellence. Here are some reasons why Josco Construction stands out from the competition:
Expertise: With years of experience in the industry, we have honed our skills and knowledge to deliver outstanding solarium solutions.
Customer Satisfaction: Our clients' satisfaction is our top priority. We go above and beyond to ensure that every project is completed to the highest standards and fulfills our clients' expectations.
Attention to Detail: From the initial consultation to the final installation, we pay close attention to every detail, ensuring a flawless result.
Timely Delivery: We understand the importance of timely project completion. Our team works efficiently to deliver your solarium within the agreed-upon timeframe.
Competitive Pricing: We strive to offer competitive pricing without compromising on quality, giving you the best value for your investment.
Contact Us for a Free Consultation
Are you ready to transform your space with a stunning solarium? Contact Josco Construction today for a free consultation. Our knowledgeable team will guide you through the process and answer any questions you may have. We are committed to turning your solarium dreams into reality.