Patio Cover Sunnyvale CA | San Francisco | San Jose
Jul 25, 2023
Additions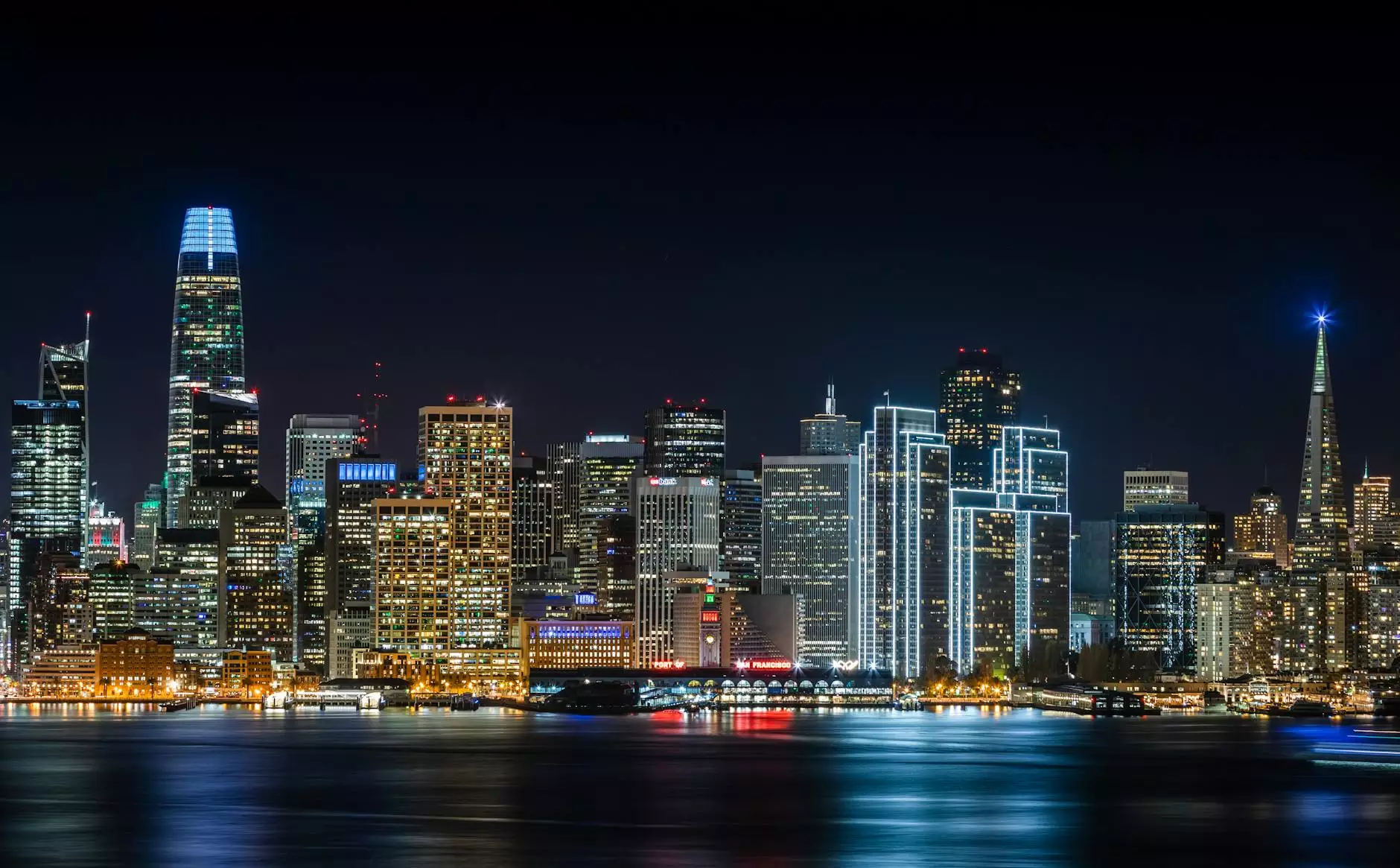 Exceptional Patio Covers for Residential and Commercial Properties
Are you in search of the perfect patio cover in Sunnyvale CA, San Francisco, or San Jose? Look no further! Josco Construction is your go-to destination for high-quality patio covers that blend style, durability, and functionality.
Enhance Your Outdoor Living Space
A well-designed patio cover can transform your outdoor living space into an inviting oasis where you can relax, entertain, and enjoy quality time with friends and family. At Josco Construction, we understand the importance of creating a seamless indoor-outdoor transition, and our patio covers are designed to do just that.
With our range of patio cover options, you can protect your outdoor furniture and appliances from the elements, while adding a touch of elegance and sophistication to your property. Whether you have a residential backyard or a commercial patio, our expert team will work closely with you to find the ideal patio cover solution that meets your needs and exceeds your expectations.
Unparalleled Craftsmanship and Quality
When it comes to patio covers, quality is paramount. At Josco Construction, we take immense pride in our craftsmanship and the superior quality of our products. Our patio covers are crafted using the finest materials available on the market, ensuring long-lasting durability and resistance to the elements.
We understand that each customer has unique requirements and preferences, which is why we offer a wide range of patio cover styles, colors, and finishes to choose from. Whether you prefer a sleek modern design or a more traditional look, we have something for everyone.
The Benefits of Choosing Josco Construction
Experience: With over a decade of experience in the industry, we have the knowledge and expertise to deliver exceptional patio covers.
Customization: Our team will work closely with you to customize your patio cover to perfectly match your style and requirements.
Quality Materials: We only use high-quality materials that are built to last, ensuring your patio cover stays beautiful for years to come.
Professional Installation: Our skilled installation team will ensure a seamless and hassle-free installation process.
Customer Satisfaction: We prioritize customer satisfaction and strive to exceed expectations with every project we undertake.
Contact Us Today for a Free Quote
Ready to enhance your outdoor space with a stunning patio cover? Contact us today for a free quote. Our friendly team at Josco Construction is here to answer all your questions and guide you through the process of selecting and installing the perfect patio cover for your Sunnyvale CA, San Francisco, or San Jose property.
Don't settle for an average patio cover when you can have the best. Trust Josco Construction to deliver exceptional quality, unparalleled craftsmanship, and outstanding customer service with every project. Your outdoor living space deserves it!
Note: We also offer a wide range of other construction services, including home remodeling, landscaping, and more. Feel free to explore our website to learn more about our comprehensive offerings!