Screened in Porch Fremont CA | Walnut Creek | San Bruno
Aug 2, 2022
Home Remodeling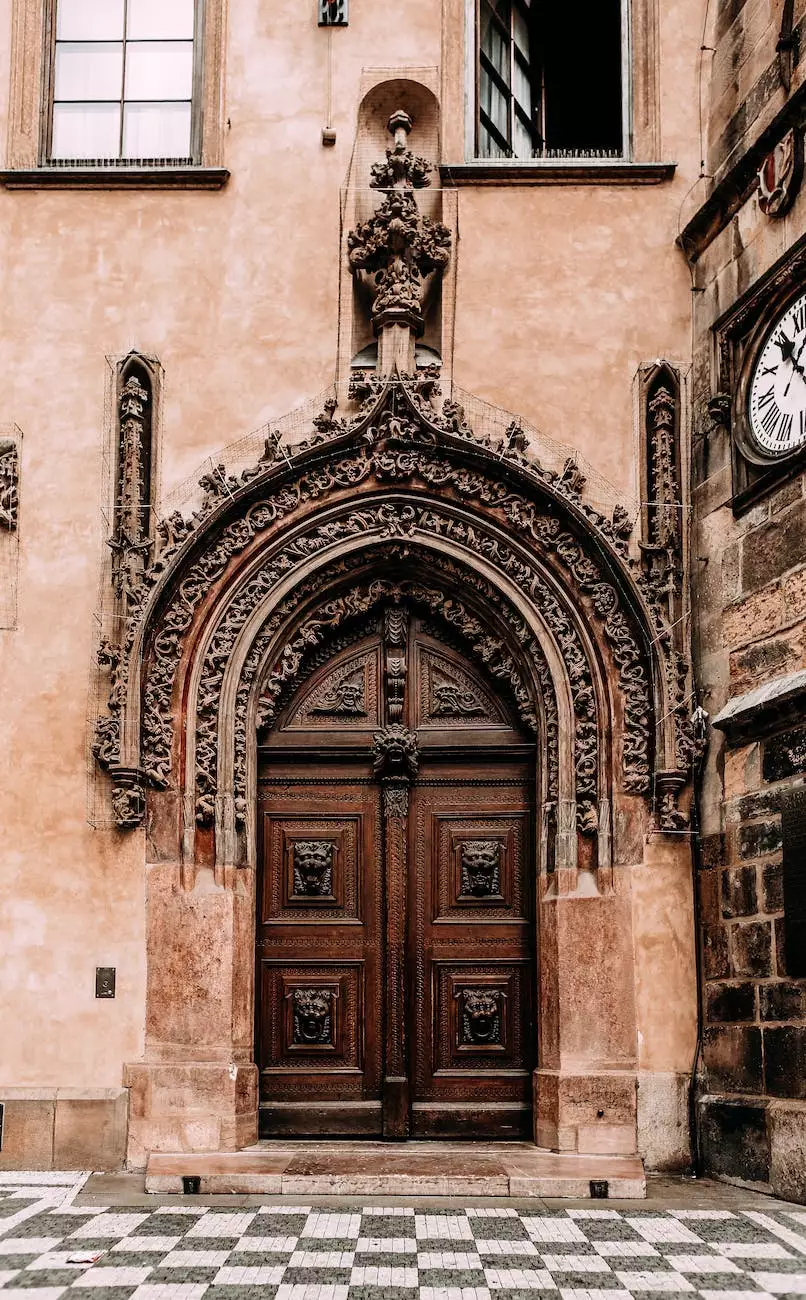 Transform Your Outdoor Space with Josco Construction
Looking to enhance your outdoor living experience? Josco Construction is your go-to expert for creating stunning screened in porches in Fremont, CA, Walnut Creek, and San Bruno. With years of experience and a reputation for excellence, we take pride in delivering exceptional craftsmanship and customer satisfaction.
Why Choose a Screened in Porch?
A screened in porch is the perfect addition to your home, providing a seamless transition between indoor and outdoor living. It offers a comfortable space where you can relax and unwind while enjoying the beauty of nature without worrying about pesky insects or unpredictable weather.
Enhanced Comfort and Protection
Our screened in porches offer a sanctuary where you can enjoy the outdoors while staying protected from harmful UV rays, rain, wind, and annoying bugs. With our high-quality screens, you'll experience unrestricted airflow and the benefits of natural light while keeping insects at bay.
Expanded Living Space
A screened in porch serves as an extension of your living area. It provides additional square footage where you can entertain guests, spend quality time with your loved ones, or simply enjoy a quiet evening alone. Our skilled team can design and construct a porch that complements the architectural style of your home, seamlessly blending it with your existing space.
Increased Home Value
Investing in a professionally built screened in porch can significantly increase the value of your home. Potential buyers are drawn to the idea of having an outdoor oasis that offers both relaxation and protection. Choosing Josco Construction ensures a top-notch porch that adds charm and appeal to your property.
Our Process
At Josco Construction, we believe in delivering personalized solutions tailored to your specific needs and preferences. Our process ensures a seamless experience from consultation to completion:
Consultation: Our team will meet with you to understand your vision, requirements, and budget. We'll provide expert guidance and recommendations based on your space and desired functionality.
Design: Our skilled designers will create a detailed plan that maximizes the potential of your outdoor area and incorporates your desired features. We'll work closely with you to finalize the design before proceeding to the construction phase.
Construction: Our experienced craftsmen will bring your vision to life using high-quality materials and expert techniques. We take pride in our attention to detail and ensure every aspect of the project meets our stringent quality standards.
Finishing Touches: Once the construction is complete, we'll add the finishing touches to make your screened in porch truly unique. From lighting fixtures to furniture and decor, we'll help create an inviting atmosphere that reflects your style.
Contact Us for Your Screened in Porch Needs
Ready to transform your outdoor space into a breathtaking screened in porch? Contact Josco Construction today for a consultation. Our dedicated team is here to guide you through the process, answer any questions, and deliver the porch of your dreams. With our unmatched expertise and commitment to customer satisfaction, you can trust us to exceed your expectations.
Serving Fremont, CA, Walnut Creek, and San Bruno
Josco Construction proudly serves homeowners in Fremont, CA, Walnut Creek, and San Bruno. We understand the unique needs and architectural styles of the area, allowing us to create screened in porches that perfectly blend with your surroundings. Turn your outdoor space into a haven of relaxation and elegance with our top-rated services.
Experience the Josco Construction Difference
With Josco Construction, you can expect:
Exceptional Craftsmanship: Our team of highly skilled professionals is dedicated to delivering outstanding results. We pay attention to every detail, ensuring impeccable craftsmanship in every project we undertake.
Unmatched Customer Service: Customer satisfaction is our top priority. From the initial consultation to project completion, we strive to provide a seamless and stress-free experience. Our friendly team is always available to address your concerns and keep you informed throughout the process.
Premium-Quality Materials: We believe in using only the best materials to ensure durable and long-lasting screened in porches. Our partnerships with reputable suppliers allow us to offer top-notch products that add value to your home.
Competitive Pricing: We understand the importance of fair and transparent pricing. Our team will provide you with a detailed quote upfront, ensuring there are no surprises along the way. We offer competitive rates without compromising on quality.
Licensed and Insured: Josco Construction is a fully licensed and insured company. We adhere to all local building codes and regulations, giving you peace of mind knowing that your project is in safe hands.
Don't wait any longer to enhance your outdoor living space. Contact Josco Construction today and let us bring your dream screened in porch to life.