Welcome to Josco Construction - Your Patio Cover Experts in Antioch, Hayward, Berkeley
May 9, 2021
Home Remodeling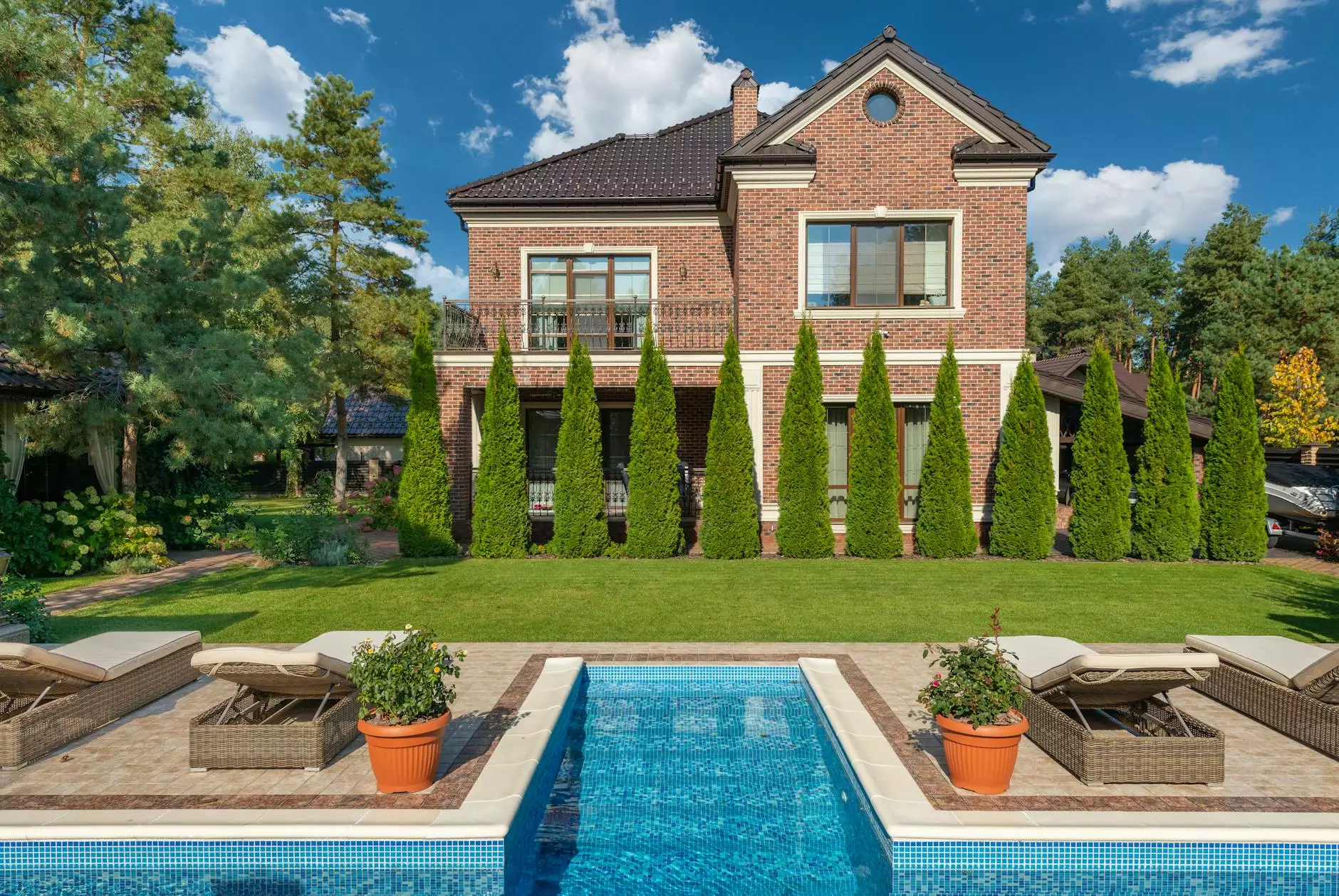 Introduction to Patio Covers
Enhance the beauty and functionality of your outdoor space with high-quality patio covers. Josco Construction specializes in providing top-notch patio cover installations in Antioch, Hayward, Berkeley, and the surrounding areas. Whether you're looking to create a shaded area, protect your patio from the elements, or extend your living space, we have the perfect patio cover styles to suit your needs.
Why Choose Us for Your Patio Cover Needs?
At Josco Construction, we take pride in delivering exceptional patio covers that exceed our customers' expectations. Here's why you should choose us:
1. Extensive Experience
With years of industry experience, we have built a reputation for delivering outstanding patio cover solutions. Our team of skilled professionals has extensive knowledge in designing and installing patio covers that enhance the beauty and functionality of your outdoor area.
2. Superior Craftsmanship
We are committed to providing top-quality patio covers that are built to last. Utilizing the finest materials and craftsmanship, we ensure that your patio cover not only withstands the test of time but also enhances the aesthetics of your home.
3. Wide Range of Styles
At Josco Construction, we understand that every homeowner has unique preferences and requirements. That's why we offer a wide selection of patio cover styles to choose from. Whether you prefer a sleek and modern design or a classic and traditional look, we have the perfect patio cover to complement your outdoor space.
4. Customizable Options
We believe in providing tailored solutions to meet your specific needs. Our team works closely with you to understand your vision and deliver a patio cover that aligns perfectly with your requirements. From selecting the materials to choosing the size and style, we offer customizable options to bring your patio cover dreams to life.
5. Exceptional Customer Service
Your satisfaction is our top priority. We value open communication and strive to provide a seamless, stress-free experience from start to finish. Our friendly and knowledgeable team is always available to answer your questions, address your concerns, and ensure that your patio cover installation is completed to your utmost satisfaction.
Our Patio Cover Styles
At Josco Construction, we offer a comprehensive range of patio cover styles to suit various architectural styles and personal preferences:
1. Solid Roof Patio Covers
Solid roof patio covers provide excellent protection from the elements while offering a visually appealing addition to your outdoor space. Our solid roof patio covers are designed to seamlessly blend with your home's architecture and are available in various colors and materials.
2. Open Lattice Patio Covers
If you're looking to enjoy the perfect balance of sunlight and shade, open lattice patio covers are an excellent choice. These covers feature an interlocking lattice design that allows the right amount of light and ventilation while providing adequate shade. Choose from a range of lattice sizes, colors, and patterns to create a unique look for your patio.
3. Alumawood Patio Covers
Alumawood patio covers offer the beauty of wood without the maintenance headaches. These covers are made from a high-quality aluminum alloy that resembles the look of natural wood. With Alumawood patio covers, you can enjoy the elegance of wood with the durability and low maintenance of aluminum.
Contact Us for Your Patio Cover Installation
Ready to transform your outdoor space with a stunning patio cover? Contact Josco Construction today for a free consultation. Our team of experts will guide you through the entire process, from design to installation, ensuring your patio cover exceeds your expectations. Don't wait any longer – enhance your patio in Antioch, Hayward, Berkeley, and surrounding areas with the best patio cover styles available.
Conclusion
Josco Construction is the ultimate destination for homeowners seeking top-quality patio covers in Antioch, Hayward, Berkeley, and the surrounding areas. With our extensive experience, superior craftsmanship, wide range of styles, customizable options, and exceptional customer service, we guarantee a patio cover installation that will enhance the beauty and functionality of your outdoor space. Contact us today and let us help you create the patio of your dreams!