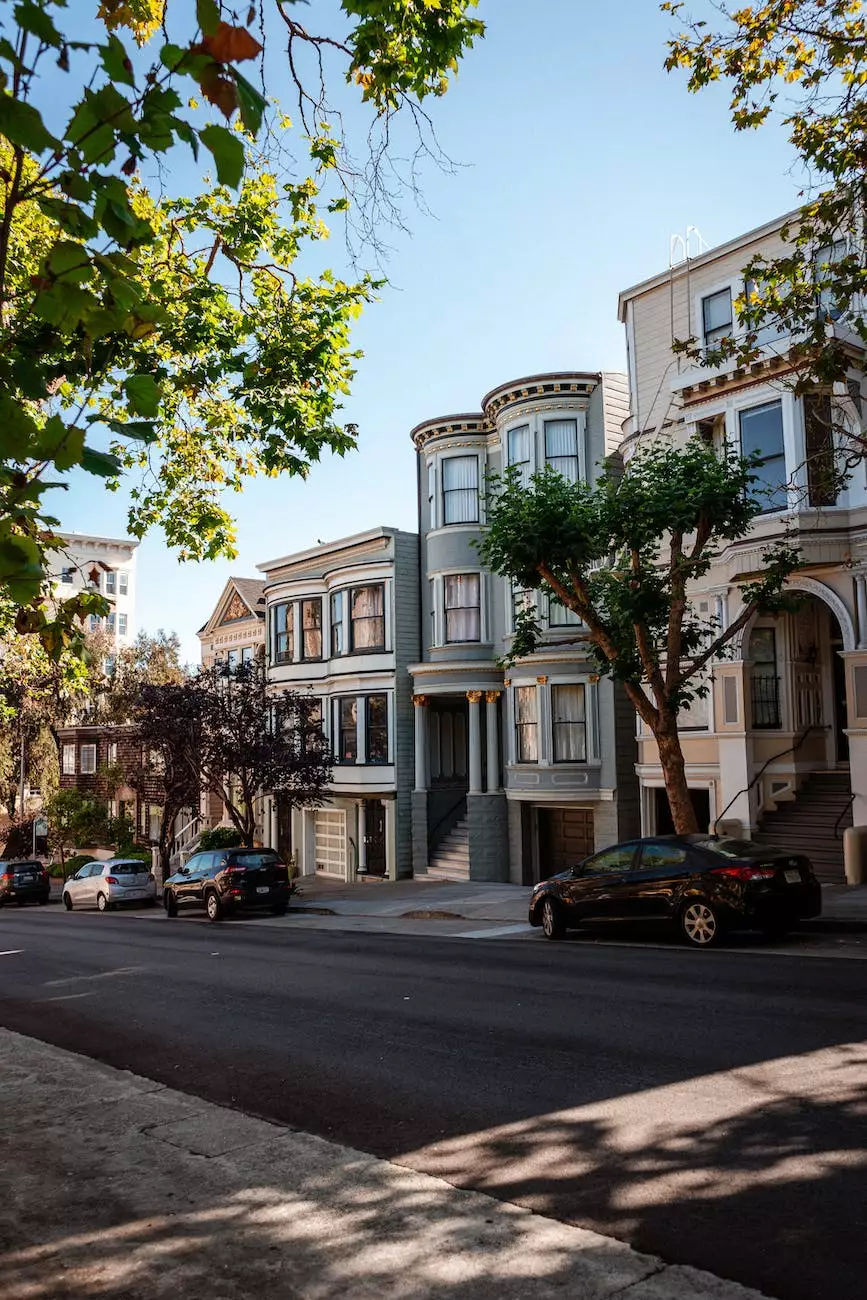 Introduction
Welcome to Josco Construction, the leading provider of Accessory Dwelling Units (ADUs) and sunrooms in San Jose, CA. With our expertise and commitment to quality, we aim to exceed your expectations and deliver exceptional living spaces that enhance your lifestyle.
What are Accessory Dwelling Units (ADUs)?
Accessory Dwelling Units, commonly known as ADUs, are secondary housing units located on the same property as a primary residence. These units can be converted garages, basements, or purpose-built structures that provide independent living spaces. ADUs are an excellent solution for homeowners looking to maximize their property's potential, provide additional housing for family members or generate rental income.
The Benefits of ADUs
There are several benefits to investing in ADUs:
Increased Property Value: Adding an ADU to your property can significantly increase its market value. As housing prices continue to rise, having an additional living space can be a great asset.
Flexible Living Arrangements: ADUs offer flexibility in living arrangements, allowing you to accommodate extended family members, provide space for a home office, or have a rental property.
Rental Income: Renting out your ADU can provide you with a stable source of income, helping offset mortgage costs or adding to your monthly earnings.
Environmental Benefits: By utilizing existing structures or building energy-efficient ADUs, you contribute to reducing your ecological footprint and promoting sustainable living.
Why Choose Josco Construction?
At Josco Construction, we are committed to delivering top-notch ADUs and sunrooms to our clients. Here's why we are the right choice for your project:
1. Experience and Expertise
With years of experience in the construction industry, we have honed our skills and knowledge in building high-quality ADUs. We understand the intricate details and complexities involved in ADU construction, ensuring that your project is completed with precision and excellence.
2. Customization and Design
We take pride in our ability to create custom ADUs that perfectly align with your vision and needs. Our expert designers and architects work closely with you to understand your requirements and develop a design that maximizes space, functionality, and aesthetics.
3. Quality Craftsmanship
At Josco Construction, we believe in using only the finest materials and employing skilled craftsmen to ensure superior quality in every aspect of construction. Our attention to detail, combined with our dedication to flawless execution, results in ADUs that are built to last.
4. Seamless Project Management
We understand that undertaking an ADU project can be overwhelming. That's why we provide comprehensive project management services, ensuring that your project is completed on time, within budget, and to your satisfaction. We handle all aspects, from permits and inspections to construction and final touches.
5. Customer Satisfaction
Our commitment to customer satisfaction is unmatched. We prioritize open communication, transparency, and professionalism throughout the construction process. Your needs and preferences are our top priority, and we strive to exceed your expectations at every step.
Contact Us Today
If you're ready to transform your property with an exceptional ADU or sunroom, contact Josco Construction today. Our team of experts is eager to discuss your project, provide a free consultation, and guide you through the process. Take the first step towards enhancing your living spaces with Josco Construction.