Pool Enclosure San Francisco CA | Sunnyvale | San Jose
Oct 26, 2022
Home Remodeling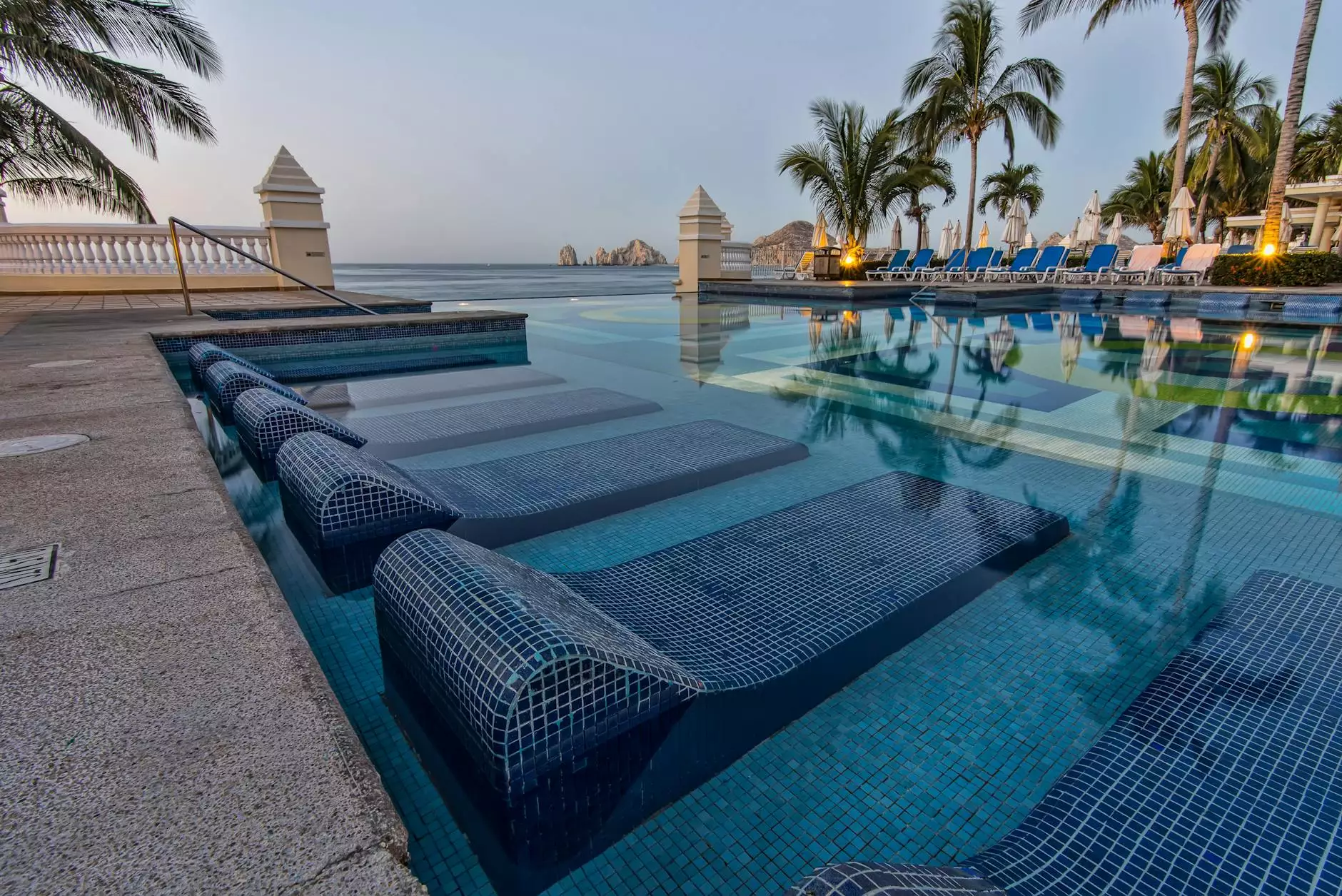 Discover the Perfect Pool Enclosure in San Francisco, CA, Sunnyvale, and San Jose
At Josco Construction, we take pride in offering the finest pool enclosure solutions for both residential and commercial properties in San Francisco, Sunnyvale, and San Jose. With our expert craftsmanship and attention to detail, we have established ourselves as the go-to company for pool enclosure installations in the area.
Why Choose Josco Construction for Your Pool Enclosure Needs?
As a trusted leader in the pool enclosure industry, Josco Construction stands out due to several key factors:
Experience and Expertise
With over 10 years of experience, our team of skilled professionals has the expertise to handle all types of pool enclosure projects. Whether you need a glass enclosure, screen enclosure, or retractable enclosure, we have the knowledge and resources to deliver outstanding results.
Quality Craftsmanship
At Josco Construction, we believe in delivering nothing but the highest quality workmanship. Our pool enclosures are constructed using premium materials, ensuring durability, longevity, and a stunning aesthetic appeal. We pay meticulous attention to detail at every step, guaranteeing a perfect fit and seamless integration with your existing pool area.
Customization Options
We understand that every pool and property is unique. That's why we offer a wide range of customization options for your pool enclosure. From choosing the appropriate size and shape to selecting the ideal materials and finishes, our team will work closely with you to design a pool enclosure that perfectly suits your preferences and complements your outdoor space.
Enhanced Safety and Security
Investing in a pool enclosure not only adds sophistication to your pool area, but it also enhances safety and security. Our pool enclosures are designed to create a protective barrier, preventing unauthorized access and keeping debris, dirt, and leaves out of your pool. With our enclosures, you can enjoy peace of mind knowing that your loved ones are safe, and your pool remains clean and maintenance-free.
Improved Energy Efficiency
Our pool enclosures are designed to provide excellent insulation, reducing heat loss and minimizing the energy required to heat your pool. By retaining heat, our enclosures help extend your swimming season and lower your overall energy costs. Enjoy your pool in San Francisco, Sunnyvale, or San Jose without worrying about chilly weather or rising energy bills.
Exceptional Customer Service
At Josco Construction, we prioritize customer satisfaction above all else. We strive to exceed your expectations by delivering superior service from the initial consultation to the final installation. Our friendly and knowledgeable team is always ready to address your questions, provide expert advice, and guide you through the entire process. We are here to make your pool enclosure vision a reality.
Transform Your Pool Area with a Josco Construction Pool Enclosure
If you are looking to enhance the beauty, functionality, and safety of your pool area in San Francisco, Sunnyvale, or San Jose, Josco Construction is your premier choice. Our pool enclosures are designed to withstand the most challenging weather conditions while providing you with a stunning space to relax and entertain.
Contact us today at (555) 123-4567 for a free consultation and let our experts help you find the perfect pool enclosure solution for your needs. Trust Josco Construction to deliver remarkable results that will exceed your expectations.