Room Addition San Jose CA | Increase Home Value
Dec 25, 2017
Additions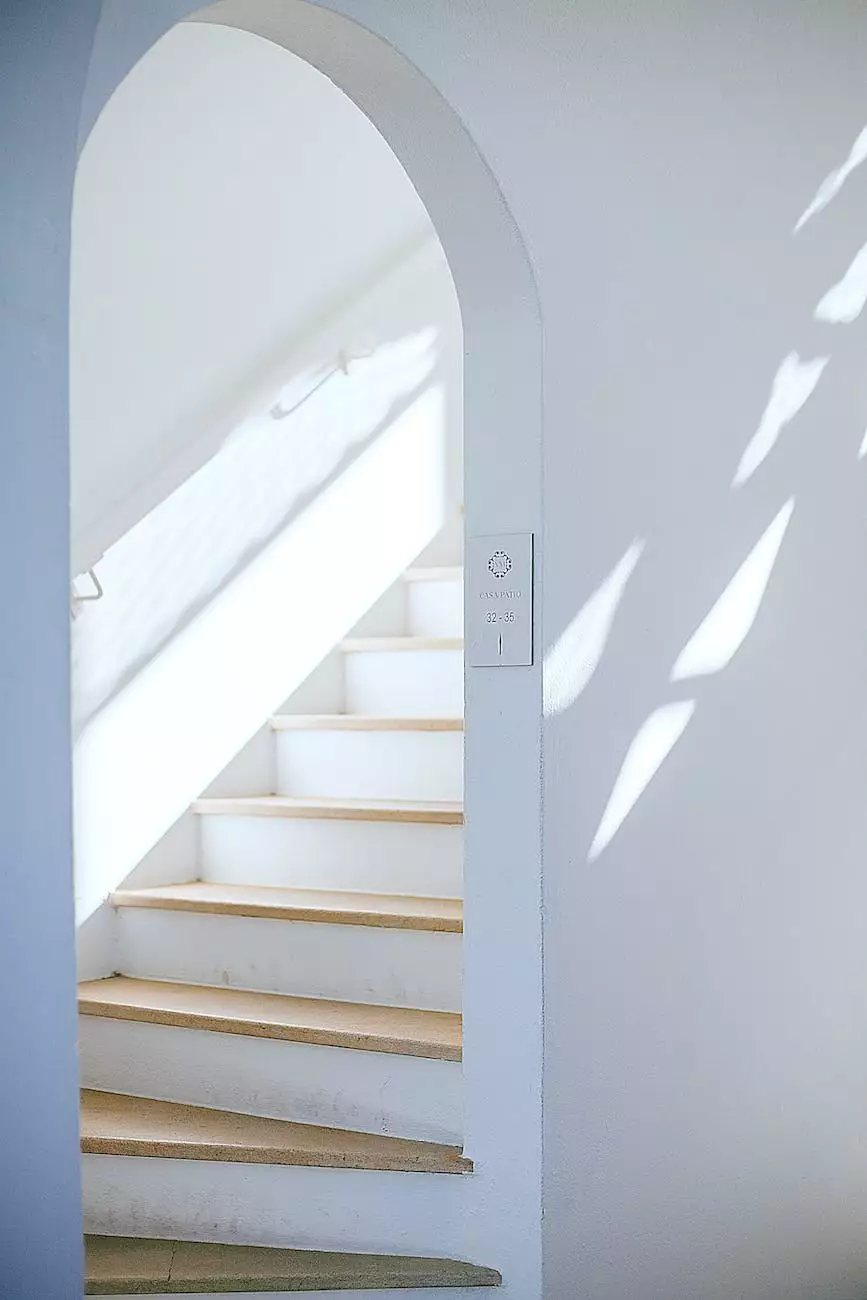 Enhance Your Home with a Room Addition
Looking to add more space and increase the value of your home in San Jose, CA? With Josco Construction, you can transform your house with a stunning room addition tailored to your needs. Our team of highly proficient craftsmen and experienced professionals will work closely with you to create a beautiful and functional new space.
Why Choose Josco Construction for Your Room Addition Needs?
Expertise in Room Additions: With years of experience in the construction industry, we specialize in room additions and have completed numerous projects in San Jose, CA. Our expertise ensures that your room addition is seamlessly integrated into your existing home design, providing a cohesive and visually appealing result.
Customized Design: We understand that every homeowner has unique requirements and preferences. Our team will collaborate with you to create a custom design that matches your vision and blends harmoniously with your home's architectural style.
Quality Craftsmanship: At Josco Construction, we take pride in the quality of our work. Our skilled craftsmen pay meticulous attention to detail, ensuring that every aspect of your room addition is constructed to the highest standards.
Efficient Project Management: We value your time and strive to complete our projects within agreed-upon timelines. Our efficient project management practices ensure that your room addition is delivered on schedule while maintaining the highest level of quality.
Transparent Pricing: We believe in transparency and providing our clients with accurate cost estimates. Our team will provide you with a detailed breakdown of the project's expenses, allowing you to make informed decisions about your investment.
The Room Addition Process
Adding a room to your home is an exciting endeavor. Our well-defined and systematic process ensures a smooth journey from conception to completion:
1. Initial Consultation and Design
We begin by meeting with you to discuss your ideas, budget, and timeline. Our skilled designers will develop an initial design concept based on your requirements, incorporating innovative and practical solutions to maximize your space.
2. Permits and Approvals
Securing the necessary permits and approvals is essential before any construction can begin. Our experienced team will handle all the paperwork and liaise with local authorities to ensure a hassle-free process.
3. Construction and Execution
Our dedicated construction team will bring your vision to life, working diligently to complete your room addition. We source the highest quality materials and employ advanced construction techniques to ensure a durable and long-lasting result.
4. Finishing Touches and Inspection
Once the construction is complete, our team will meticulously attend to all the finishing touches, ensuring every detail is up to our high standards. We will conduct a thorough inspection to ensure everything meets or exceeds local building codes.
5. Unveiling Your New Room Addition
Finally, it's time to unveil your beautifully crafted room addition. We take pride in our work and strive to exceed your expectations. At Josco Construction, we believe that your satisfaction and happiness are the true measurements of our success.
Transform Your Home Today!
A room addition from Josco Construction can significantly increase the value and functionality of your San Jose, CA home. Whether you're looking to create extra living space, a home office, a gym, or a playroom, we are here to turn your dreams into reality. Contact us now for a free consultation and estimate. Let us help you enhance your home with a carefully crafted, custom room addition.
Keywords: room addition San Jose CA, increase home value, Josco Construction, home improvement, construction, expert craftsmanship