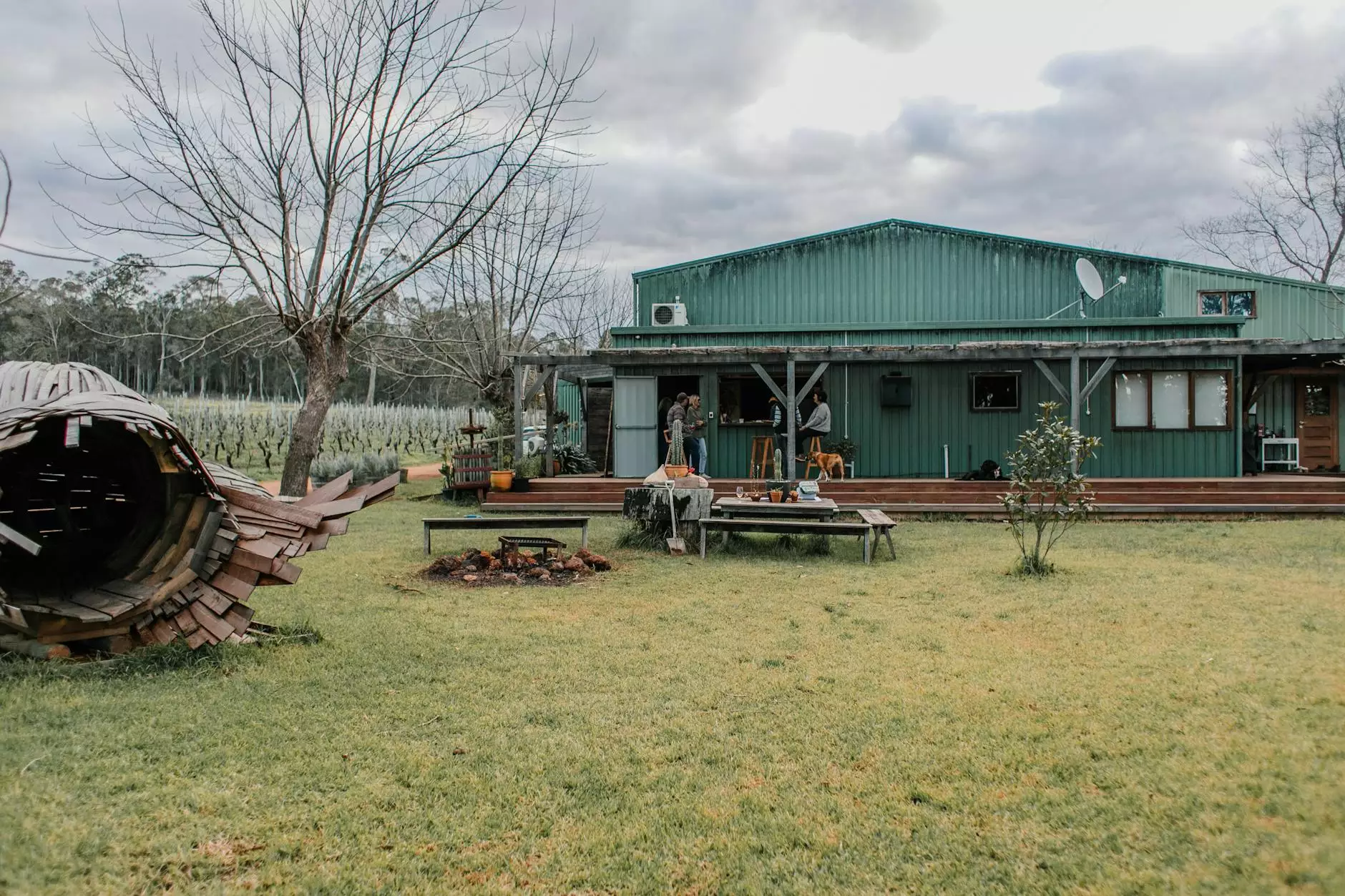 Enhance Your Outdoor Living Space with Retractable Patio Enclosures
Welcome to Josco Construction, your trusted name in retractable patio enclosures in Fremont, CA. We understand the importance of creating a comfortable and versatile outdoor living space that can be used throughout the year. Our high-end, top-quality patio enclosures are designed to transform your patio, deck, or outdoor area into a functional and enjoyable space, regardless of the weather.
The Advantages of Retractable Patio Enclosures
Retractable patio enclosures offer numerous benefits for homeowners in Fremont, CA. With our enclosures, you have the flexibility to enjoy the outdoors when the weather is favorable and seek protection when it's too hot, too cold, or when it's raining. Our enclosures are engineered for convenience and ease of use, providing you with full control over your outdoor space.
Protection from the Elements
Our retractable patio enclosures are built to withstand various weather conditions. Whether it's harsh sunlight, heavy rain, or chilly winds, our enclosures offer reliable protection, allowing you to enjoy your outdoor living space year-round.
Customization Options
At Josco Construction, we understand that every homeowner has unique preferences when it comes to their outdoor living space. That's why our patio enclosures can be fully customized to match your specific needs and aesthetic preferences. From color choices to additional features, we can create a patio enclosure that suits your style and enhances your home's overall appeal.
Easy Operation
Worried about complicated mechanisms? Don't be. Our retractable patio enclosures come with intuitive control systems that make opening and closing them a breeze. With just a push of a button, you can effortlessly change the ambiance of your outdoor space, providing you with ultimate convenience and comfort.
Why Choose Josco Construction?
When it comes to retractable patio enclosures in Fremont, CA, Josco Construction stands out as a reliable and reputable contractor. Here's why:
Experience and Expertise
With years of experience in the industry, we have acquired the necessary knowledge and expertise to deliver outstanding patio enclosure solutions. Our team of professionals ensures that each installation is done with precision and attention to detail, ensuring optimal functionality and longevity.
Top-Quality Materials
At Josco Construction, we believe in using only the highest quality materials for our retractable patio enclosures. Our products are manufactured using durable, weather-resistant materials that can withstand the test of time. You can trust that our enclosures are built to last, providing you with years of enjoyment.
Customer Satisfaction
Customer satisfaction is our top priority. We strive to exceed your expectations by delivering exceptional service from the initial consultation to the final installation. Our team is dedicated to ensuring that you are satisfied with the end result and will go above and beyond to address any concerns or questions you may have.
Contact Us for a Free Consultation
Ready to transform your outdoor living space with a retractable patio enclosure? Contact Josco Construction today for a free consultation. Our team of experts will assess your needs, provide recommendations, and offer a tailored solution that fits your budget and preferences. Don't wait – enjoy your patio year-round with our top-quality enclosures!