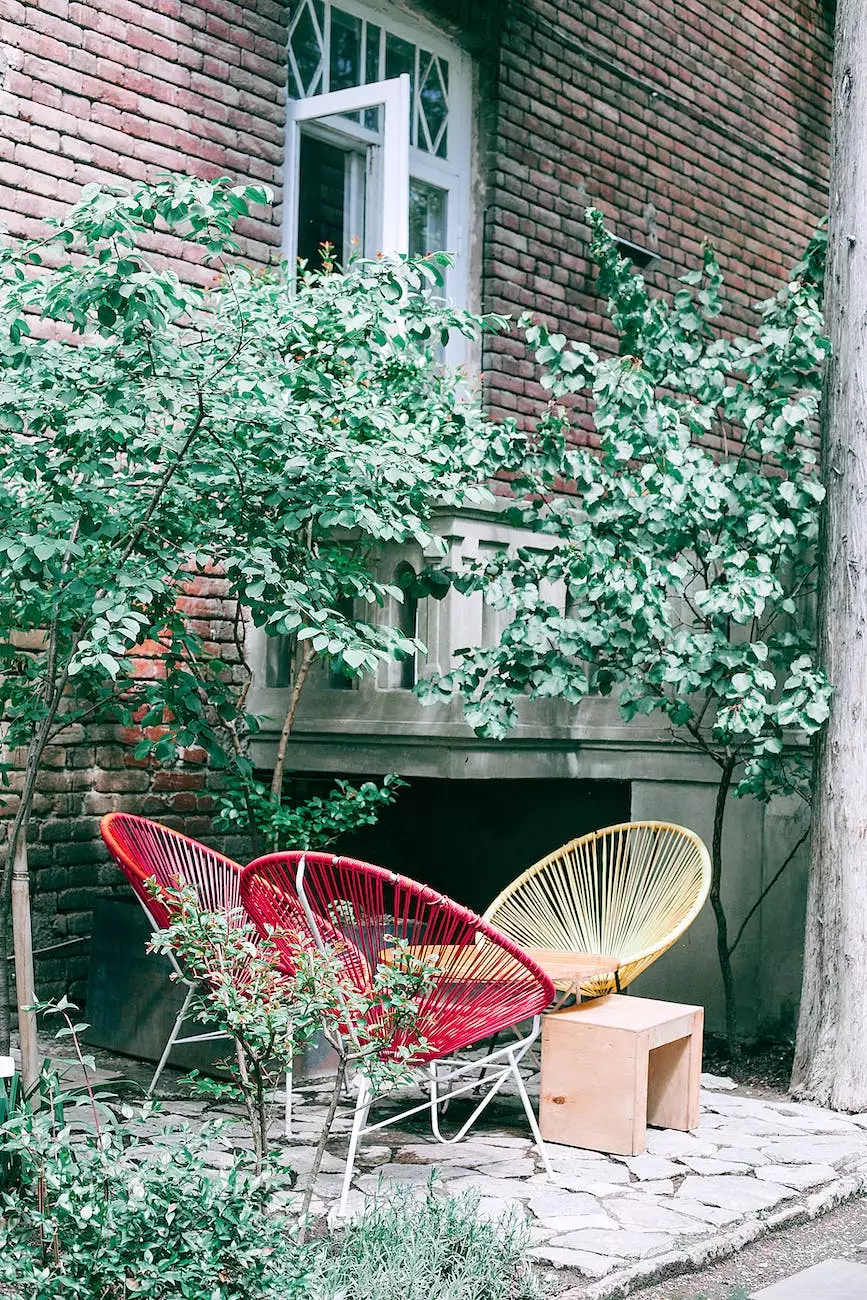 Elevate Your Dining Experience
Enhance your restaurant's outdoor area with top-of-the-line restaurant patio enclosures in San Jose, CA. At Josco Construction, we understand the importance of creating a comfortable and inviting atmosphere for your patrons. Our expert team specializes in designing and constructing high-quality patio enclosures that combine functionality, aesthetics, and durability.
Transform Your Outdoor Space
A well-designed restaurant patio enclosure can significantly increase your seating capacity, extend your dining season, and create a versatile space for various occasions. Whether you run a cozy cafe, a trendy bistro, or an upscale fine dining establishment, our patio enclosures can be custom-tailored to match your restaurant's style and ambiance.
Benefits of Restaurant Patio Enclosures
1. Extended Seating Capacity
With our restaurant patio enclosures, you can accommodate more customers without compromising comfort. The additional space allows for larger parties, private gatherings, and special events, ultimately boosting your revenue potential.
2. Year-Round Usability
San Jose's pleasant climate makes outdoor dining an attractive option for both locals and tourists. However, unpredictable weather can sometimes hinder the enjoyment of al fresco dining. Our patio enclosures provide protection against rain, wind, and excessive sunlight, allowing your patrons to enjoy outdoor seating year-round.
3. Enhanced Ambiance
Aesthetics play a crucial role in attracting and retaining customers. Our patio enclosures are designed with attention to detail, creating a seamless integration with your existing architecture and decor. The result is a visually stunning outdoor space that complements the overall dining experience.
4. Noise Reduction
In a bustling city like San Jose, noise pollution can be a significant issue for outdoor dining. Our patio enclosures are constructed with high-quality materials that help reduce exterior noise, allowing your guests to enjoy a more peaceful and intimate dining atmosphere.
Why Choose Josco Construction?
When it comes to restaurant patio enclosures in San Jose, CA, Josco Construction is the trusted name in the industry. We have a proven track record of delivering exceptional results for our clients, and our team of experienced professionals is dedicated to providing unparalleled service throughout the entire process.
Here are a few reasons why you should choose us:
Quality Materials: We source only the highest quality materials for our patio enclosures, ensuring long-lasting durability and performance.
Custom Design: Our team works closely with you to understand your specific needs and preferences, creating a custom design that perfectly suits your restaurant.
Expert Craftsmanship: We take pride in our meticulous attention to detail and superior craftsmanship, resulting in beautifully finished patio enclosures.
Timely Completion: We understand the importance of minimizing disruption to your business. Our projects are completed efficiently and within the agreed timeframe.
Competitive Pricing: We offer competitive pricing without compromising on quality, ensuring you get the best value for your investment.
Contact Us for a Free Consultation
Ready to transform your restaurant patio into a remarkable space? Contact Josco Construction today for a free consultation. Our team will work closely with you to understand your vision and provide expert advice to bring it to life. Don't miss out on the opportunity to enhance your dining experience and attract more customers. Call us now!
Note: Insert any relevant contact information, such as phone number, email, or address here.