Retractable Sunroom Fremont CA - Patio Enclosures
Nov 15, 2019
Additions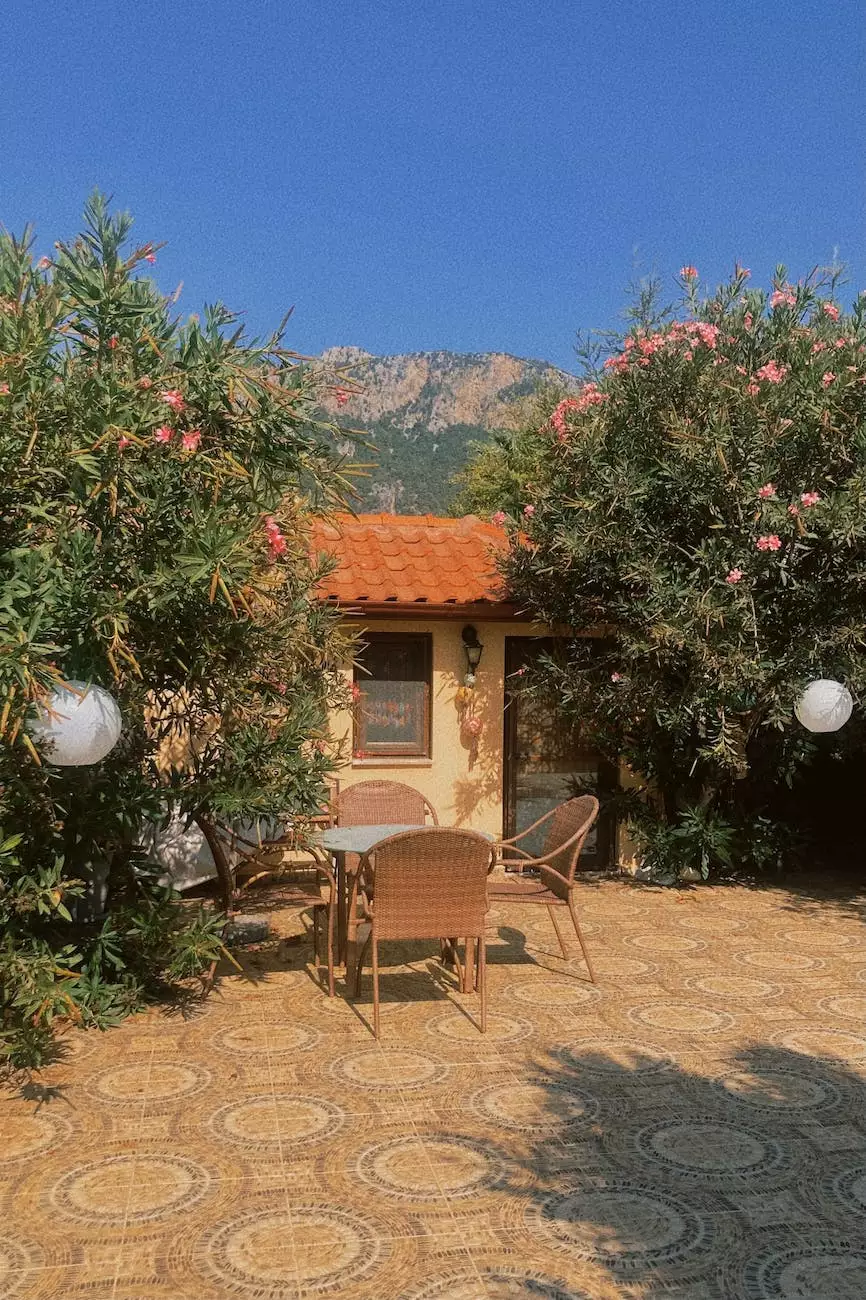 Enhance Your Outdoor Living Space with a Retractable Sunroom in Fremont, CA
Welcome to Josco Construction, your trusted provider of retractable sunrooms and patio enclosures in Fremont, CA. Our high-end solutions are designed to enhance your outdoor living experience, providing you with a versatile and comfortable space that can be enjoyed throughout the year.
Customizable and Versatile Patio Enclosures
At Josco Construction, we understand the importance of having a customizable patio enclosure that suits your specific needs and preferences. Our retractable sunrooms offer the flexibility to open up the space during pleasant weather conditions or close it off when protection and comfort are required.
With our innovative designs, you can effortlessly extend your indoor living area into the outdoors. Whether you want to create a cozy reading nook, a vibrant entertainment area, or simply enjoy the beauty of nature from the comfort of your home, our retractable sunrooms provide the perfect solution.
Quality Craftsmanship and Durability
When it comes to patio enclosures, we believe in delivering the highest standards of quality craftsmanship. Our team of experts takes pride in using premium materials and the latest construction techniques to build durable and long-lasting sunrooms.
With our attention to detail and commitment to excellence, you can trust that your retractable sunroom will withstand the test of time and remain a valuable addition to your property for years to come. Enjoy peace of mind knowing that our patio enclosures require minimal maintenance and are designed to handle various weather conditions.
Seamless Integration with Your Property
At Josco Construction, we understand the importance of cohesive design and seamless integration. Our retractable sunrooms are meticulously crafted to blend harmoniously with your existing property, enhancing its aesthetic appeal and overall value.
Our team of experienced professionals will work closely with you to ensure that the patio enclosure not only meets but exceeds your expectations. We take into account your architectural style, functional requirements, and personal taste to create a retractable sunroom that perfectly complements your home.
Unparalleled Customer Service
When you choose Josco Construction for your retractable sunroom needs in Fremont, CA, you can expect unparalleled customer service from start to finish. Our friendly and knowledgeable team is here to guide you through the entire process, providing expert advice and answering any questions you may have.
We believe in transparent and open communication, ensuring that you are well-informed and involved in every step of the project. From the initial consultation to the final installation, our goal is to deliver a patio enclosure that exceeds your expectations and brings your vision to life.
Contact Us for a Free Consultation
Ready to transform your outdoor living space with a retractable sunroom? Contact Josco Construction today to schedule a free consultation. Our team of experts will assess your needs, discuss design options, and provide you with a comprehensive quote tailored to your budget. Trust us to deliver exceptional quality and craftsmanship for your patio enclosure in Fremont, CA.
Retractable Sunroom Fremont CA - Patio Enclosures | Josco Construction