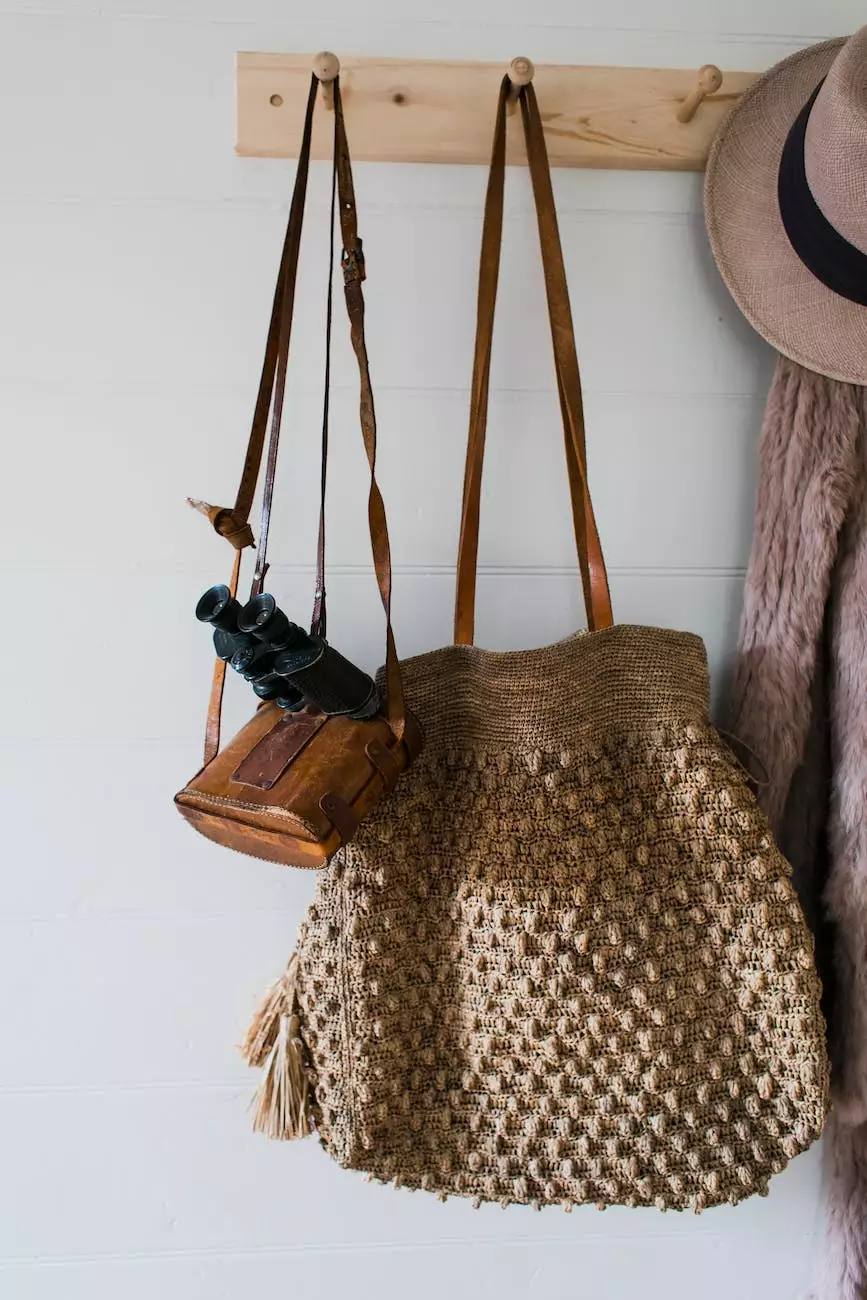 Transform Your Sunnyvale Property with High-Quality ADUs
Welcome to Josco Construction, your trusted partner for creating exceptional Accessory Dwelling Units (ADUs) in Sunnyvale, California. With years of experience in the construction industry, we specialize in designing and building ADUs that not only enhance the functionality of your property but also add significant value to your investment.
The Benefits of Accessory Dwelling Units (ADUs)
ADUs are an excellent solution for homeowners who are looking to maximize their property's potential. Whether you need additional space for your growing family, want to generate rental income, or desire a private area for guests or relatives, ADUs offer versatile and practical solutions. They can be used as backyard cottages, granny flats, home offices, or even rental units. The possibilities are endless!
Expert ADU Construction in Sunnyvale CA
At Josco Construction, we take pride in our ability to deliver top-notch ADU construction services tailored to your specific needs. Our team of skilled professionals works closely with you throughout the entire process, from initial consultation to the final touches. We understand that each project is unique, and we strive to create ADUs that align with your style preferences, functional requirements, and budget.
Our Comprehensive ADU Construction Process
When you choose Josco Construction for your ADU project, you can expect a seamless and transparent construction process. Here's an overview of how we can bring your vision to life:
Initial Consultation: We discuss your goals, requirements, and budget to gain a complete understanding of your project.
Design and Planning: Our team collaborates with you to create a customized design that maximizes the functionality and aesthetics of your ADU.
Permitting and Approvals: We handle all the necessary permits and approvals to ensure your project meets the local building codes and regulations.
Construction: Our skilled craftsmen utilize high-quality materials and advanced techniques to construct your ADU with precision and attention to detail.
Timely Completion: We strive to complete your ADU project within the agreed timeframe, ensuring minimal disruptions to your daily life.
Final Inspection and Handover: Our team conducts a thorough inspection to ensure that your ADU meets our quality standards. We then hand over the keys to your beautifully constructed ADU!
Why Choose Josco Construction for Your ADU Project?
When it comes to ADU construction in Sunnyvale, Josco Construction stands above the rest. Here are a few reasons to choose us as your preferred construction partner:
Expertise and Experience: With years of experience in the industry, we have honed our skills and gained in-depth knowledge of ADU construction.
Quality Craftsmanship: We are committed to delivering outstanding craftsmanship that exceeds your expectations.
Customer Satisfaction: Our top priority is your satisfaction. We go above and beyond to ensure a smooth and enjoyable construction experience.
Premium Materials: We use only the highest quality materials that are durable, sustainable, and enhance the longevity of your ADU.
Competitive Pricing: Our pricing is fair and transparent, ensuring you get the best value for your investment.
Exceptional Support: Our friendly and knowledgeable team is always available to address your questions and concerns throughout the construction process.
Contact Josco Construction Today
If you're ready to transform your Sunnyvale property with a stunning ADU, Sunroom, or any other construction project, Josco Construction is here to turn your dreams into reality. Contact us today for a consultation, and let's get started on creating the perfect addition to your home!
Business Name: Josco Construction
Category: Business and Consumer Services - Cleaning