Roofing - Sunrooms N More | Josco Construction
Jan 21, 2019
Home Remodeling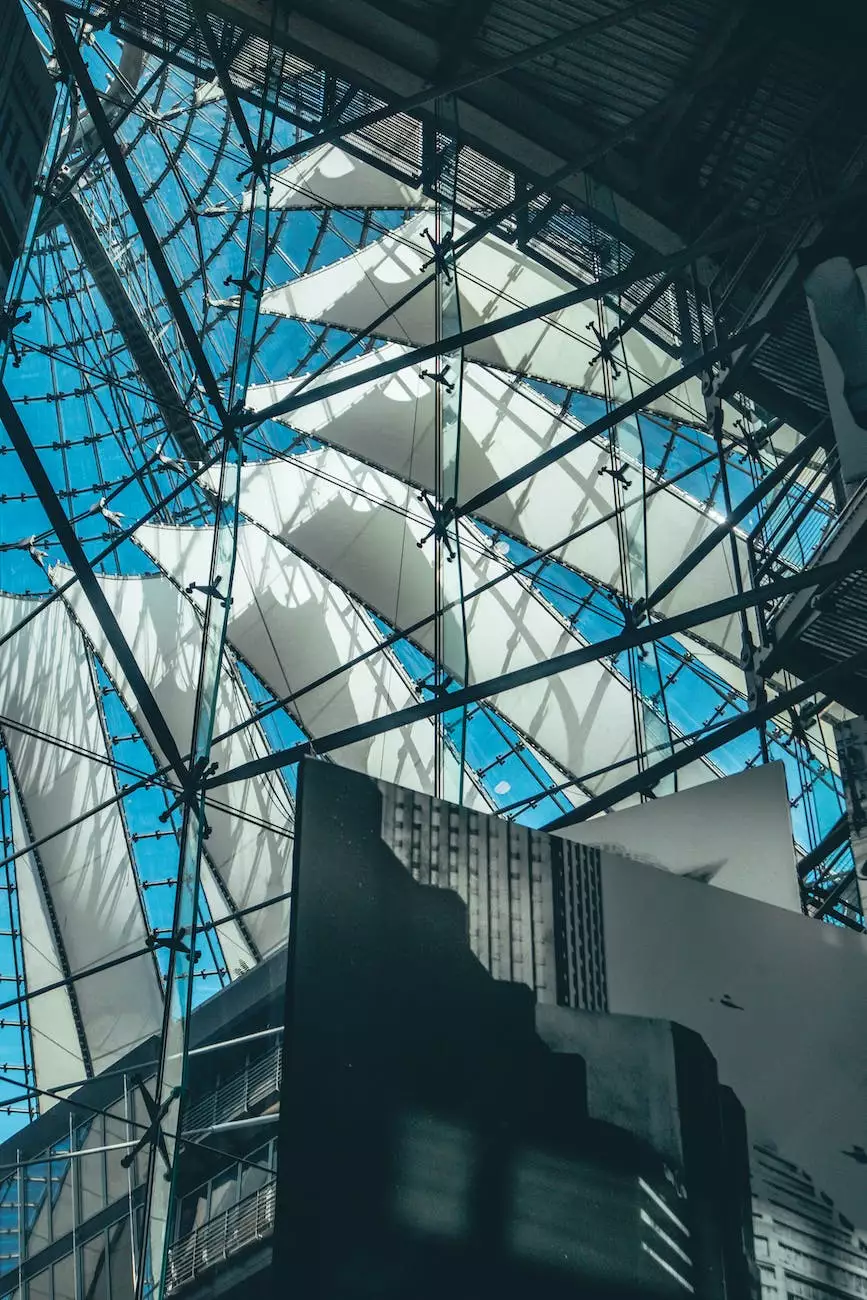 About Josco Construction
Josco Construction is a premier provider of roofing services and sunrooms. With a strong reputation for quality and customer satisfaction, we have been serving the community for several years. Our team of highly proficient professionals is dedicated to delivering exceptional craftsmanship and innovative solutions to meet your unique needs.
Our Roofing Services
At Josco Construction, we understand the importance of a strong and reliable roof for your property. Our roofing services are designed to provide durable solutions that protect your home or business from the elements all year round. Whether you need roof repair, maintenance, replacement, or installation, our skilled technicians are equipped with the knowledge and expertise to handle any project.
Roof Repair
Is your roof experiencing leaks, damaged shingles, or other issues? Our expert team can quickly assess the problem and provide efficient repair services. We utilize high-quality materials and advanced techniques to ensure long-lasting results. Trust Josco Construction to restore the integrity of your roof.
Roof Maintenance
Regular roof maintenance is essential to prolonging the lifespan of your roof and preventing potential problems. Our maintenance services include inspections, cleaning, and repairs, ensuring that your roof remains in optimal condition. With our proactive approach, you can avoid costly issues down the line.
Roof Replacement
If your roof has reached the end of its lifespan or has extensive damage, it may be time for a roof replacement. Josco Construction specializes in the installation of high-quality roofing materials that offer durability and aesthetics. We carefully assess your needs and guide you through the selection process to find the perfect roof for your property.
Roof Installation
Constructing a new property requires professional roof installation to ensure long-term protection. Our skilled team has experience working with various roofing systems, including asphalt shingles, metal roofs, tile roofs, and more. We prioritize quality craftsmanship and attention to detail for every installation project we undertake.
Sunrooms
In addition to our roofing services, we also specialize in the design and construction of beautiful sunrooms. A sunroom is the perfect way to add space and natural light to your home while bringing the outdoors inside. Our team will work closely with you to create a custom sunroom that meets your vision and enhances your property's value.
Why Choose Josco Construction
There are several reasons why Josco Construction stands out among other roofing and sunroom companies:
Experience: With years of experience in the industry, we have honed our skills and perfected our craft.
Expertise: Our team of professionals is highly trained and knowledgeable, ensuring top-notch results.
Quality Materials: We only utilize premium materials that offer durability and withstand various weather conditions.
Customer Satisfaction: Our commitment to customer satisfaction is unwavering. We strive to exceed your expectations at every step of the process.
Competitive Pricing: We offer competitive pricing without compromising on quality, providing you with excellent value for your investment.
Contact Us Today
Are you in need of roofing services or interested in a stunning sunroom addition? Contact Josco Construction today for a consultation. Our team is ready to discuss your project, answer any questions you may have, and provide you with an estimate. Don't wait to enhance your property with the expertise and professionalism of Josco Construction.