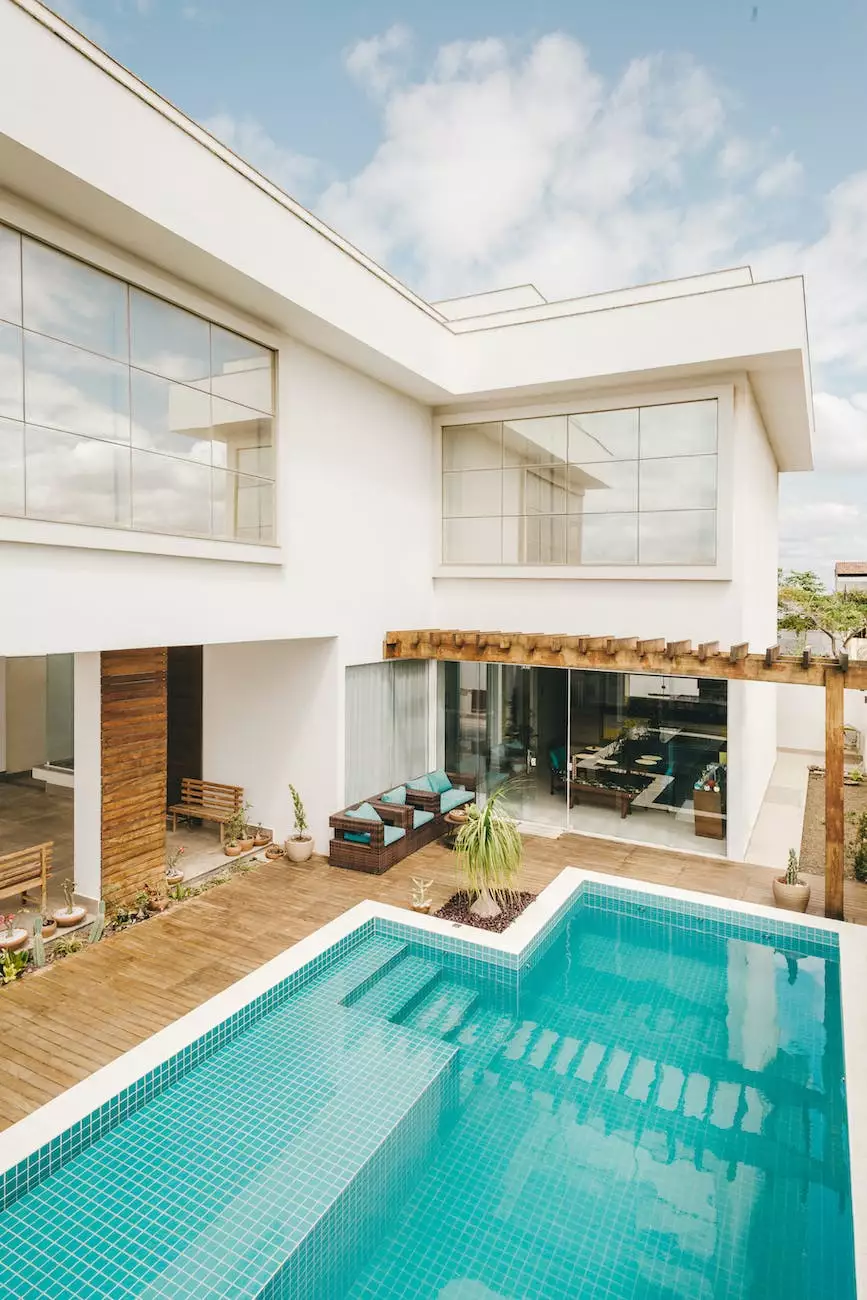 Enhance Your Pool Experience with Retractable Pool Enclosures
Are you seeking a way to maximize the enjoyment of your pool in Fremont, CA? Look no further than Josco Construction, the leading provider of top-notch retractable pool enclosures. Our enclosures are designed to offer a seamless blend of style, functionality, and durability, ensuring that you can make the most out of your pool, regardless of the weather or season.
The Advantages of Retractable Pool Enclosures
Retractable pool enclosures have become increasingly popular among pool owners due to their numerous advantages. Here at Josco Construction, we take pride in offering high-quality enclosures that deliver exceptional benefits:
Year-Round Pool Usage: With our retractable pool enclosures, you can enjoy your pool throughout the year, regardless of the weather conditions. Rain or shine, your pool will be accessible, helping you make the most of your investment.
UV Protection: Our enclosures are made from top-grade materials that provide excellent UV protection. This not only safeguards your skin but also prevents harmful UV rays from damaging your pool's water and poolside accessories.
Increased Energy Efficiency: By covering your pool with an enclosure, you can significantly reduce heat loss, making it more energy-efficient. This allows you to save on heating costs, while also reducing your carbon footprint.
Enhanced Safety: Installing a retractable pool enclosure adds an extra layer of safety by keeping children and pets away from the pool area when unsupervised. This added peace of mind is invaluable, especially for families with young children.
Customization Options: At Josco Construction, we understand that every pool owner has unique preferences. That's why we offer a wide range of customization options, from enclosure size and shape to color and additional features. Create the perfect enclosure that complements your pool and enhances your outdoor space.
Why Choose Josco Construction?
With so many options available, why should you choose Josco Construction for your retractable pool enclosure needs in Fremont, CA? Allow us to explain:
Experience and Expertise: We have years of experience in the industry and a team of highly skilled professionals who have successfully completed numerous pool enclosure projects. Trust us to deliver exceptional results that surpass your expectations.
Superior Quality: We are committed to providing our clients with top-notch materials and craftsmanship. Our retractable pool enclosures are built to last, ensuring that you can enjoy years of trouble-free use and protection for your pool area.
Personalized Service: At Josco Construction, we believe in building strong relationships with our clients. We'll work closely with you to understand your needs, preferences, and budget, and tailor our services accordingly. Your satisfaction is our ultimate goal.
Competitive Pricing: We offer competitive pricing without compromising on quality. Our transparent pricing structure means you'll know exactly what to expect, with no hidden costs or surprises along the way. Invest in a retractable pool enclosure that provides excellent value for your money.
Customer Satisfaction: We take great pride in the satisfaction of our clients. Our dedication to quality, reliability, and professionalism has earned us a stellar reputation. Don't just take our word for it – check out the positive reviews and testimonials from our satisfied customers.
Contact Us for a Free Quote
Ready to transform your pool area with a stunning retractable pool enclosure? Contact the experts at Josco Construction today for a free, no-obligation quote. Our friendly and knowledgeable team is here to answer all your questions and help you make an informed decision. Take the first step towards enhancing your pool experience in Fremont, CA.
Retractable Pool Enclosures Fremont CA - Josco Construction