Retractable Sunroom San Mateo CA | Josco Construction
Mar 21, 2018
Home Remodeling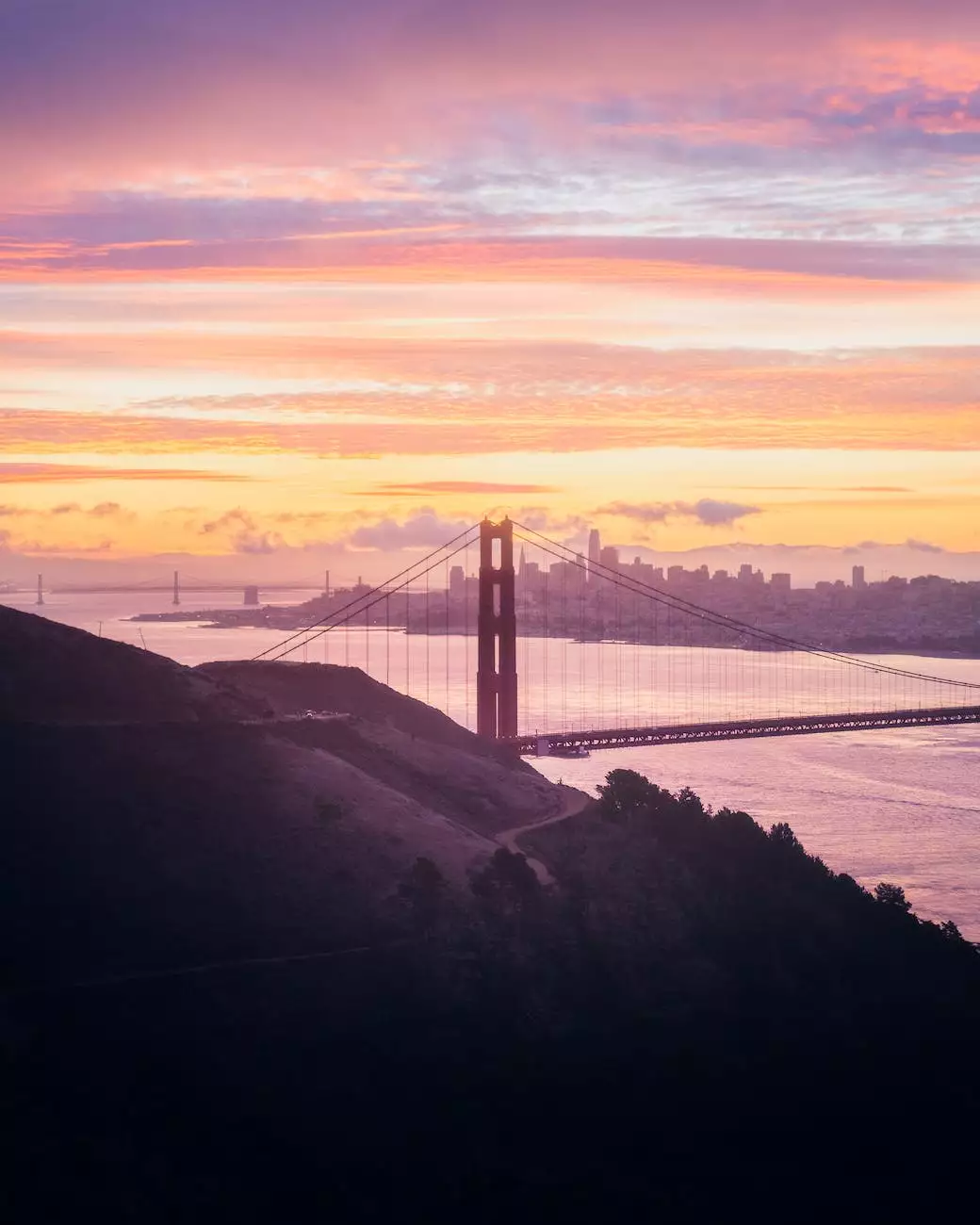 Transform Your Living Space with a Premium Retractable Sunroom
Welcome to Josco Construction, your trusted provider of high-quality retractable sunrooms in San Mateo CA. Our team is dedicated to creating stunning, functional, and durable sunroom solutions that enhance your living space and bring the beauty of the outdoors inside.
Why Choose a Retractable Sunroom?
A retractable sunroom is the perfect addition to your home, offering versatility, style, and functionality all year round. Whether you want to enjoy the sunlight during warmer months or create a cozy glass-enclosed space during colder seasons, our retractable sunrooms provide the ultimate flexibility.
Enhance Your Lifestyle
Imagine having the ability to effortlessly transform your indoor space into an outdoor oasis. Our retractable sunrooms allow you to seamlessly connect with nature, providing a place where you can relax, entertain guests, or simply rejuvenate your senses.
Enjoy Year-Round Comfort
The innovative design of our sunrooms ensures optimal temperature control and insulation. With advanced features and materials, our retractable sunrooms keep you comfortable regardless of the weather outside. Say goodbye to drafty spaces and hello to a cozy retreat within your home.
Unmatched Durability
At Josco Construction, we prioritize quality and longevity. Our retractable sunrooms are built to withstand the test of time, utilizing the finest materials and craftsmanship. From the frame to the glass panels, every component is carefully selected to ensure maximum durability, even in harsh weather conditions.
Our Sunroom Installation Process
When you choose Josco Construction for your retractable sunroom installation, you can expect a seamless and hassle-free experience. Our team of highly skilled professionals will guide you through each step of the process:
Free Consultation: We begin by understanding your specific needs and desired outcomes. Our experts will assess your space, consider any architectural constraints, and provide you with a personalized sunroom solution tailored to your preferences.
Design and Customization: Once we have a clear understanding of your requirements, our team will work closely with you to design a retractable sunroom that perfectly complements your existing home aesthetics. From choosing the frame material and color to selecting the glass type, we offer a range of customization options.
Professional Installation: Our experienced technicians will carry out the installation process with precision and attention to detail. We follow industry best practices to ensure the highest level of workmanship, providing you with a sunroom that not only looks beautiful but also functions flawlessly.
Ongoing Support and Maintenance: Your satisfaction is our top priority. We offer comprehensive support and maintenance services to ensure your retractable sunroom continues to perform optimally for years to come. From periodic inspections to repairs or upgrades, we are always here to help.
Why Choose Josco Construction?
As a leading provider of retractable sunrooms in San Mateo CA, Josco Construction stands out for numerous reasons:
Years of Experience: With over a decade of experience in the industry, we have built a solid reputation for delivering exceptional sunroom solutions. Our expertise, knowledge, and attention to detail set us apart.
Unparalleled Quality: We are committed to providing top-notch products that exceed our customers' expectations. Our retractable sunrooms are crafted using premium materials sourced from trusted suppliers.
Customer Satisfaction: Your satisfaction is our ultimate goal. We strive to offer personalized service, transparent communication, and timely project completion. Our dedicated team is always available to address any questions or concerns you may have.
Affordability: We believe everyone should have access to premium sunroom solutions. Josco Construction offers competitive pricing without compromising on quality, making our retractable sunrooms an excellent investment for any homeowner.
Contact Us for Your Retractable Sunroom in San Mateo CA
Ready to transform your living space with a beautiful, functional, and durable retractable sunroom? Contact Josco Construction today for a free consultation. Our team of experts is ready to bring your vision to life and create a space you'll love for years to come.
Discover the joy of living in harmony with nature. Experience the unparalleled beauty and versatility of a retractable sunroom from Josco Construction!