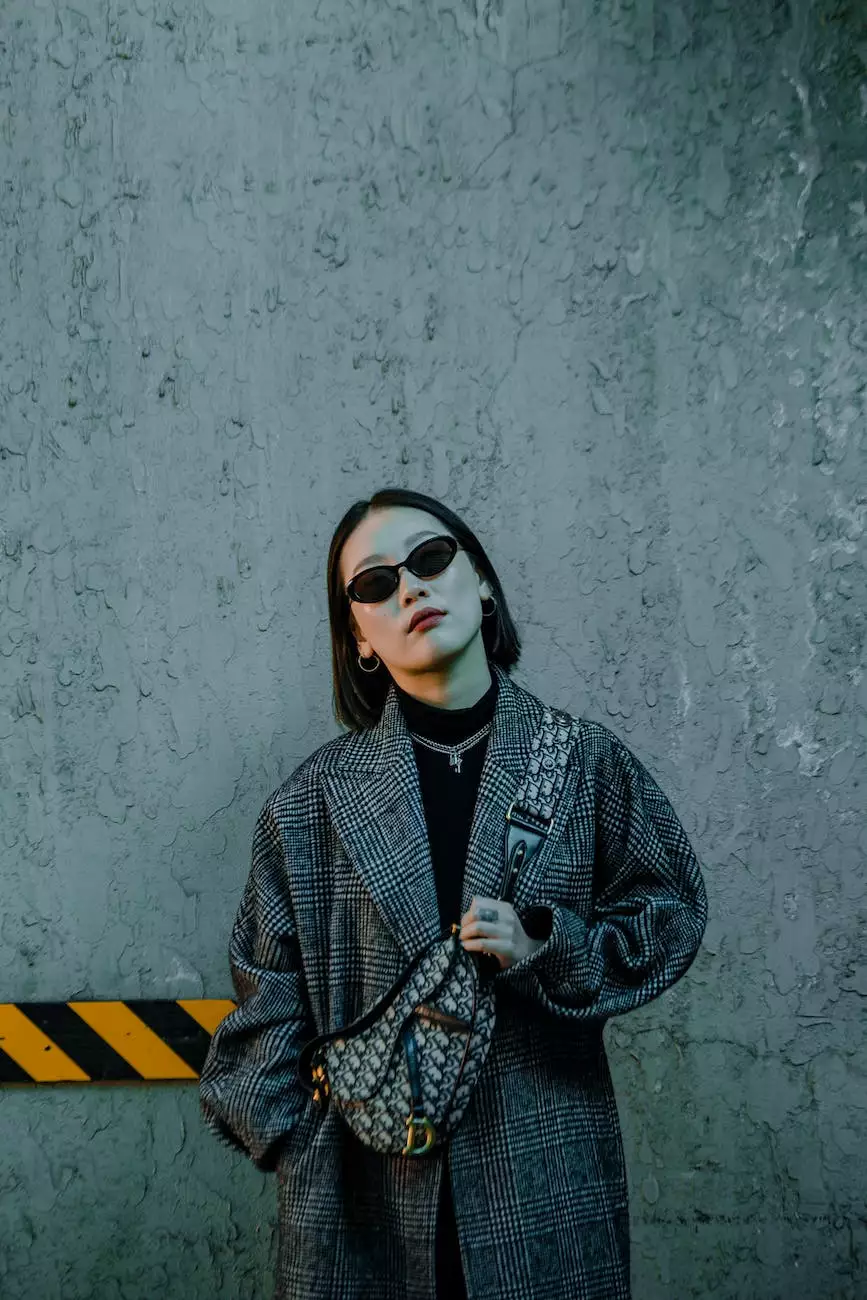 Are you considering adding an accessory dwelling unit (ADU) to your property in Cupertino, California? Look no further than Josco Construction. With our expertise in building ADUs and a commitment to delivering high-quality construction services, we are the premier choice for homeowners in the area.
Why Choose Josco Construction?
Josco Construction has been serving the Cupertino community for over a decade, specializing in various construction projects, including ADUs, sunrooms, and more. Here's why our clients choose us:
1. Expertise in ADU Construction
Our team of skilled professionals has extensive experience in designing and constructing ADUs in Cupertino and the surrounding areas. We understand the local building regulations and zoning requirements, ensuring a smooth and hassle-free construction process. With our expertise, we can help you maximize your property's potential by adding an ADU that suits your needs.
2. High-Quality Craftsmanship
At Josco Construction, we take immense pride in our workmanship. We use only the finest materials and employ skilled craftsmen who pay attention to every detail. Our commitment to quality ensures that your ADU will not only meet your expectations but exceed them. We strive for excellence in every project we undertake.
3. Customized Solutions
We believe that each homeowner has unique requirements, which is why we offer personalized solutions for your ADU project. Our team works closely with you, understanding your preferences and needs, to create a customized design. Whether you're looking for a spacious granny flat or a compact studio, we can help bring your vision to life.
4. Competitive Pricing
Building an ADU is an investment, and we understand the importance of staying within budget. At Josco Construction, we offer competitive pricing for our ADU construction services. We provide transparent cost estimates, ensuring that there are no surprises along the way. Rest assured, you'll receive excellent value for your money with our exceptional craftsmanship and attention to detail.
Benefits of Adding an ADU to Your Cupertino Property
There are numerous benefits to adding an ADU to your property in Cupertino:
1. Additional Rental Income
An ADU provides an excellent opportunity for homeowners to generate additional rental income. Whether you choose to rent it out long-term or on a short-term basis, such as through platforms like Airbnb, you can benefit from a steady stream of income. This additional revenue can help you pay off your mortgage faster or cover other expenses.
2. Expand Your Living Space
If you're looking for extra space, an ADU is an ideal solution. It can serve as a private living area for aging parents, extended family members, or even a home office. With a well-designed ADU, you can significantly expand your living space without the need for a costly home addition or renovation.
3. Increase Property Value
Adding an ADU to your property can significantly increase its value. In Cupertino's competitive real estate market, having an ADU can make your property more appealing to potential buyers. It offers flexibility and versatility, making it an attractive feature for those looking for extra living space or rental income opportunities.
4. Sustainable Living
ADUs are an excellent sustainable housing option. By using energy-efficient materials and incorporating environmentally friendly features, such as solar panels, you can reduce your carbon footprint and contribute to a more sustainable future. ADUs also promote infill development, making efficient use of existing infrastructure.
ADU Construction Process
When you choose Josco Construction for your ADU project, you can expect a streamlined construction process:
1. Consultation and Design
We start by discussing your project requirements and goals in detail. Our team will work closely with you to create a customized design that meets your specific needs and preferences. We'll consider factors such as available space, zoning requirements, and budgetary constraints to develop a comprehensive plan.
2. Permits and Approvals
Our experts will handle all the necessary permits and approvals required for your ADU construction. We understand the local building codes and regulations, ensuring your project complies with all legal requirements. We'll take care of the paperwork, so you can focus on other aspects of your project.
3. Construction Process
Once the necessary permits are obtained, our team will commence the construction process. We'll use high-quality materials and employ skilled craftsmen to ensure top-notch construction standards. Throughout the construction phase, we'll keep you updated on the progress and address any concerns you may have.
4. Final Inspection and Completion
After the construction is complete, our team will conduct a thorough inspection to ensure that every aspect of your ADU meets our rigorous quality standards. We take pride in delivering exceptional results, and we won't consider the project complete until you are 100% satisfied with the outcome. Once the final inspection is passed, your ADU will be ready for occupancy.
Contact Us for Your Cupertino ADU Project
If you're ready to explore the possibilities of an ADU in Cupertino, Josco Construction is here to assist you. From initial consultation to project completion, we'll be with you every step of the way. Contact us today to schedule a consultation and take the first step towards transforming your property with a high-quality ADU construction.
Disclaimer: The content provided on this page is for informational purposes only and does not constitute professional advice. Please consult with a qualified contractor or architect for accurate information specific to your ADU project in Cupertino, CA.