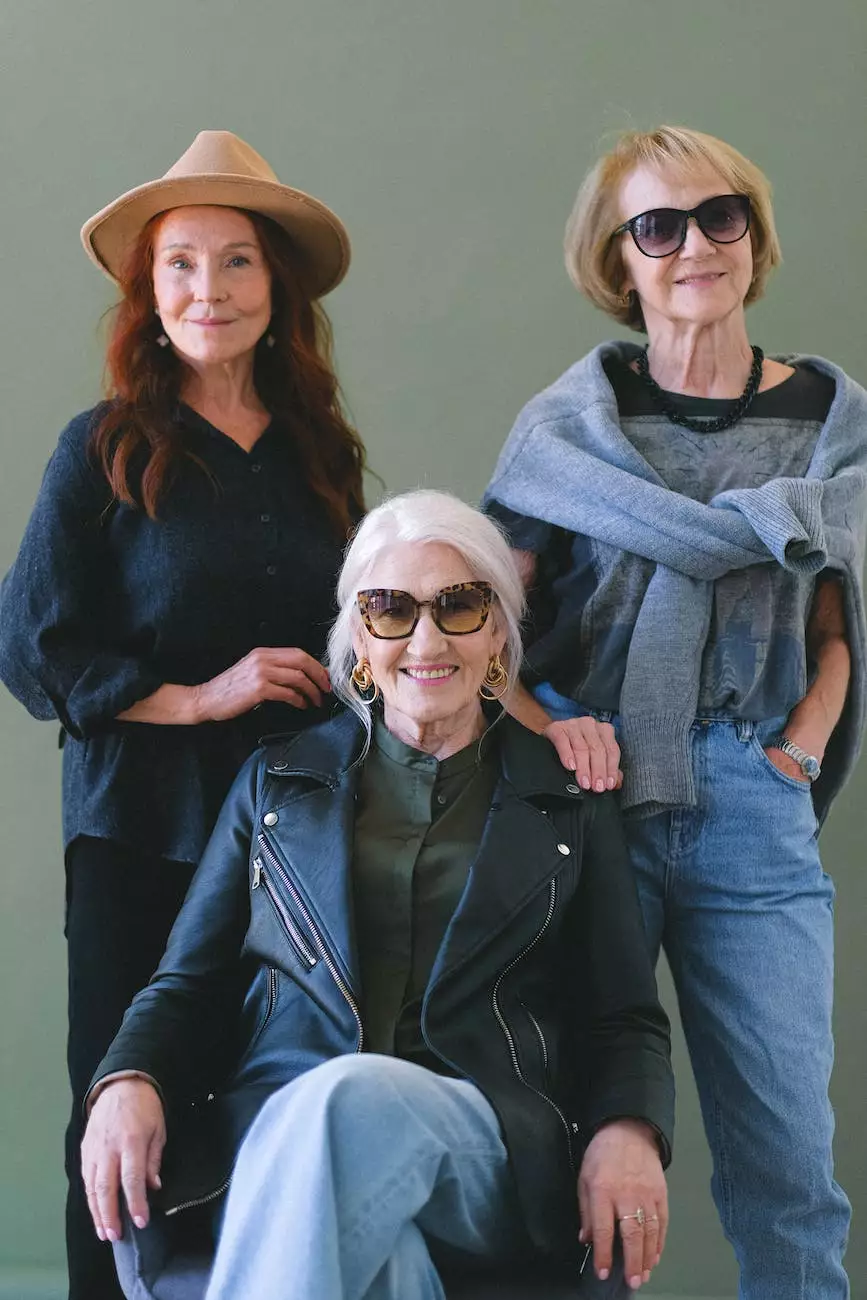 Introducing Josco Construction
Welcome to the page dedicated to Accessory Dwelling Units (ADUs) in Fremont, California. If you are planning to add space to your property, enhance its functionality, or increase its value, you have come to the right place. Josco Construction is your premier choice for quality ADU construction and renovation services in Fremont and the surrounding areas.
Why Choose Josco Construction?
With over a decade of experience in the construction industry, we have established ourselves as a reputable and trusted company. Our team of skilled professionals is committed to delivering exceptional results tailored to your specific needs and requirements. Whether you are looking to build a new ADU from scratch or renovate an existing one, we have the expertise to transform your vision into reality.
The Benefits of Accessory Dwelling Units
Accessory Dwelling Units, also known as ADUs, provide numerous benefits for homeowners and property owners in Fremont, CA. These secondary housing units, typically located on the same lot as the main dwelling, offer additional living space that can be used for various purposes:
Extra space for growing families
Income-generating rental opportunities
Guest houses or in-law suites
Office or studio space
Increased property value
In addition to the above benefits, ADUs can be an excellent solution for homeowners looking to accommodate aging parents, provide housing for adult children, or increase their property's value through rental income. With Josco Construction's expertise, you can maximize the potential of your property and create a functional, stylish, and sustainable living space.
Our Expert ADU Construction and Renovation Services
At Josco Construction, we offer a wide range of ADU construction and renovation services to meet your specific needs. From initial concept and design to the final touches, our team will guide you through every step of the process, ensuring your vision becomes a reality. Our services include:
ADU Design and Planning: We work closely with you to understand your goals and preferences, creating custom designs that maximize space, functionality, and aesthetics.
Permitting and Approvals: Our team handles all the necessary paperwork and ensures compliance with local regulations, making the process smooth and stress-free.
Construction and Build: Our experienced builders execute the construction phase with precision and attention to detail, using quality materials and following industry best practices.
Interior and Exterior Finishes: We collaborate with you to select the right finishes, fixtures, and colors that reflect your style and enhance the overall appeal of your ADU.
Utilities and Connections: Our experts ensure seamless integration of utilities, including electrical, plumbing, and HVAC systems, to provide comfort and convenience.
With Josco Construction, you can expect professionalism, reliability, and outstanding craftsmanship at every stage of your ADU project. We take pride in our attention to detail, superior workmanship, and commitment to delivering projects on time and within budget.
Transform Your Property Today
If you are ready to enhance your property's potential with an Accessory Dwelling Unit in Fremont, CA, contact Josco Construction today. Our friendly and knowledgeable team is ready to discuss your project, answer your questions, and provide a detailed estimate. Take the first step towards transforming your property and creating the living space you've always dreamed of.