Sunroom San Francisco | San Jose | Sunnyvale | San Mateo
Mar 1, 2019
Additions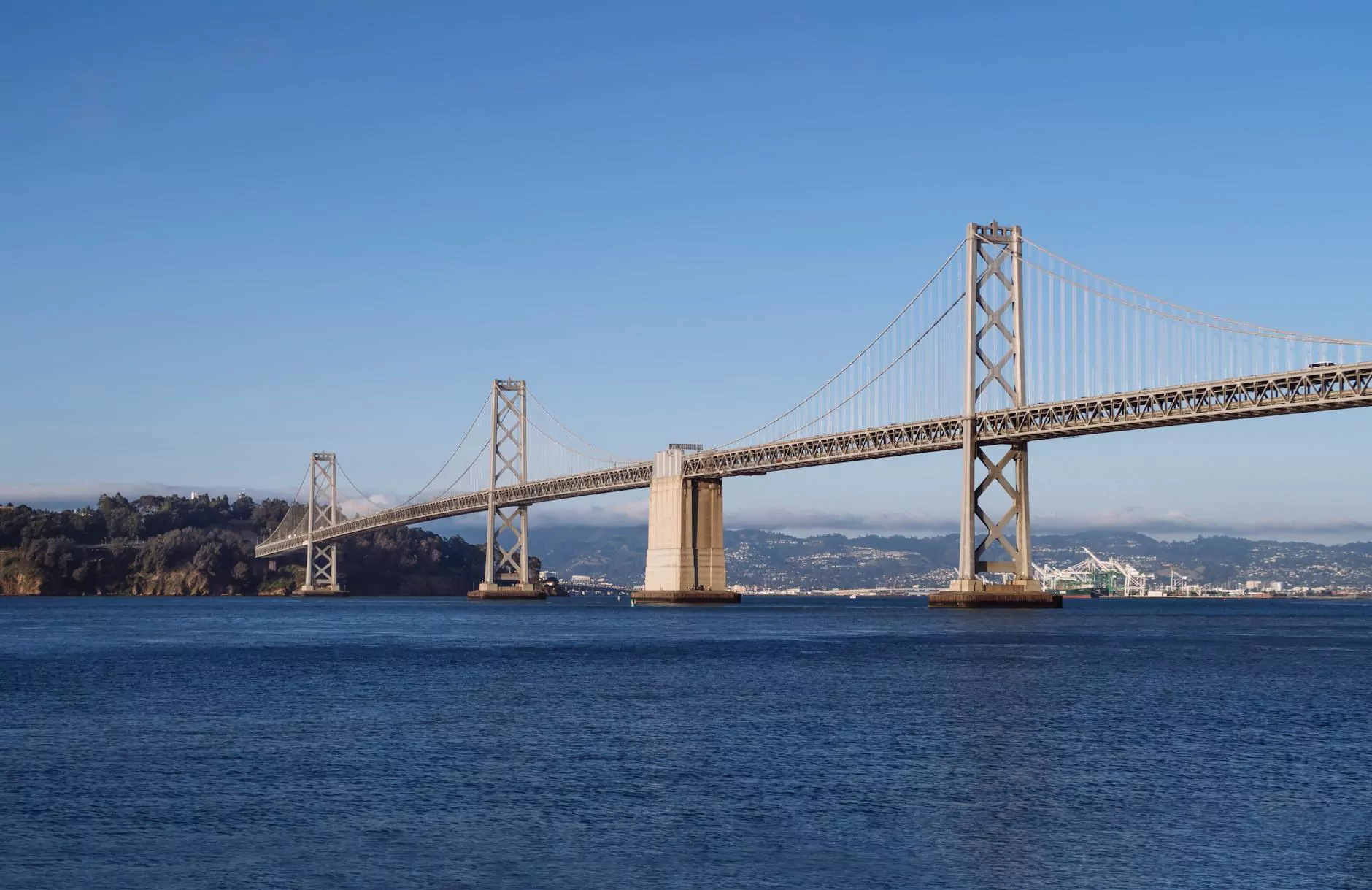 About Josco Construction
Josco Construction is a leading provider of top-notch sunroom construction services in San Francisco, San Jose, Sunnyvale, and San Mateo. With years of industry experience, we are proud to offer custom-designed sunroom additions that enhance the functionality and aesthetics of residential and commercial properties.
Our Sunroom Services
At Josco Construction, we understand the importance of creating a space where you can relax and enjoy the beauty of the outdoors while remaining protected from the elements. Our team of experts is dedicated to delivering sunroom solutions that are not only visually appealing but also durable and energy-efficient.
Design and Installation
Our talented designers work closely with you to understand your vision and create a sunroom design that suits your style and preferences. We take into account factors such as the size of your property, natural lighting, and architectural features to ensure a seamless integration of the sunroom with your existing structure.
Using high-quality materials and innovative construction techniques, our skilled craftsmen bring the design to life, ensuring excellent workmanship and attention to detail throughout the installation process. The result is a sunroom that adds value and beauty to your property.
Whether you envision a cozy retreat, an entertainment space, or a home office, you can trust us to turn your dreams into reality.
Sunroom Features
Our sunrooms are built to provide a comfortable environment all year round. We offer a wide range of features and customizable options to enhance your sunroom experience:
Insulated Glass: Our sunrooms feature insulated glass that keeps you comfortable and minimizes energy loss. This helps in maintaining a consistent temperature inside the sunroom, regardless of the weather outside.
Ventilation: We incorporate windows and doors that can be easily opened to allow for fresh air and natural ventilation when desired.
Sun Control: To protect against excessive heat and glare, we offer options such as blinds, shades, and tinted glass that allow you to control the amount of sunlight entering the space.
Security: Your safety is our priority. We install secure locking mechanisms on all windows and doors to give you peace of mind.
Customization: From flooring options to lighting fixtures and electrical outlets, we offer an array of customizable features to make your sunroom uniquely yours.
Why Choose Josco Construction?
When it comes to sunroom construction, we stand out from the competition for several reasons:
Experience: With years of experience in the industry, we have honed our skills and built a reputation for delivering top-quality sunrooms.
Expert Team: Our team of designers, architects, and craftsmen are highly skilled and dedicated to ensuring customer satisfaction.
Customization: We understand that each client has unique needs and preferences. Our ability to tailor our designs to meet individual requirements sets us apart.
Quality Materials: We only use premium materials that are built to last, ensuring your sunroom withstands the test of time.
Affordability: Our sunroom services are competitively priced without compromising on quality, allowing you to get the most value for your investment.
Contact Us
Ready to transform your property with a beautiful sunroom addition? Contact Josco Construction today to schedule a free consultation. Our team will discuss your ideas, provide expert advice, and offer a detailed quote tailored to your specific project requirements. Take the first step toward creating the sunroom of your dreams!