Welcome to Solarium Fremont CA | Milpitas | Palo Alto - Sunrooms N More
Apr 21, 2020
Home Remodeling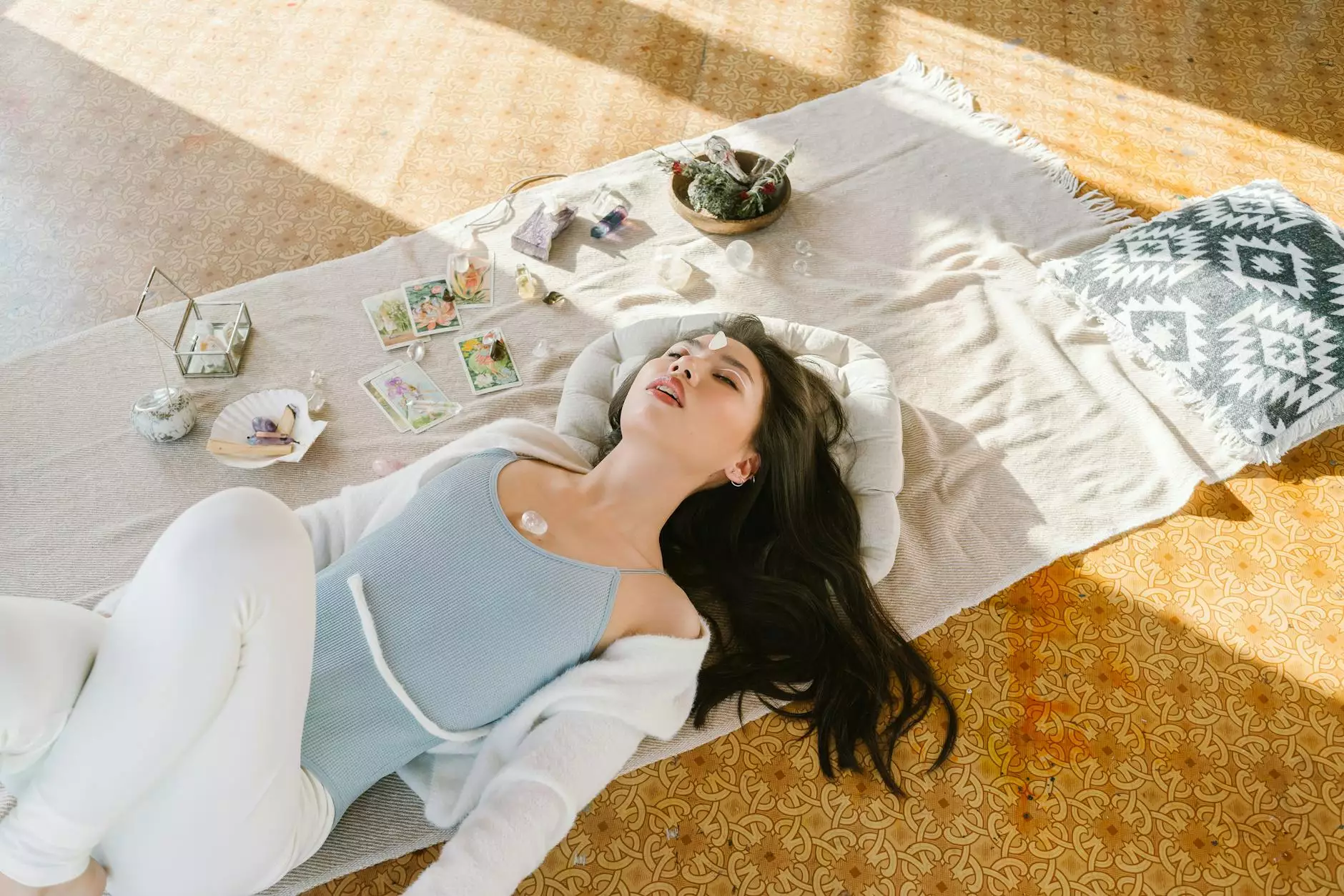 High-Quality Solarium and Sunroom Installation Services in Fremont, Milpitas, and Palo Alto
If you are seeking professional and reliable solarium and sunroom installation services in the Fremont, Milpitas, or Palo Alto areas, look no further! Sunrooms N More, a division of Josco Construction, is your trusted partner for all your solarium and sunroom needs. We specialize in providing high-quality solutions that cater to your specific requirements. With our exceptional craftsmanship and attention to detail, we strive to create beautiful and functional spaces that enhance your home's value.
Expert Solarium and Sunroom Design
At Sunrooms N More, we understand that each client is unique, and their vision for a solarium or sunroom may vary. Our team of experienced designers works closely with you to understand your preferences, lifestyle, and budget. We then create custom designs that seamlessly blend with your existing architecture and complement the overall aesthetics of your home. Whether you desire a sun-filled relaxation space, a greenhouse for your plants, or an extra room for entertaining guests, we have you covered.
Unmatched Quality and Durability
When it comes to solarium and sunroom construction, quality and durability are paramount. Sunrooms N More takes pride in using only the finest materials and employing skilled craftsmen who adhere to rigorous standards. Our structures are built to withstand various weather conditions, providing you with a comfortable and safe environment throughout the year. With our commitment to excellence, you can trust that your solarium or sunroom will stand the test of time.
Seamless Installation Process
Our installation process is seamless and hassle-free. We take care of everything, from obtaining necessary permits to the final installation and finishing touches. Our team of experts ensures that each step is meticulously executed, minimizing disruptions to your daily routine. Whether you have ample outdoor space or limited area, we have innovative solutions to maximize the usability of your solarium or sunroom. We handle every detail, leaving you with a stunning and functional addition to your home.
Why Choose Sunrooms N More?
Unparalleled expertise in solarium and sunroom design and construction
Customized solutions tailored to your specific needs
High-quality materials and skilled craftsmanship
Excellent durability and weather resistance
Seamless installation process, hassle-free for you
Enhanced home value and improved living spaces
Professional and reliable customer service
Contact Us Today
Ready to transform your home with a stunning solarium or sunroom? Contact Sunrooms N More, a division of Josco Construction, today! Our team of experts is ready to discuss your project, provide valuable insights, and offer a free consultation. We pride ourselves on exceeding client expectations and delivering exceptional results. Don't wait any longer - let us bring your solarium and sunroom dreams to life!