Sunrooms San Jose CA | Sunnyvale | San Mateo
Nov 2, 2017
Additions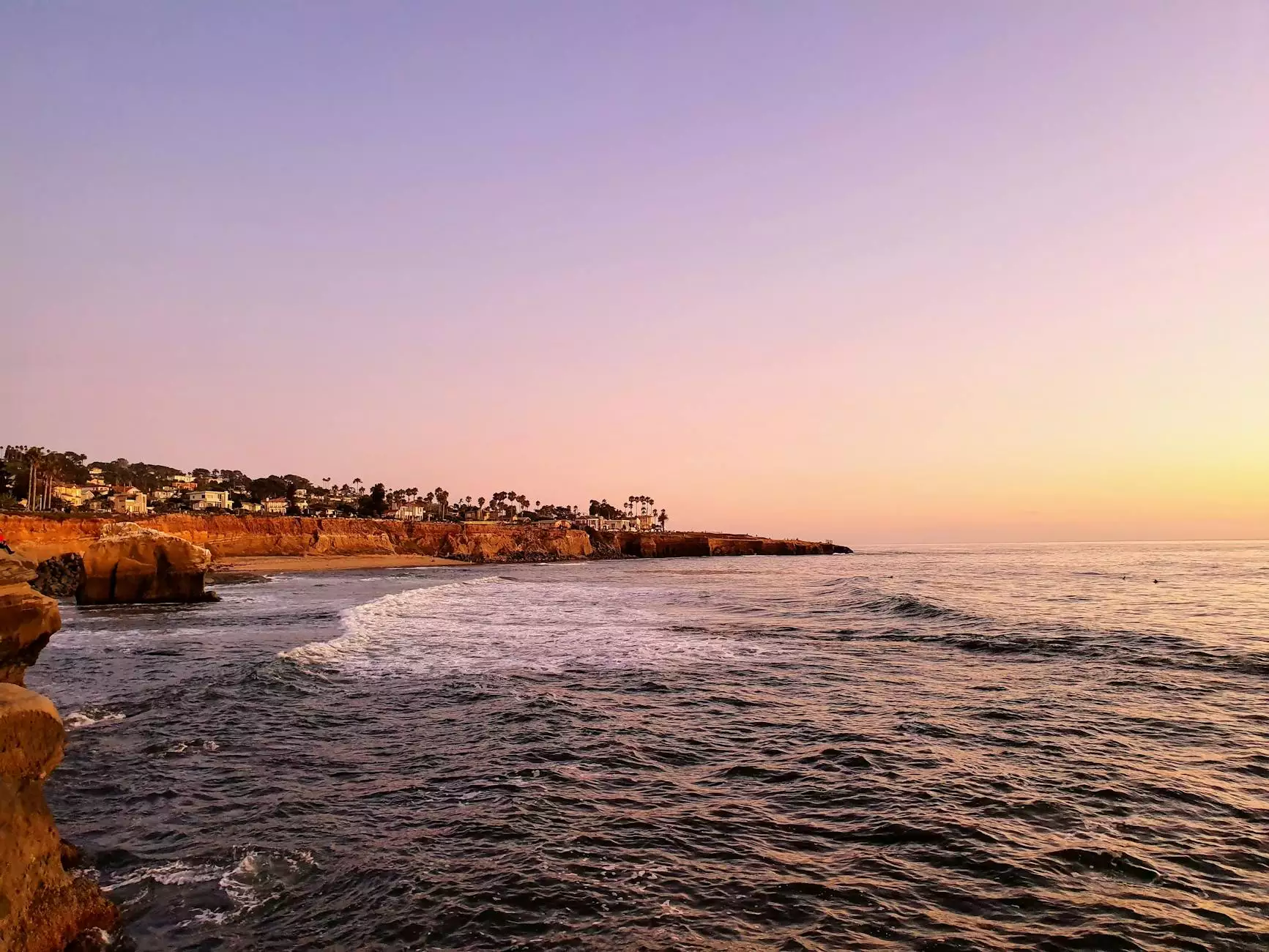 Enhance Your Home with Beautiful Sunrooms from Josco Construction
Welcome to Josco Construction, the leading provider of top-notch sunrooms in San Jose, CA, catering to customers in Sunnyvale, San Mateo, and nearby locations. We take great pride in offering exceptional sunroom construction and installation services that turn your dream of a perfect home into a reality.
Experience the Benefits of our Sunrooms
At Josco Construction, we understand the importance of creating versatile and functional spaces in your home. Our sunrooms are designed to be the perfect harmony of indoor and outdoor living, allowing you to enjoy the beauty of nature from the comfort and convenience of your home.
Here are some of the incredible benefits you can experience with our sunrooms:
Additional Space: Our sunrooms provide an additional living area for you and your family to relax, entertain, or pursue your hobbies.
Natural Light: Sunrooms are designed to maximize natural light, creating a bright and uplifting atmosphere inside your home.
Energy Efficiency: Our sunrooms are built with energy-efficient materials and advanced insulation, helping you save on utility bills while reducing your carbon footprint.
Year-Round Enjoyment: With our expert construction methods, you can enjoy your sunroom throughout the year, regardless of the weather outside.
Increased Property Value: A well-designed and professionally built sunroom can significantly increase the value of your home, making it an excellent investment.
The Josco Construction Difference
With numerous sunroom providers in San Jose, CA, it's important to choose a company that stands out from the competition. Josco Construction has earned a reputation for excellence, and here's why:
1. Unmatched Expertise
Our team of dedicated professionals has extensive experience in the construction and installation of sunrooms. We stay updated with the latest industry trends and techniques to consistently deliver high-quality results to our valued customers.
2. Customized Solutions
We understand that every homeowner has unique needs and preferences. That's why we offer personalized sunroom solutions tailored to your specific requirements. Whether you want a cozy retreat or an elegant entertainment space, we can bring your vision to life.
3. Quality Craftsmanship
At Josco Construction, we believe in delivering nothing but the best. We use only the finest materials and employ skilled craftsmen to ensure that your sunroom is not only beautiful but also built to last.
4. Excellent Customer Service
Your satisfaction is our ultimate goal. From the initial consultation to the final completion, we are committed to providing exceptional customer service. Our friendly and knowledgeable team is always ready to address your queries and concerns promptly.
Contact Josco Construction Today
If you're ready to transform your home with a stunning sunroom, don't hesitate to get in touch with Josco Construction. We proudly serve San Jose, CA, including Sunnyvale, San Mateo, and nearby areas. Contact us today to schedule a consultation and let us help you create the sunroom of your dreams.