Screen Room San Jose CA | San Francisco | San Bruno
Nov 14, 2017
Home Remodeling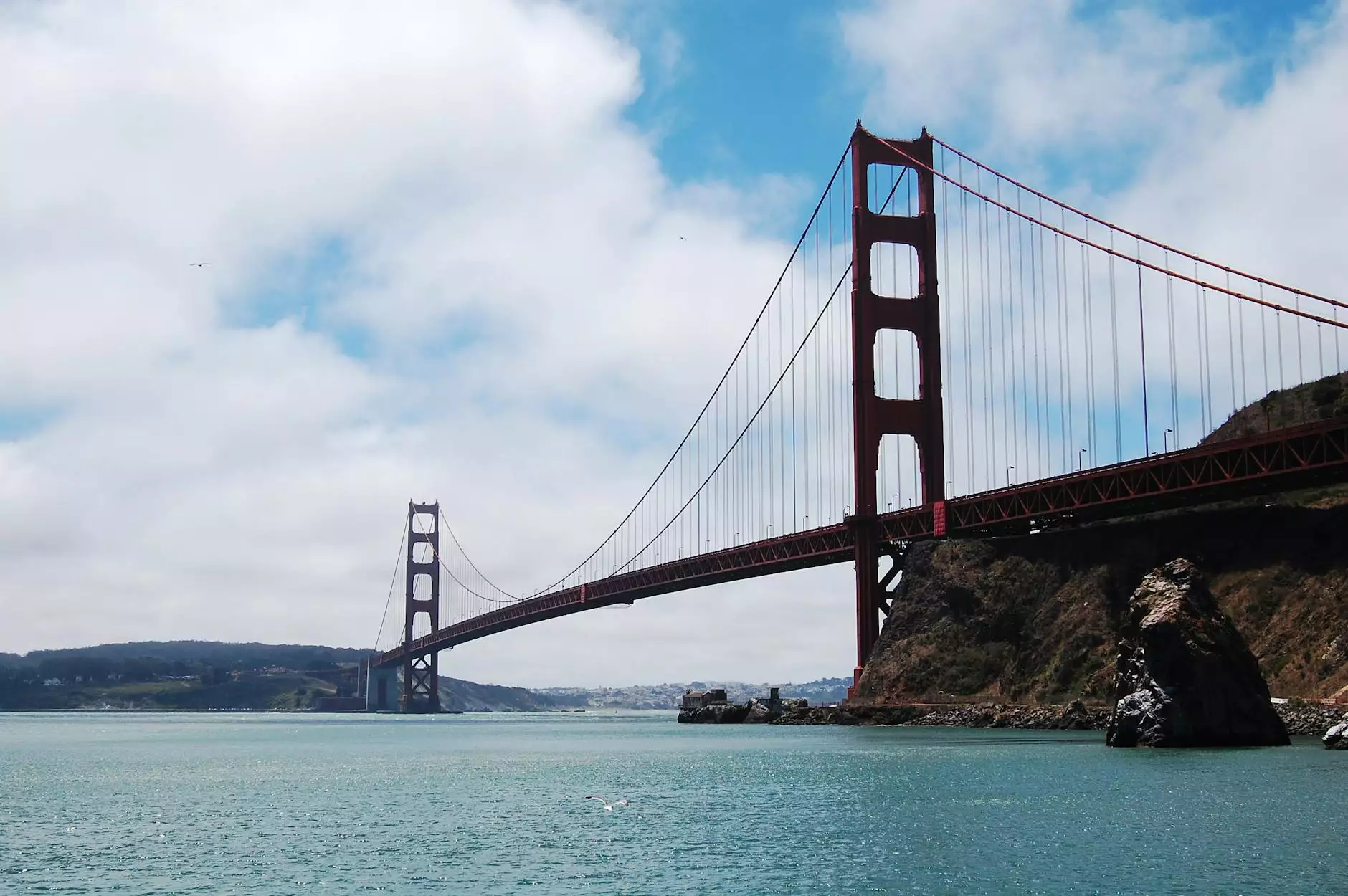 Enhance Your Outdoor Living Space with Josco Construction's Screen Room Solutions
At Josco Construction, we understand the importance of creating a comfortable and enjoyable outdoor space. Our screen room services in San Jose, San Francisco, and San Bruno are designed to help you make the most of your backyard, patio, or deck. Whether you're looking to create a bug-free zone, extend your living space, or add value to your property, our team of experts is here to assist you every step of the way.
Why Choose Josco Construction for Your Screen Room Needs?
With years of experience in the construction industry, Josco Construction has earned a reputation for delivering high-quality solutions. Here are some reasons why we are the preferred choice for screen room services in San Jose, San Francisco, and San Bruno:
Expertise: Our team consists of skilled professionals who specialize in designing and building screen rooms. We have the knowledge and expertise to bring your vision to life.
Quality Materials: We use only the finest materials to ensure durability and longevity. Our screen rooms are built to withstand the elements and provide you with a comfortable space for years to come.
Customization: We understand that every homeowner has unique preferences and requirements. That's why we offer personalized screen room solutions tailored to your specific needs.
Attention to Detail: We believe in delivering perfection. Our team pays attention to every detail, ensuring that your screen room is not only functional but also aesthetically pleasing.
Timely Completion: We value your time and strive to complete projects within the agreed-upon timeframe. Our efficient work process ensures that your screen room is ready for use as soon as possible.
Comprehensive Screen Room Services in San Jose, San Francisco, and San Bruno
At Josco Construction, we offer a wide range of screen room services to cater to all your needs. Our services include:
Screen Room Design
Our experienced designers will work closely with you to create a screen room design that suits your style and complements your existing architecture. We consider factors such as space utilization, aesthetics, and functionality to ensure a seamless integration with your home.
Screen Room Construction
Once the design is finalized, our skilled craftsmen will commence construction. We follow industry best practices to ensure that your screen room is structurally sound and built to withstand the test of time. Our attention to detail and commitment to quality shine through every step of the construction process.
Screen Room Installation
Our installation team will professionally install your screen room, taking care to minimize disruptions to your daily routine. We understand the importance of proper installation, and our team is trained to deliver smooth and hassle-free installations.
Screen Room Repairs and Upgrades
In addition to new screen room construction, we also offer repair and upgrade services. Our experts can fix damaged screens, replace worn-out components, and help you enhance the functionality and appearance of your existing screen room.
Contact Josco Construction for Your Screen Room Project Today
If you're looking for top-notch screen room services in San Jose, San Francisco, or San Bruno, look no further than Josco Construction. Our team of experts is committed to delivering exceptional results that exceed your expectations. Contact us today to discuss your screen room project or to schedule a consultation. Enhance your outdoor living space with Josco Construction!