Home Addition Services in San Mateo CA, Sunnyvale, and San Francisco
Jan 2, 2020
Additions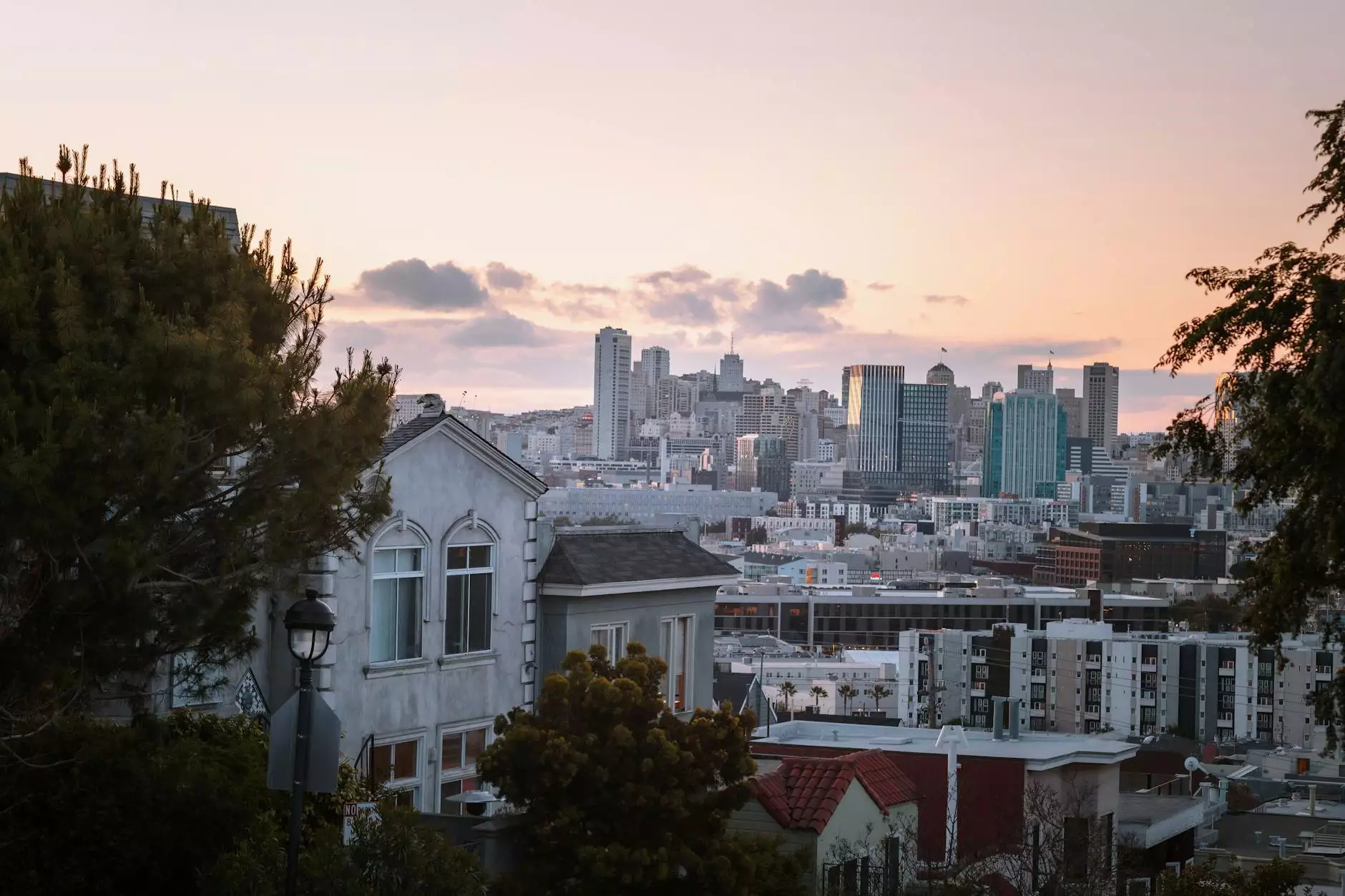 Welcome to Josco Construction, the leading provider of top-notch home addition services in San Mateo CA, Sunnyvale, and San Francisco. With our expertise and commitment to excellence, we have been bringing dream homes to life for our clients across the region. Trust our skilled team to transform your existing space into a stunning and functional addition that perfectly meets your needs.
Why Choose Josco Construction for Your Home Addition?
At Josco Construction, we understand that a home addition is not just about expanding the physical space of your property. It is about creating an environment that seamlessly integrates with your existing home while reflecting your unique style and preferences. With our extensive experience and attention to detail, we guarantee exceptional craftsmanship and outstanding results.
Expertise: Our team of architects, designers, and builders have years of experience in the industry. We are well-versed in the latest trends and techniques to ensure your home addition is stylish and functional.
Customization: We believe in tailoring our services to suit your specific requirements. Whether you need an extra bedroom, a larger kitchen, a home office, or a spacious living area, we will work closely with you to create a design that perfectly matches your vision.
Quality Materials: At Josco Construction, we only use premium quality materials to ensure the longevity and durability of your home addition. Our partnerships with trusted suppliers allow us to source the finest materials for every project we undertake.
Attention to Detail: We take pride in our meticulous attention to detail. From proper insulation to efficient lighting, we focus on every aspect of your home addition to guarantee a comfortable and energy-efficient living space.
Timely Completion: We understand the importance of a timely project completion. Our team works efficiently and has a streamlined process to ensure that your home addition is completed within the agreed-upon timeframe.
Our Home Addition Process
When you choose Josco Construction for your home addition, you can expect a seamless and hassle-free experience from start to finish. Our proven process ensures that every aspect of your project is meticulously planned and executed with precision. Here's an overview of our home addition process:
1. Initial Consultation
The first step is to schedule a complimentary initial consultation with our team. During this meeting, we will discuss your goals, budget, and any specific requirements you may have. Our experts will assess your existing space and provide valuable insights and recommendations based on your needs.
2. Design and Planning
Once we have a thorough understanding of your vision, our skilled designers will create detailed plans and 3D renderings of your proposed home addition. We will work closely with you to ensure that every element aligns with your aesthetic preferences and functional requirements.
3. Permitting and Approvals
Josco Construction will handle all the necessary permits and approvals required for your home addition project. Our team has in-depth knowledge of local building codes and regulations, ensuring a seamless and hassle-free process.
4. Construction Phase
With all the paperwork in order, our experienced builders will bring the design to life. We will meticulously execute the construction phase, utilizing high-quality materials and adhering to our strict quality standards. Throughout the process, we will keep you informed about the progress and address any questions or concerns promptly.
5. Final Touches
Once the construction is complete, our team will conduct a thorough inspection to ensure that everything is up to standard. We will then add the finishing touches to your home addition, ensuring a flawless and polished result. Your satisfaction is our top priority, and we won't consider the project complete until you are delighted with the final outcome.
Contact Us for a Free Consultation
If you are in San Mateo CA, Sunnyvale, or San Francisco, and are considering a home addition, look no further than Josco Construction. We are committed to delivering exceptional results that exceed your expectations. Contact us today for a free consultation, and let us bring your dream home addition to life.
© 2021 Josco Construction. All rights reserved. | Business and Consumer Services - Cleaning