Backyard with Pavers, Turf, Patio Cover, and Fire Pit Sitting Area in Moorpark
Nov 1, 2019
Home Remodeling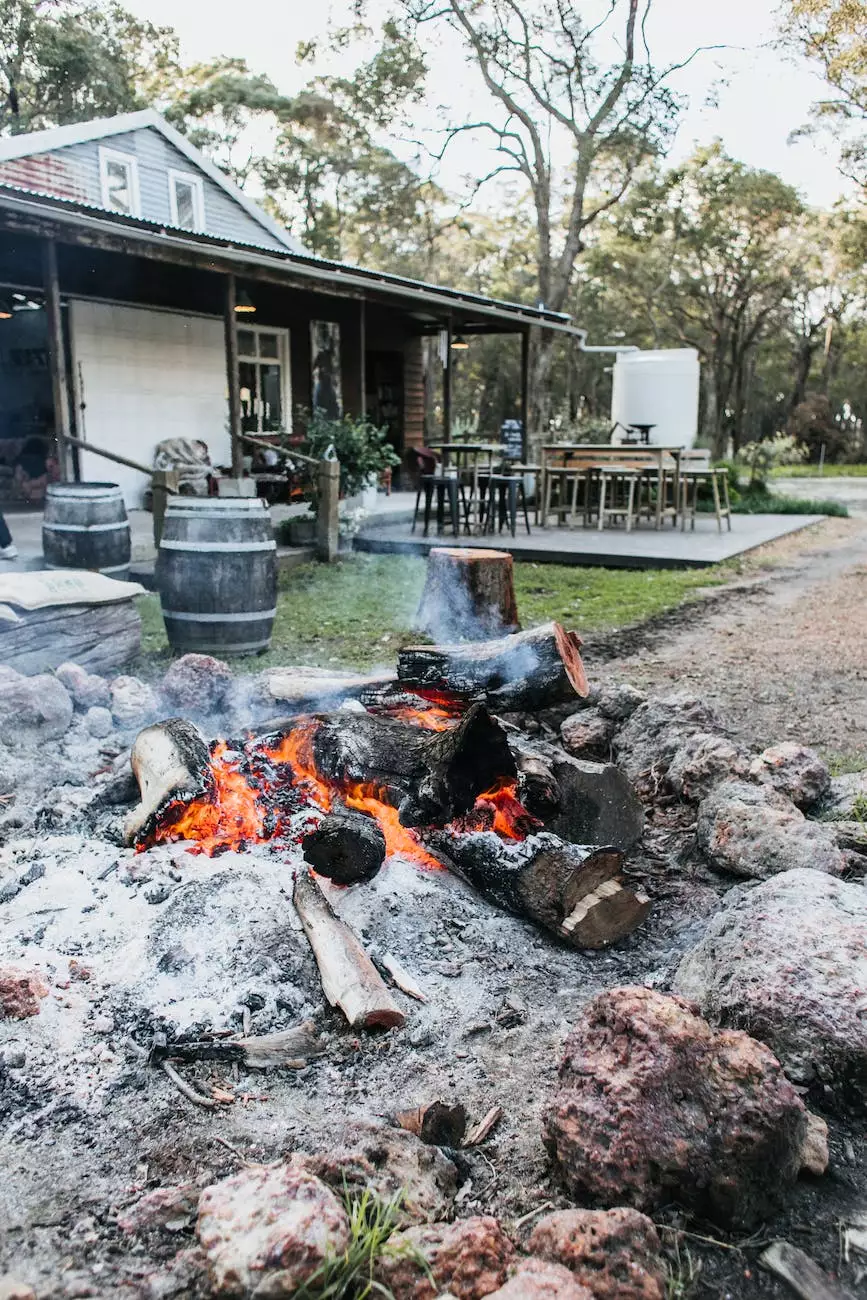 Transform Your Outdoor Space with Josco Construction
Looking to create a stunning backyard retreat in Moorpark, California? Look no further than Josco Construction! We specialize in transforming ordinary outdoor areas into beautiful, functional, and inviting spaces that you'll love spending time in.
Enhance Your Backyard with Pavers
One of the key elements in creating a visually appealing and durable backyard is the use of pavers. At Josco Construction, we offer a wide range of paver options that can completely transform your outdoor space. Whether you're looking for a sleek modern design or a rustic charm, we have the perfect pavers for you.
Our team of skilled professionals will ensure a precise and efficient installation, ensuring that your pavers are not only aesthetically pleasing but also built to last. With our attention to detail and expertise, you can trust that your backyard will stand out from the rest.
Add Lush Green Turf for a Low-Maintenance Solution
Tired of spending hours mowing, watering, and maintaining your lawn? Josco Construction has the perfect solution for you. Our high-quality artificial turf provides you with a lush, green lawn all year round, without the hassle of traditional grass maintenance.
Our turf is made from premium materials that mimic the look and feel of natural grass. It is pet-friendly, child-safe, and requires minimal upkeep. With our turf, you'll have more time to relax and enjoy your backyard oasis.
Create a Shade with a Stylish Patio Cover
When the sun gets too intense, it's essential to have a shaded area where you can seek refuge. Josco Construction offers a wide variety of stylish patio covers that not only provide shade but also add elegance and functionality to your backyard.
From classic pergolas to modern retractable awnings, our patio covers are designed to withstand the elements while complementing your outdoor space. Our team will work closely with you to design and install a patio cover that meets your aesthetic preferences and functional needs.
Gather Around the Fire Pit Sitting Area
Imagine cozy evenings spent with family and friends gathered around a warm fire. Josco Construction can make this vision a reality with our beautiful fire pit sitting areas.
Our team will design and construct a custom fire pit area that suits your style and needs. Whether you prefer a traditional wood-burning fire pit or a modern gas-powered one, we have the expertise to deliver exceptional results. With comfortable seating and a captivating fire feature, your backyard will become the go-to spot for gatherings and relaxation.
Choose Josco Construction for Your Backyard Transformation
At Josco Construction, we understand the importance of a well-designed outdoor space. Our team of experts is dedicated to bringing your backyard dreams to life with our top-notch services and attention to detail.
As a leading provider of landscaping solutions in Moorpark, we take pride in delivering outstanding results that exceed our customers' expectations. With our commitment to quality craftsmanship and customer satisfaction, you can trust that your backyard project is in capable hands.
Contact Josco Construction today to schedule a consultation and begin the journey toward your dream backyard. Let us help you create a stunning outdoor space that you'll love for years to come!