Pavers in Calabasas - Transforming Your Outdoor Spaces
May 31, 2019
Home Remodeling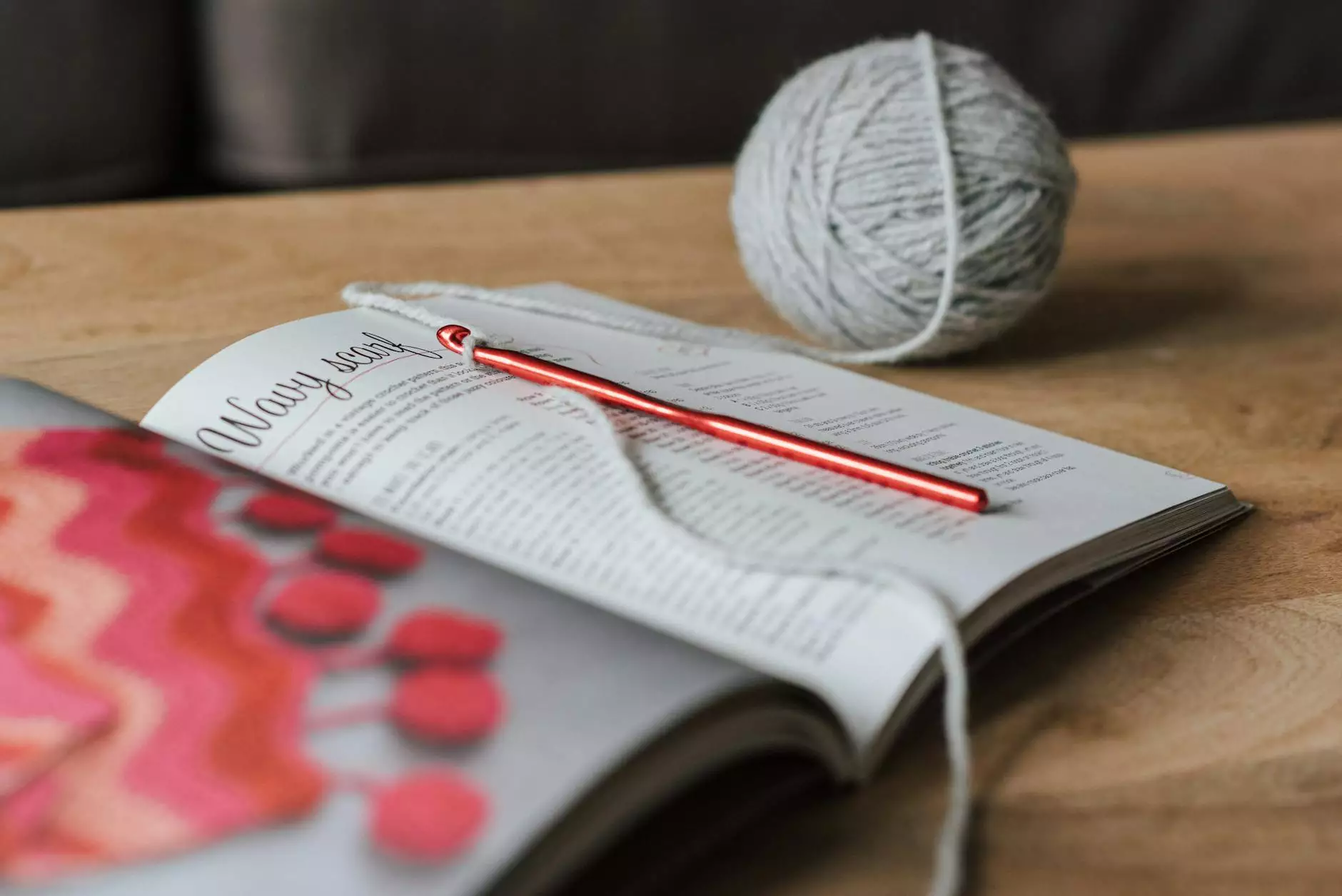 Welcome to Josco Construction, your trusted provider of professional paving services in Calabasas and the surrounding areas. With our expertise and commitment to excellence, we take pride in transforming your outdoor spaces into breathtaking areas that enhance the beauty and functionality of your property.
Why Choose Josco Construction?
When it comes to pavers in Calabasas, Josco Construction stands out as a leader in the industry. Our team of skilled craftsmen and dedicated professionals are passionate about delivering exceptional results that surpass our clients' expectations.
Experience and Expertise
With years of experience in the paving industry, our team has honed their skills and mastered the art of delivering flawless installations. We understand the importance of proper planning, precise execution, and attention to detail. Our expertise allows us to tackle projects of any scale, from small residential driveways to large commercial parking lots.
Quality Materials
At Josco Construction, we believe that the quality of materials used is crucial in achieving durable and long-lasting paved surfaces. We only source materials from trusted suppliers known for their high-quality products. This ensures that the finished product not only looks stunning but can withstand the test of time and varying weather conditions.
Customized Designs
We understand that each client has unique preferences and requirements for their outdoor spaces. Our team works closely with you to understand your vision and translate it into a customized design that reflects your personal style. Whether you prefer a classic, modern, or contemporary look, we have the expertise to bring your ideas to life.
Comprehensive Services
From initial consultation to project completion, Josco Construction provides comprehensive paving services that cover every aspect of your project. Our team handles everything from site preparation, excavation, and grading to the final installation of pavers. We ensure that every step of the process is completed with meticulous attention to detail, resulting in a finished product that exceeds your expectations.
Residential Paving Services
Your home should be a reflection of your personal taste and style, both indoors and outdoors. Our residential paving services aim to enhance the curb appeal and functionality of your property, creating outdoor spaces that are perfect for relaxation, entertainment, and enhancing the overall value of your home.
Driveways
Upgrade your driveway with our professional paver installation services. We offer a wide range of design options, including various colors, patterns, and textures. Our team ensures proper drainage, smooth surfaces, and sturdy construction for a visually appealing and durable driveway.
Patios and Walkways
Transform your backyard into a stunning oasis with our patio and walkway paving services. Whether you desire a cozy space for outdoor dining or a meandering pathway through your garden, our team creates custom designs that blend seamlessly with your existing landscape, creating inviting and functional outdoor living areas.
Pool Decks
Elevate the look of your pool area with our professional pool deck paving services. We offer a wide range of paver options that are not only slip-resistant but also heat-resistant, making them perfect for the California climate. Our team ensures proper installation and seamless integration with your existing pool design.
Outdoor Living Spaces
Expand your living space outdoors with our customized outdoor living solutions. Whether you dream of an outdoor kitchen, a cozy fire pit, or a spacious entertaining area, our team has the expertise to bring your vision to life. We consider functionality, aesthetics, and your unique preferences to create a space that meets your every need.
Commercial Paving Services
Josco Construction also caters to the paving needs of commercial clients in Calabasas and the surrounding areas. We understand the importance of creating a favorable first impression for your business. Our commercial paving services combine functionality, durability, and aesthetic appeal to help your property stand out in a competitive market.
Parking Lots
A well-designed and properly constructed parking lot is essential for any business. We offer comprehensive parking lot design and installation services to maximize space, ensure proper traffic flow, and enhance safety. Our team combines functionality with visually appealing designs that leave a lasting impression on your customers.
Pathways and Walkways
Create a welcoming environment for your visitors with our professionally installed pathways and walkways. Our team works closely with you to design accessible and visually appealing routes that guide people throughout your property. We use high-quality materials and precise installation techniques to ensure long-lasting and visually stunning results.
Commercial Driveways
Essential for any business, a well-maintained and visually appealing driveway creates a positive impression on clients and customers. Our team specializes in designing and installing commercial driveways that enhance the overall aesthetic of your property while considering durability and practicality.
Contact Josco Construction for Your Paving Needs
Don't settle for subpar paving services. At Josco Construction, we pride ourselves on delivering superior craftsmanship, attention to detail, and exceptional customer service. Whether you have a residential or commercial paving project in Calabasas or the surrounding areas, our team is ready to bring your vision to life.
Contact us today for a free quote and let us show you why we are the preferred choice for pavers in Calabasas.