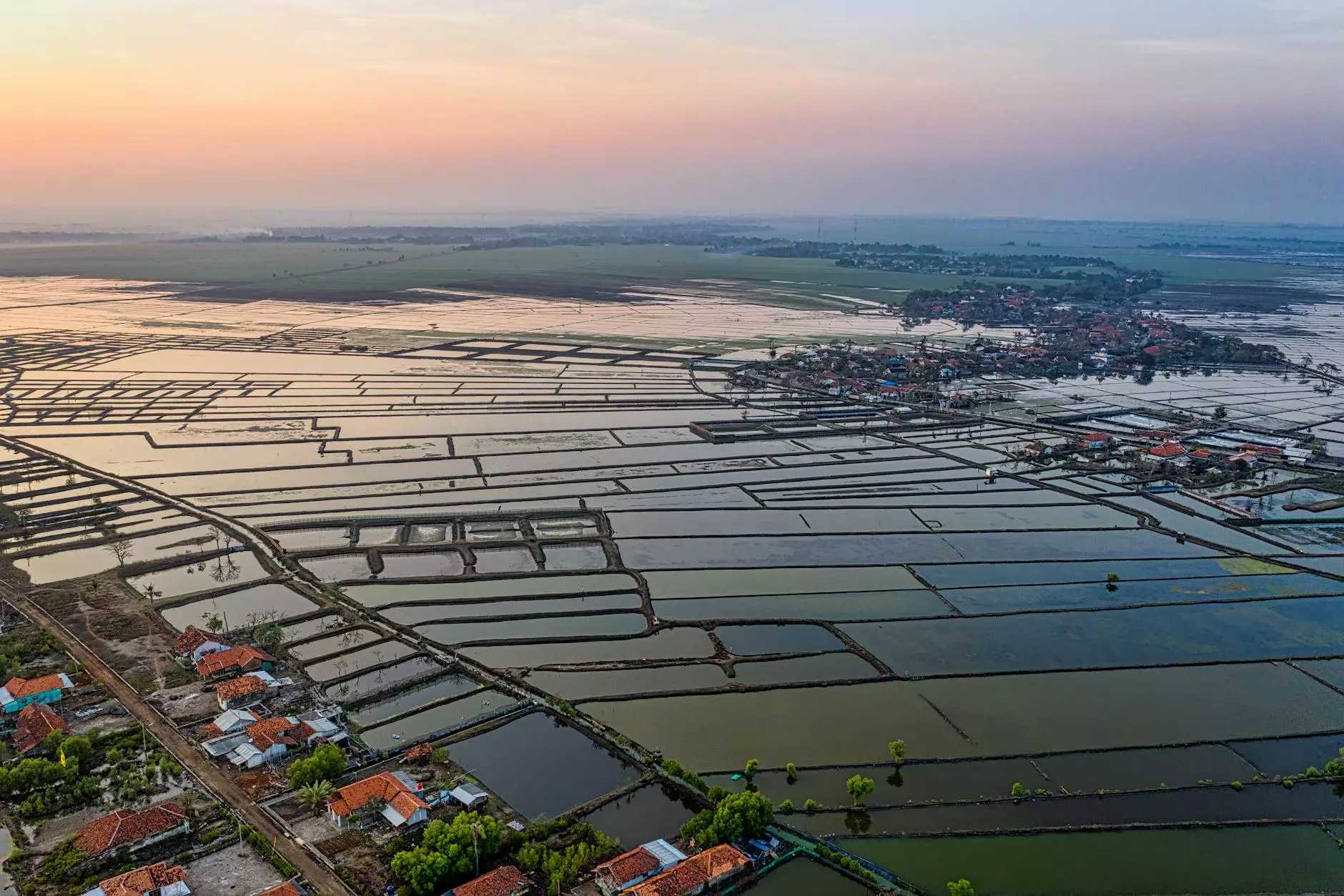 The Benefits of Artificial Turf
Are you tired of spending countless hours maintaining your natural grass lawn? Look no further! Josco Construction is here to provide you with top-of-the-line artificial turf and grass solutions that will transform your outdoor spaces without the hassle of traditional lawn care.
1. Low Maintenance
Say goodbye to mowing, watering, and fertilizing – artificial turf requires minimal maintenance. With our high-quality artificial grass, you can enjoy a vibrant and pristine lawn all year round, without the time-consuming upkeep.
2. Durability
Our artificial turf is designed to withstand heavy foot traffic, extreme weather conditions, and constant use. Whether you have children, pets, or frequently host outdoor events, our durable artificial grass will maintain its lush appearance and functionality.
3. Water Conservation
In today's world, water conservation is more important than ever. By opting for artificial turf, you can significantly reduce your water usage without compromising on the beauty of your outdoor spaces. Save money on your water bills and contribute to a more sustainable future.
4. Aesthetically Pleasing
At Josco Construction, we understand the importance of a visually appealing landscape. Our artificial grass is meticulously crafted to mimic the look and feel of real grass, creating a natural and beautiful environment that enhances the overall appearance of your property.
5. Allergy-Friendly
Natural grass can trigger allergies in some individuals, making outdoor activities uncomfortable. With our hypoallergenic artificial turf, you can enjoy spending time outdoors without worrying about pollen or other allergens affecting your well-being.
Transform Your Outdoor Spaces with Josco Construction
At Josco Construction, we specialize in providing exceptional artificial turf and grass installation services that cater to your unique needs. Our team of experienced professionals is dedicated to delivering unmatched quality and customer satisfaction, ensuring that your outdoor spaces are transformed into havens of beauty and functionality.
Our Process
We pride ourselves on our meticulous process, ensuring that every step of the artificial turf installation is executed with precision and expertise. From the initial assessment to the final touches, we prioritize attention to detail to ensure flawless results.
1. Consultation
During the consultation, our expert team will meet with you to understand your vision and requirements. We will assess your outdoor spaces, discuss design options, and provide personalized recommendations to ensure the perfect artificial grass solution for your property.
2. Preparation
Next, our skilled technicians will prepare the area for installation. This includes removing any existing grass, leveling the ground, and addressing any underlying issues to create a solid foundation for your new artificial turf.
3. Installation
Once the preparation is complete, our team will begin the installation process. They will carefully lay out the artificial turf, secure it in place, and make any necessary adjustments to ensure a seamless and natural-looking appearance.
4. Finishing Touches
We believe that attention to detail makes all the difference. Our experts will meticulously inspect the entire installation area, trim edges, and address any final touches to guarantee a flawless end result that exceeds your expectations.
Why Choose Josco Construction?
Josco Construction is the leading name in the business and consumer services industry, specializing in artificial turf and grass installation. By choosing us, you'll benefit from:
Unrivaled expertise and experience
Top-quality materials and products
Exceptional customer service
Timely project completion
Affordable pricing options
Contact Us Today for Artificial Turf & Grass Solutions
Ready to transform your outdoor spaces with high-quality artificial turf? Contact Josco Construction today for a consultation. Our professional team will guide you through the process, provide expert advice, and ensure a smooth and hassle-free experience. Enhance the beauty and functionality of your property with our top-of-the-line artificial grass solutions!